Techwink case studies express design and development solution we offer to our customer
A Step-By-Step Roadmap To Success
Case studies describe design and development solutions we've implemented for our clients. In this case study stories  we show inside  implementation of web and App development
Web and mobile channel for Hitachi sales
Hitachi was looking to improve communication between the company and its prospective clients. We helped Hitachi design and develop an E-book web and mobile application where sales offers can be sent to prospective customers. An E-book is compiled digital asset which is available on web. Customers can preview e-book with lot of features and sales team was able to track their interests and assist customers with the best services.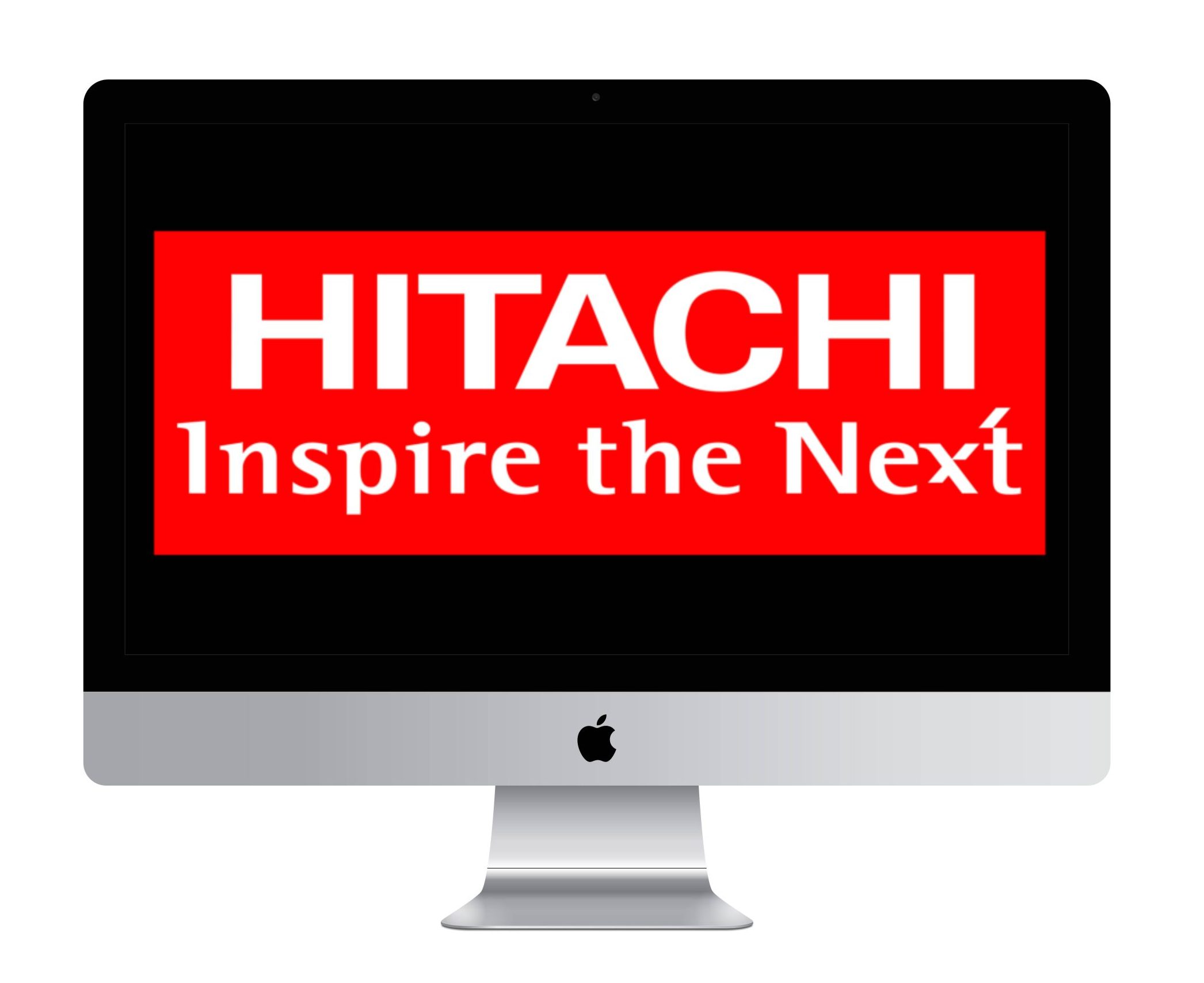 AI Copywriting Solution ​
Our client required us to create a copywriting tool based on AI technology that could perform functions that made it stand out from the crowd and Techwink Services made it a reality by leveraging the most powerful artificial intelligence and language technology available in today's market.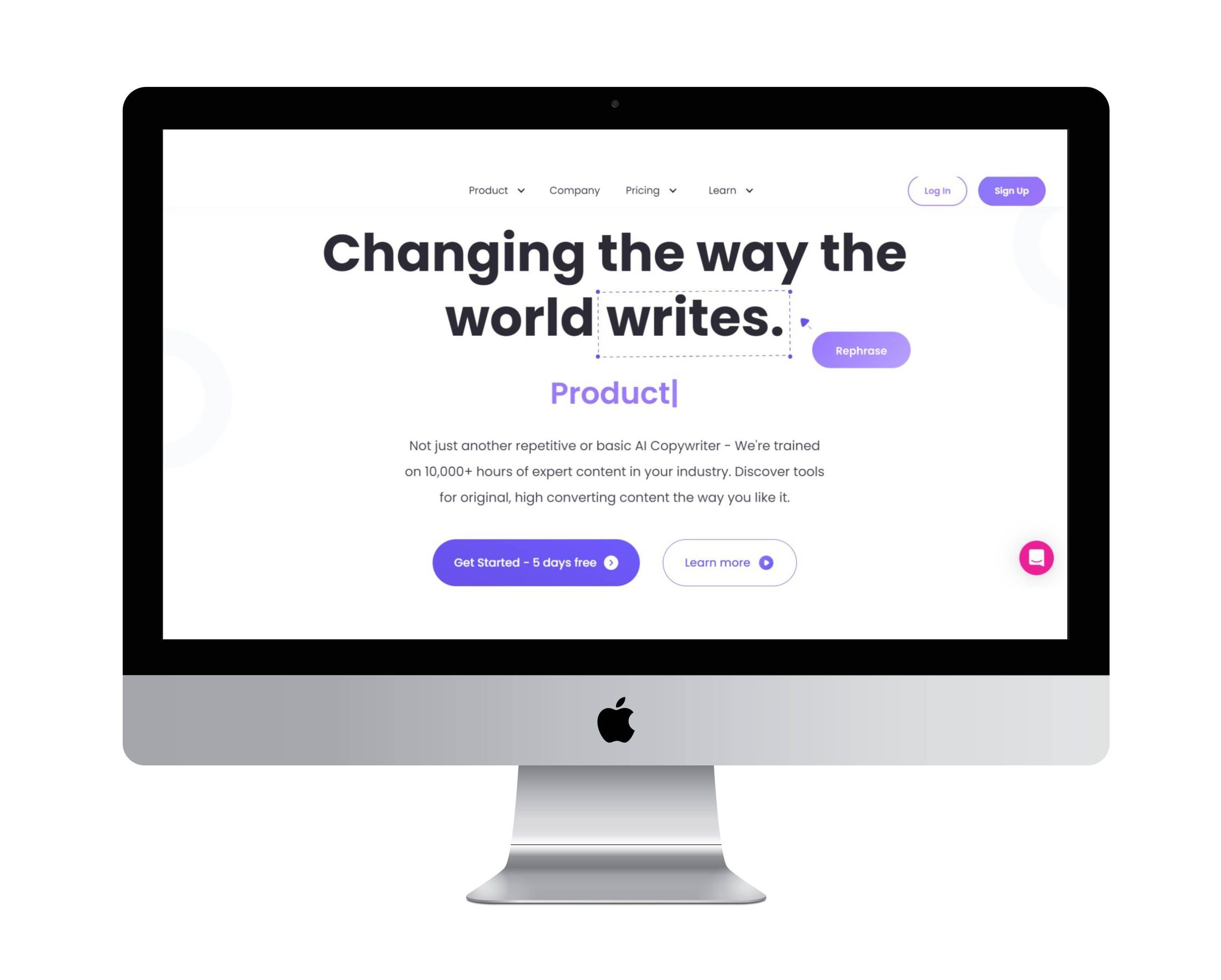 AI-lawyer tool is built using natural language processing (NLP), machine learning, and deep learning.
Techwink has created a powerful and user-friendly AI-based tool designed to provide expert legal help to users anytime, anywhere. The tool is equipped with several features that make legal processes easier, such as instant legal help, drafting legal documents, document review, document comparison, and more.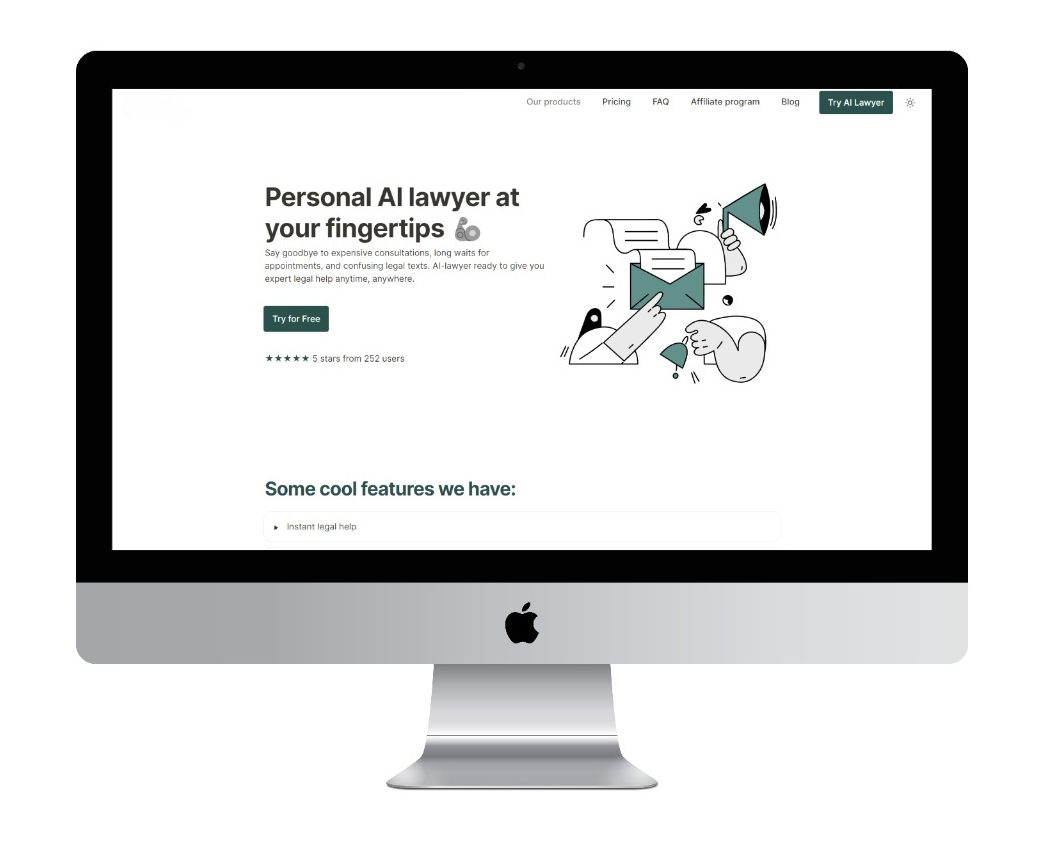 Print your favorite AI art.
Recreate the iconic style of artists
Techwink has created a powerful and user-friendly AI-based tool for its client which can turn photos into abstract masterpieces. The advanced AI algorithms are designed to transform ordinary photographs into stunning, personalized artworks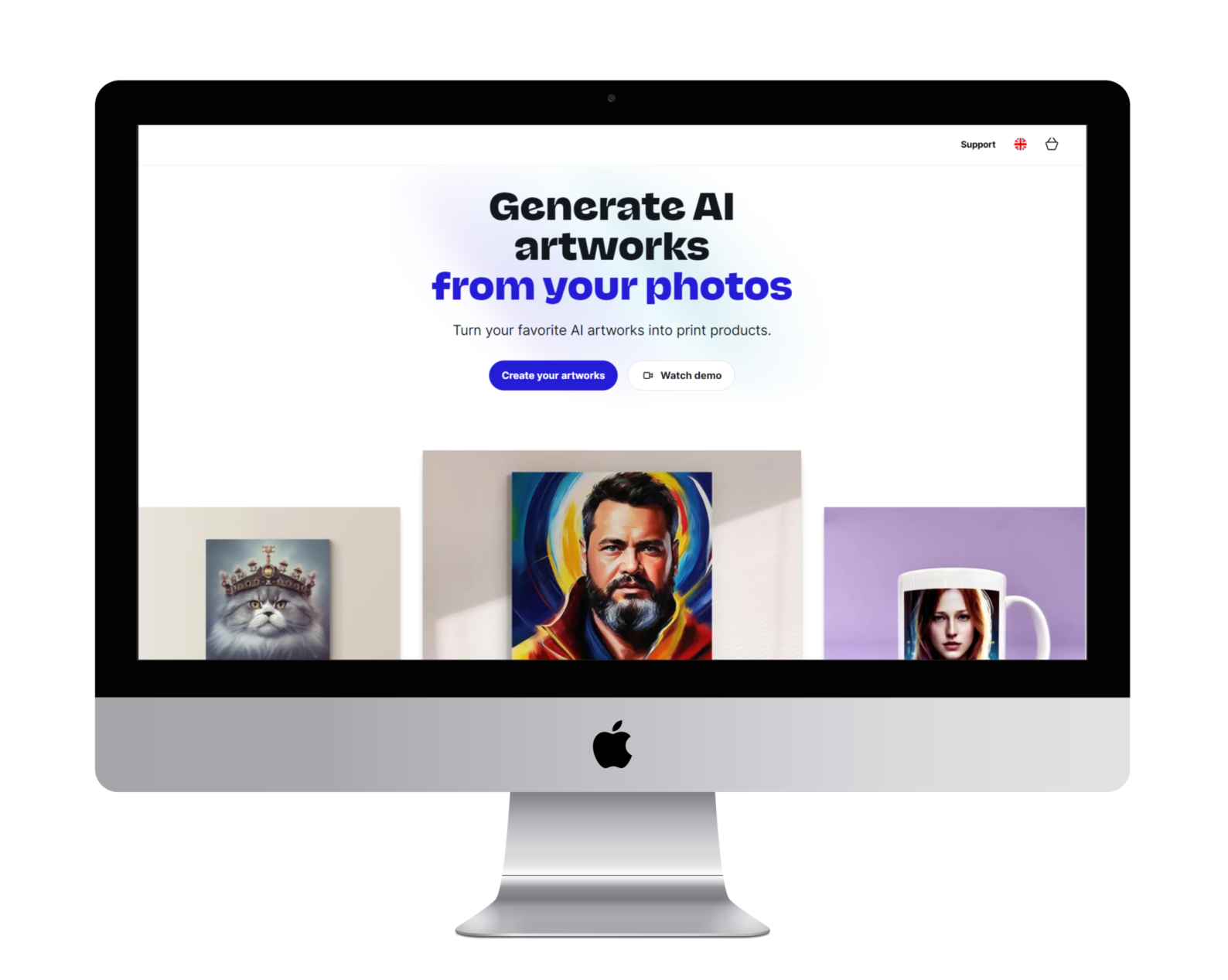 Learning Management System
Bob was looking to implement learning management system to provide better reach to its clients. Always helped him to design and develop learning management system. Made recommendations and also identified gaps. Created solutions, and supported each initiative to a successful launch in time to meet his customers needs. We keep an eye for further development and support.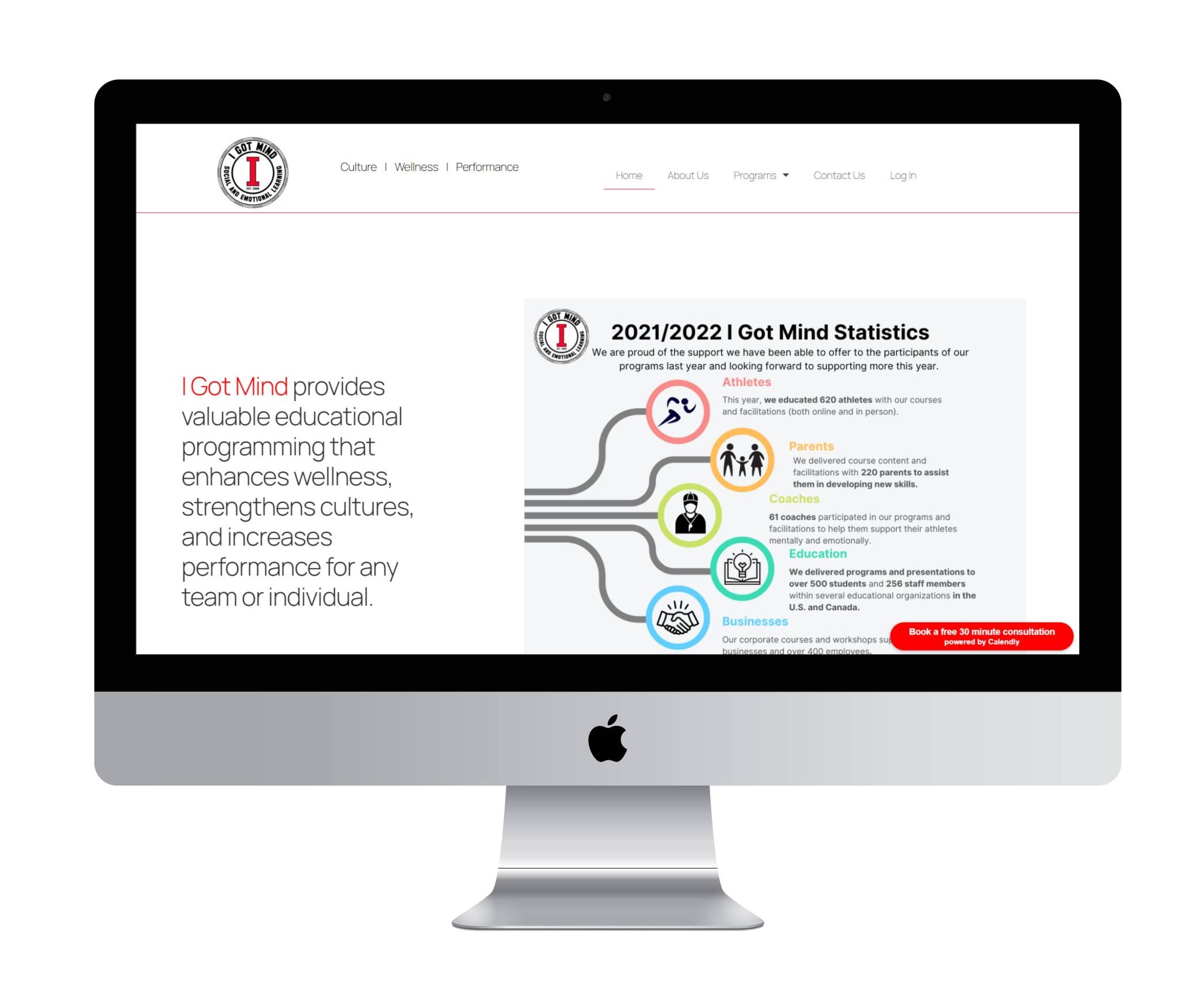 Legal Help is a community app, where people can connect with one another and get legal help. It helps userd to connect via video chat and private messaging.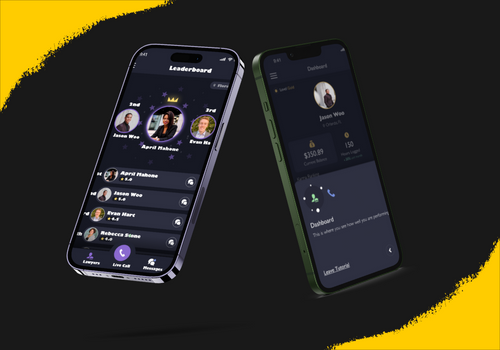 Community Health mobile App
Rafiki is a community app developed for Rafiki Coalition's mission is to eliminate health inequities in San Francisco's Black and marginalized communities through education, advocacy, and by providing holistic health and wellness services in a culturally affirming environment.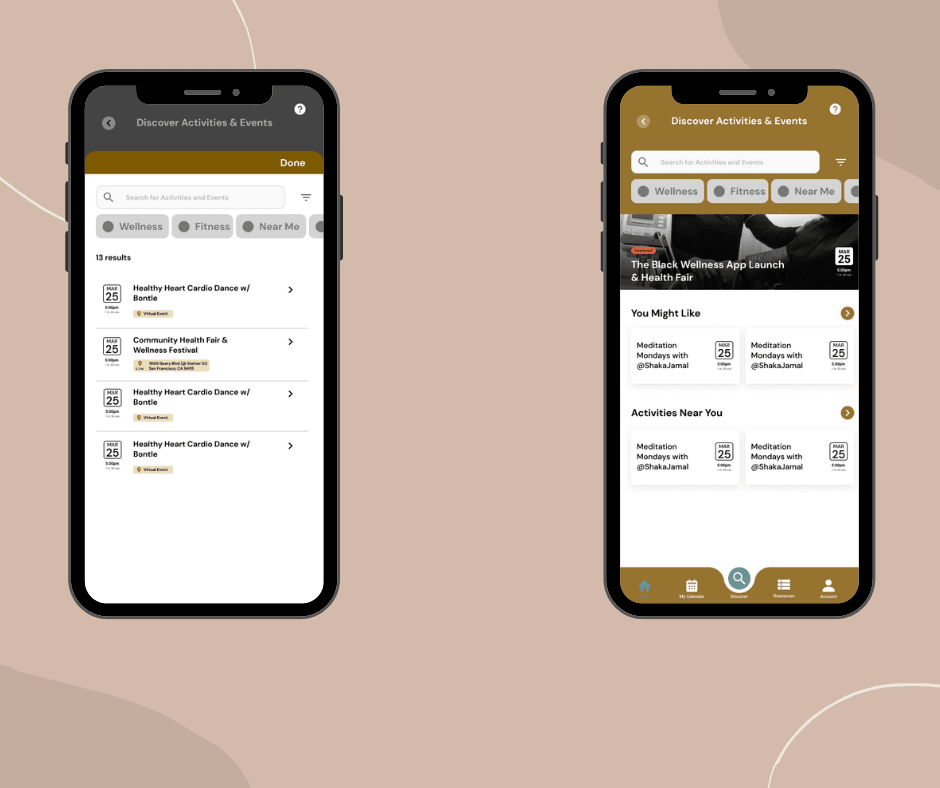 Farmers Eats is a food ordering mobile app.  Here a user can order farm fresh products direct from farm. We created separate apps for users, farmers and  delivery agents.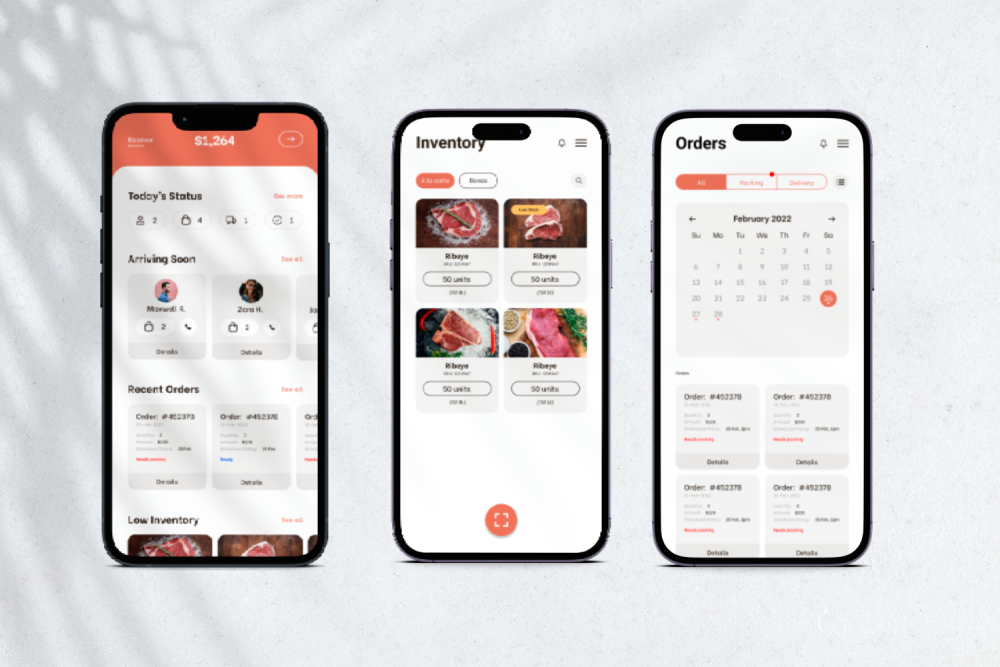 Melinda was looking to take his offline health food business online. We helped her design and develop an online store where customers can buy the products online directly. Along with that, she can offer over a dozen different detoxes all made for different timelines, goals, and weight loss amounts.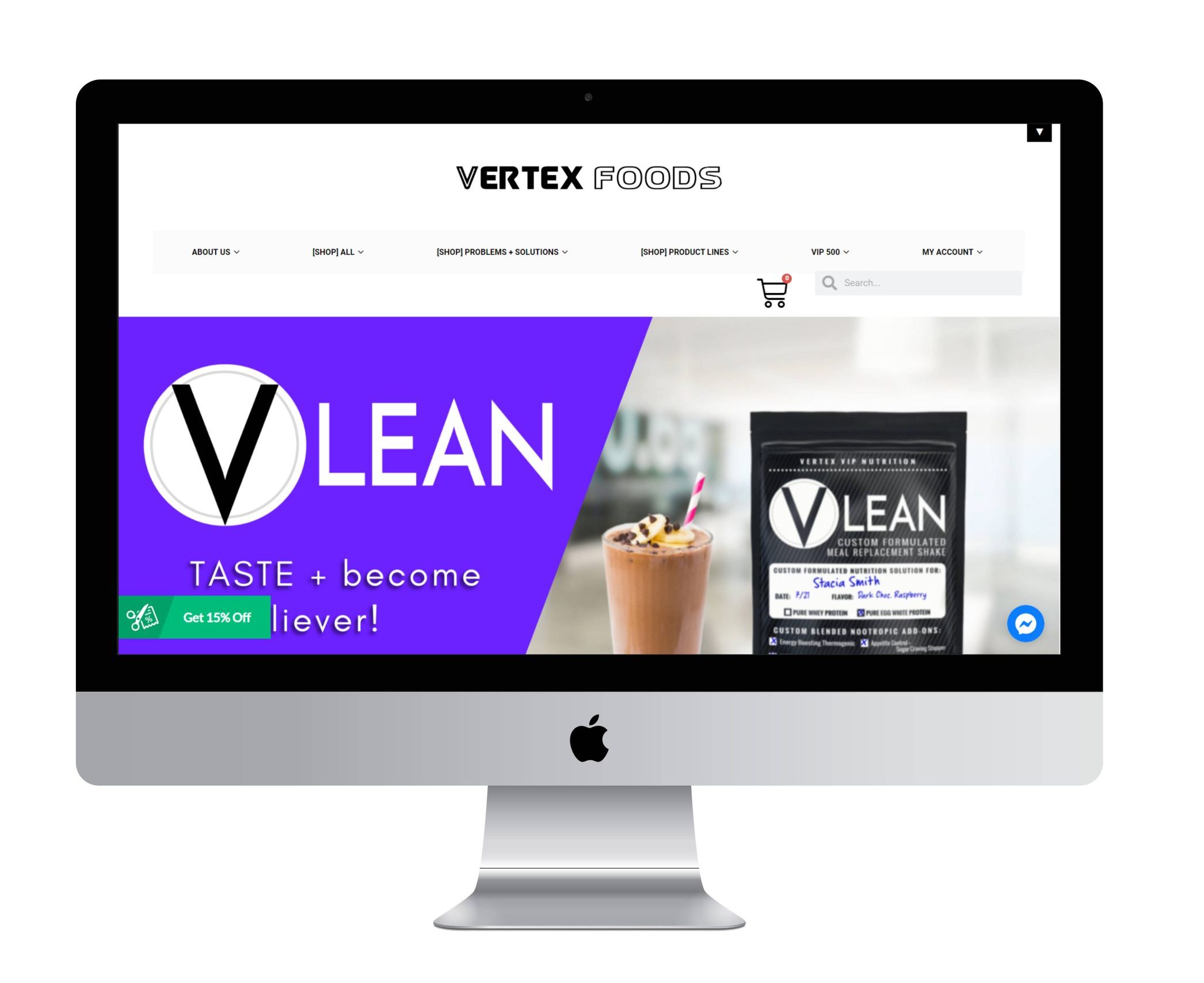 Online Garage Marketplace
Andrew was looking to solve the garage booking problem.  We created an online marketplace to connects people that need garage space with people who have it. The garage owner lists their space on the app, including specific rules and any available tools. The owner then decides on an hourly, daily, or even monthly rate for using the space.
Naturally Beautiful Hair Care
Holistic Approach to Hair Care and Beauty
Jessyca Marshall was looking to provide a holistic approach to hair care and beauty. We helped her to develop an E-commerce platform where customers can buy the beauty products and book appointments regarding microloc consultation with her.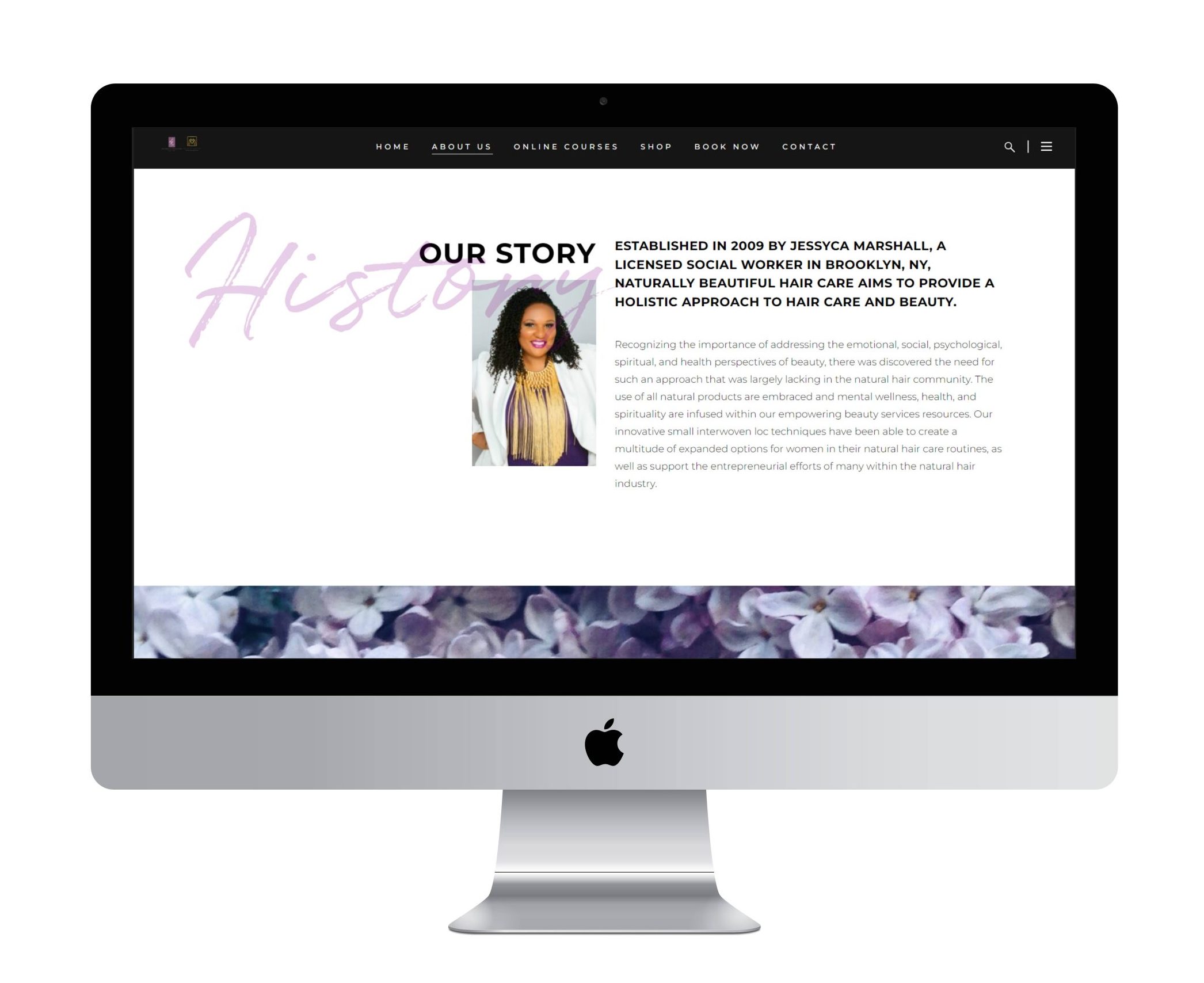 dashboard which provides real-time data and updates
Techwink has created a powerful and user-friendly tool for traders and investors called the All-In-One BTC Dashboard. This platform enables users to monitor any market with ease and gain valuable insights into price movements. The dashboard is equipped with a range of useful metrics that can help traders make informed and smarter trading decisions.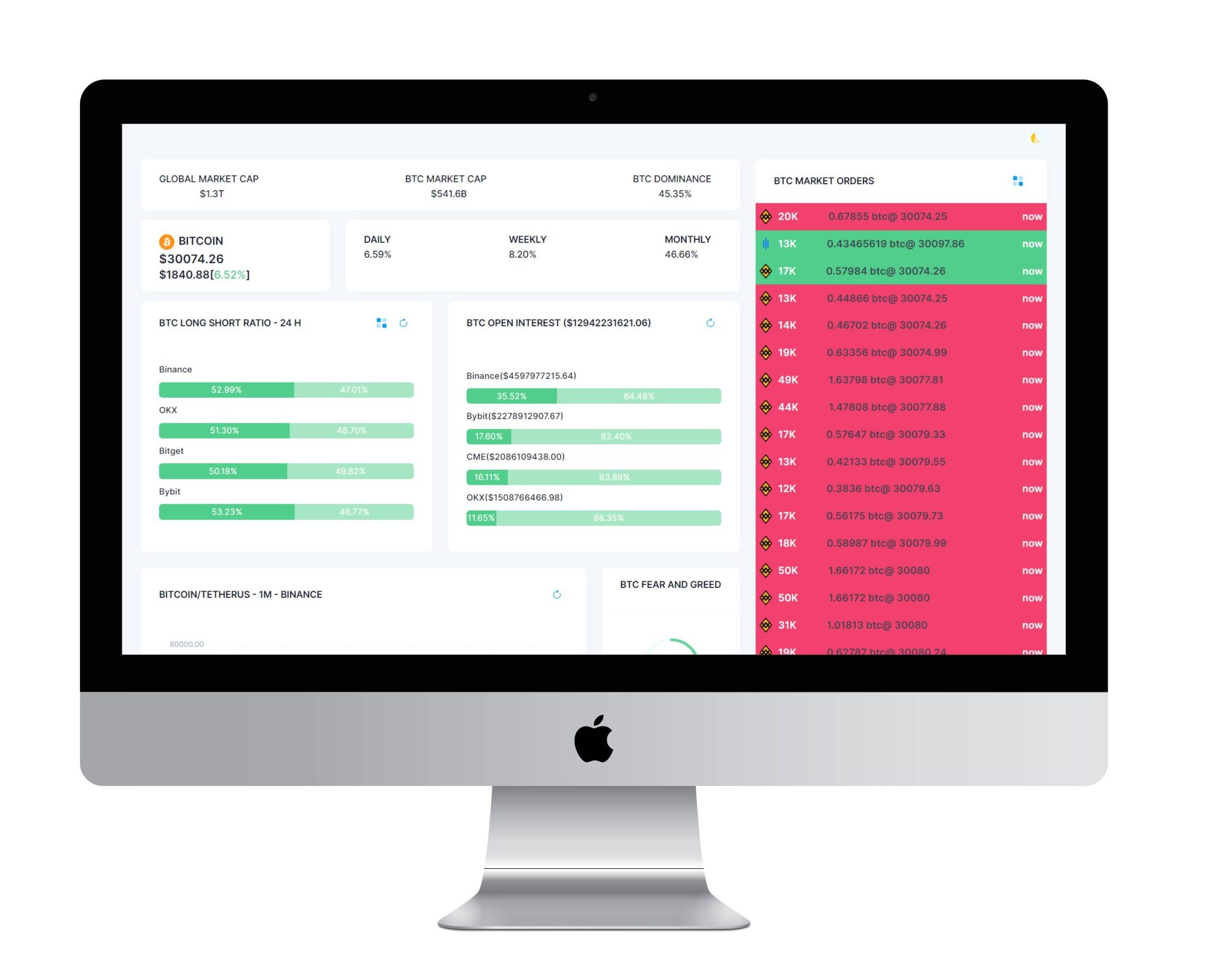 Online Patent Buy/Sell Marketplace
Robert was looking to improve patents buying and selling between its clients. We helped him design and develop an online marketplace and mobile application. Customers can preview patents and inventions and purchase from the inventor directly
.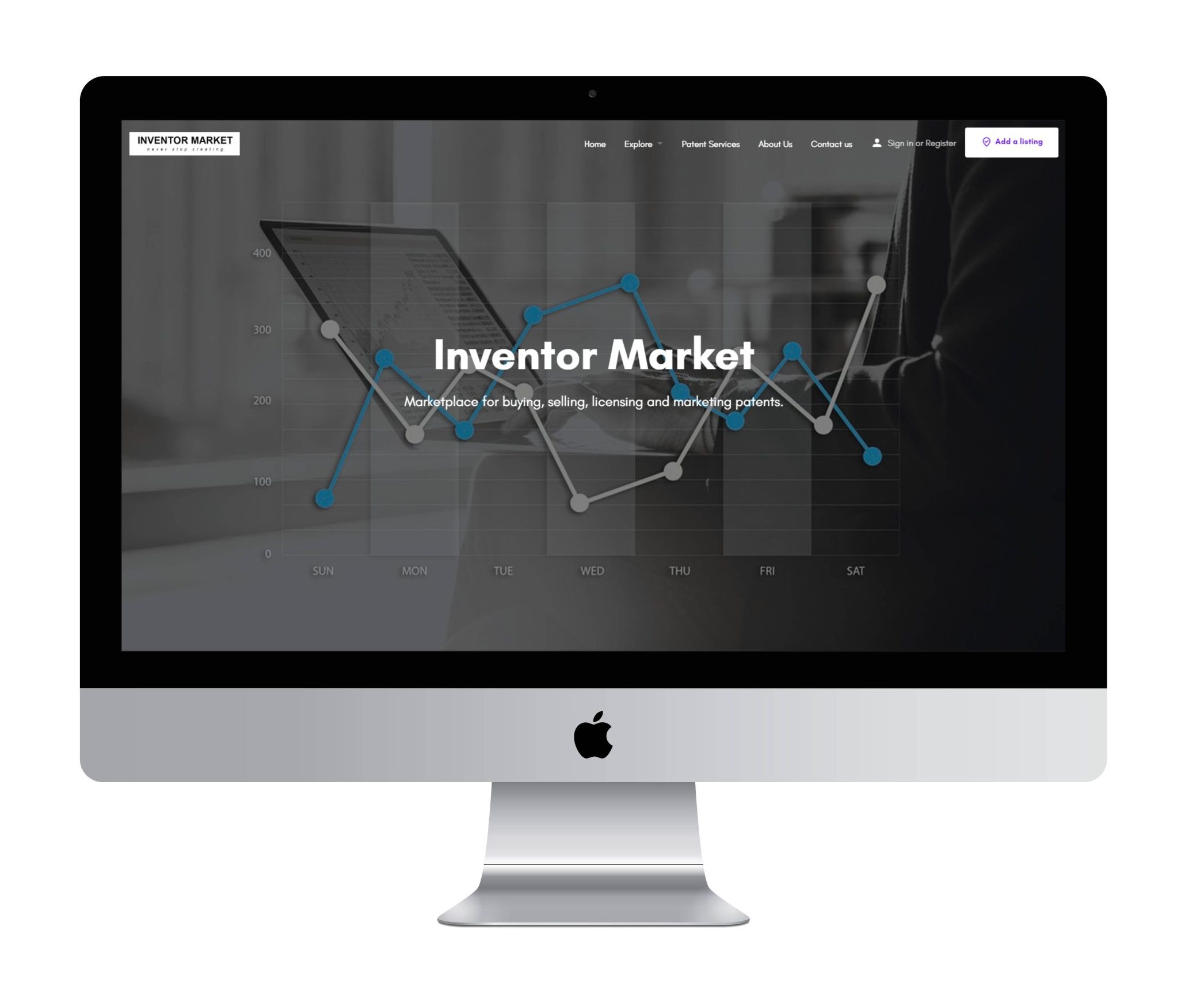 Connect with Best Professionals
Microloc directory
has developed a deep understanding of the beauty industry, its professionals, and the skills needed to make a mark.
The state-of-the-art salon will be available in your house. Microloc directory provides saloon and online certification online.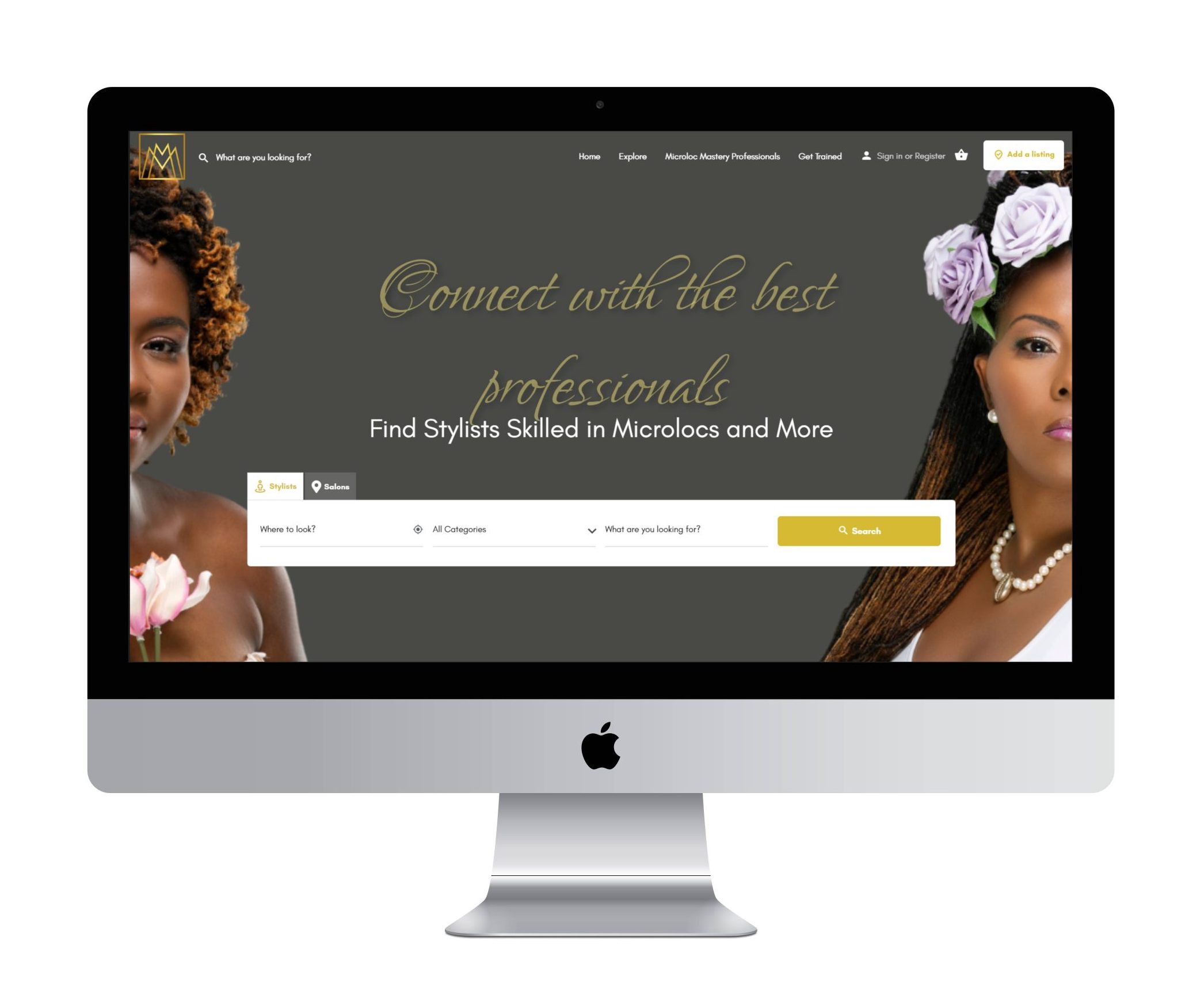 Scooter UK is an e-commerce platform that sells motor scooters, accessories, and related products. Our team at Techwink worked closely with the Scooter.co.uk team to design and develop a modern and user-friendly website. ensuring an intuitive user experience and a seamless checkout process.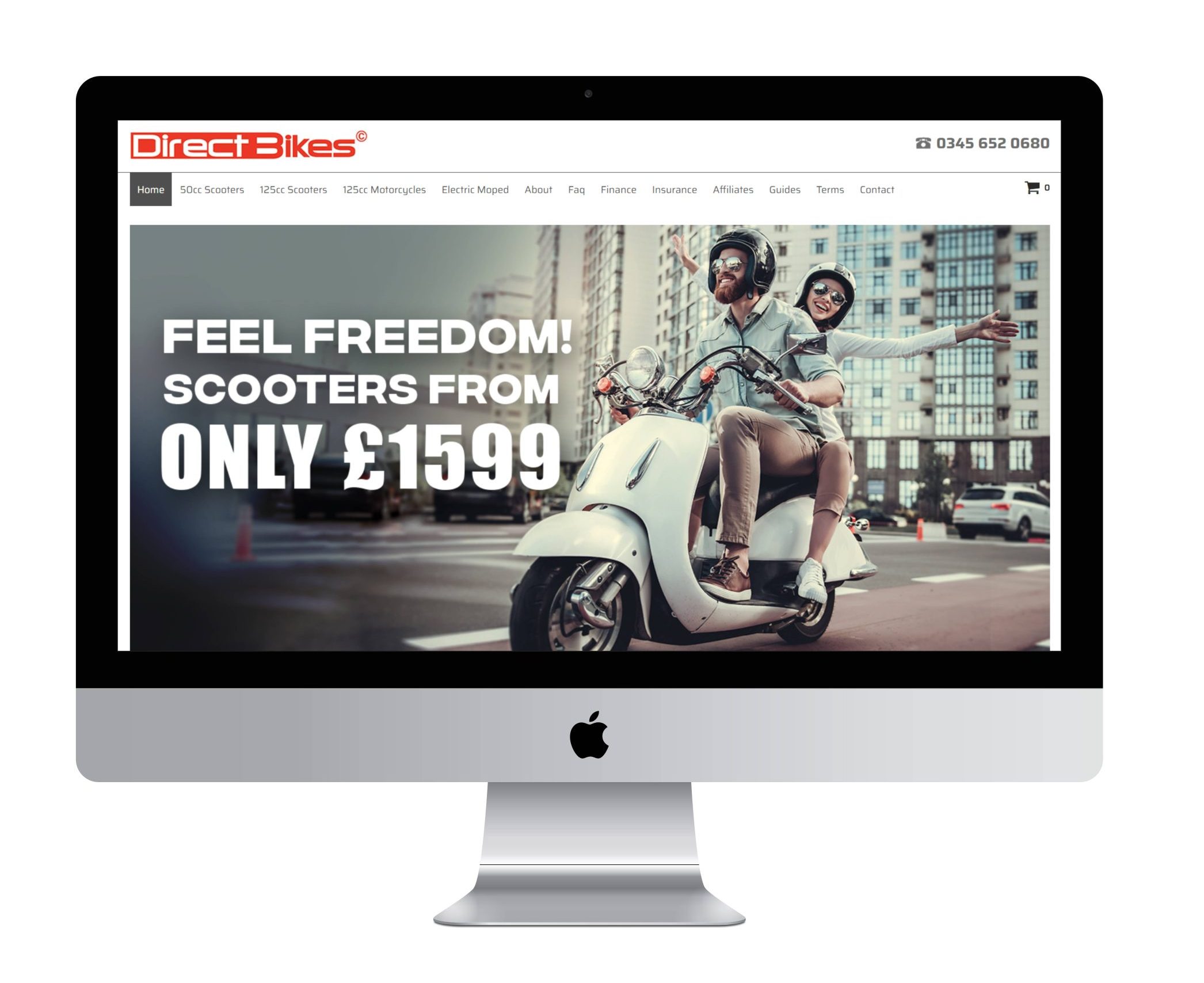 Books And Digital Download Marketplace
The KMC Readers project aims to create a comprehensive online platform that caters to book buyers and content creators. By combining a book marketplace with a content writing marketplace, this website seeks to provide a unique and valuable service to users in need of books and content services while offering a new avenue for writers to showcase their skills and connect with potential clients.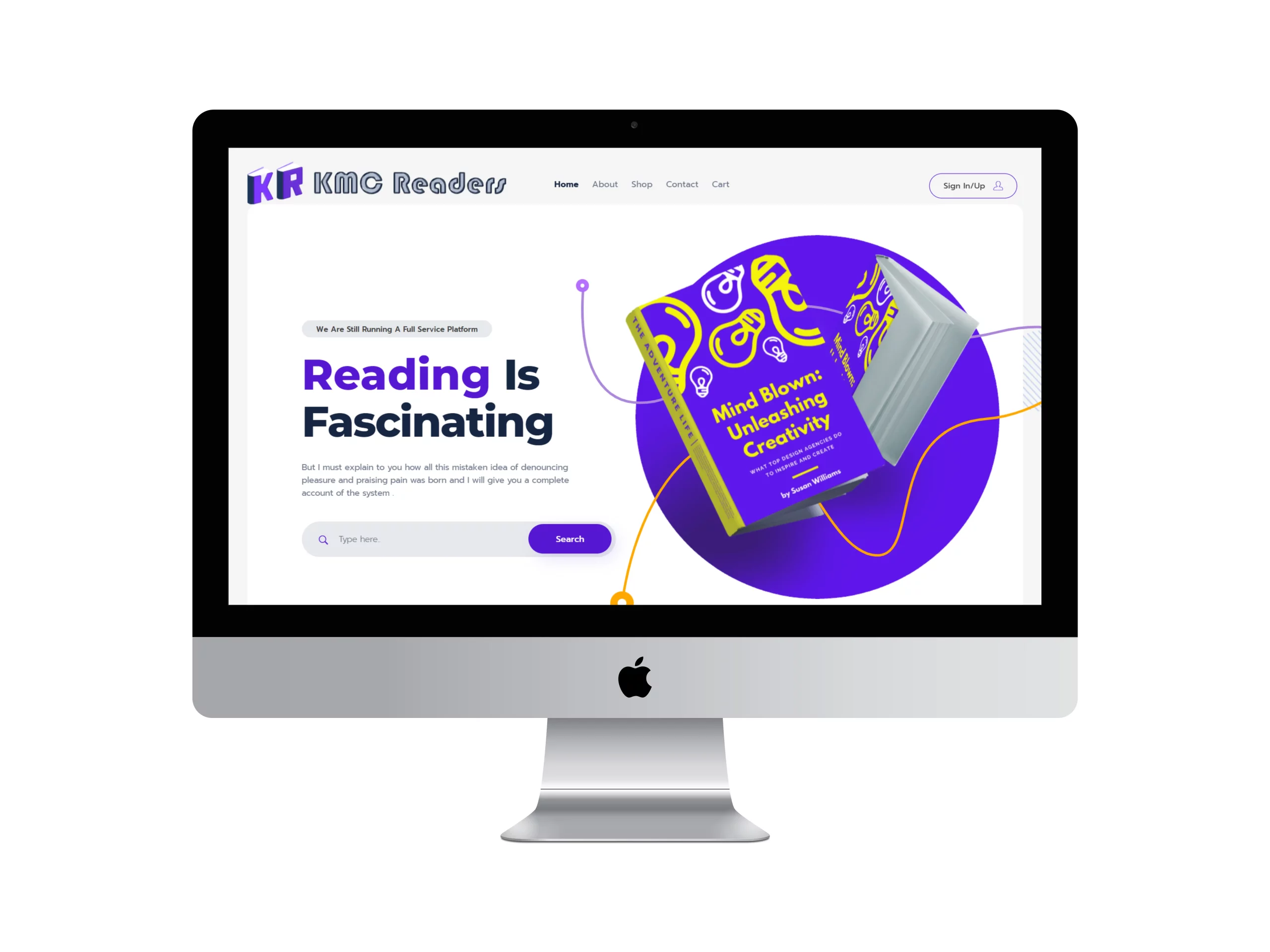 music investment platform
Mathew Jo intended to connect artists and fan in a unique way and include crypto. We made his vision into a reality by developing a web application. TheMusician.io is a well-designed and user-friendly platform that offers a range of features to help musicians showcase their work as NFT. Musicians use NFT to share a percentage of streaming royalty rights with fans and collectors.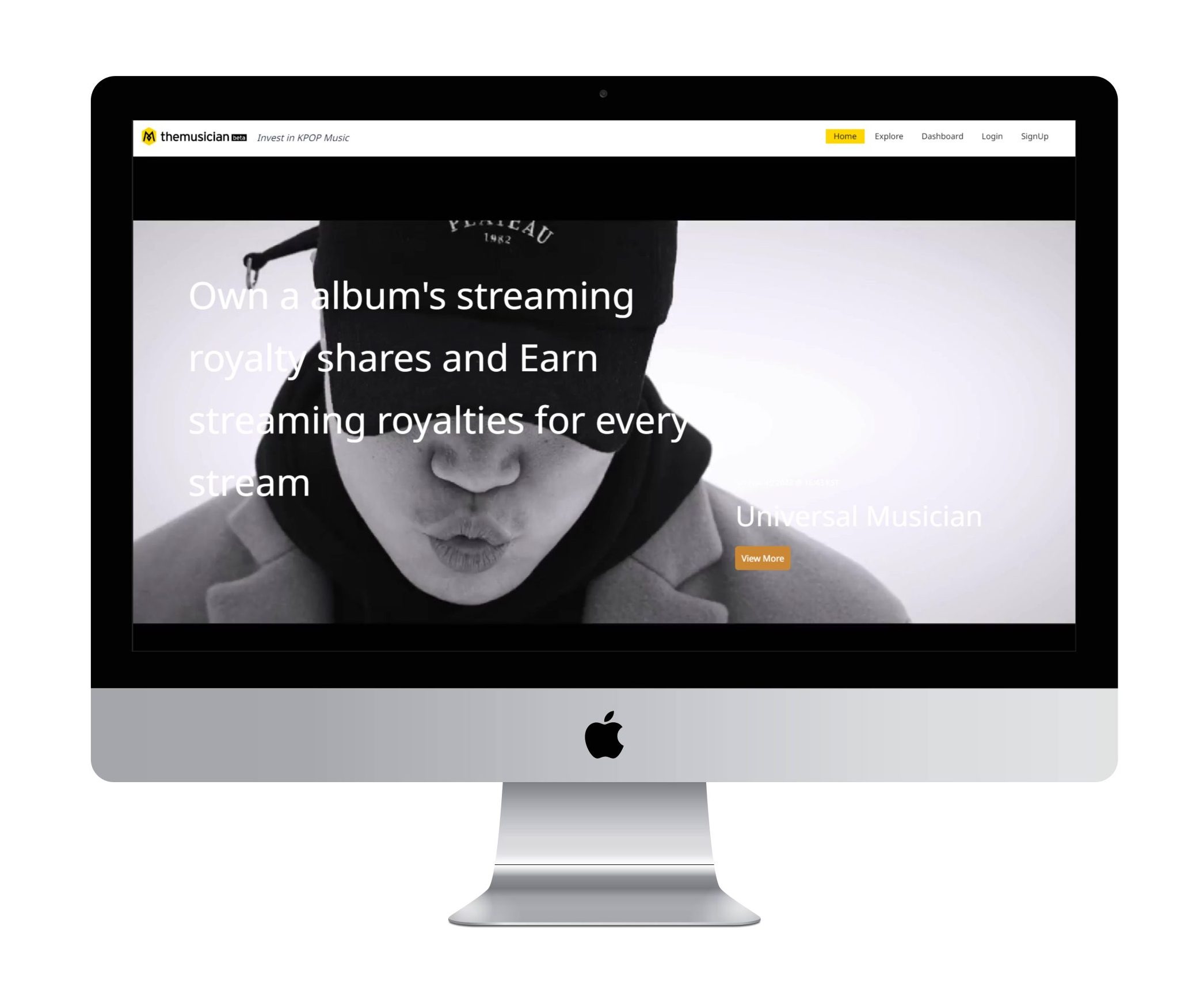 SpaceBudz was launched in March of 2021 on the Cardano blockchain. It grew quickly to a beloved project in the Cardano community and is known for its pioneering work.
Minting one of the first NFT collections, creating the NFT metadata standard and launching the first fully smart contract based marketplace got people excited about SpaceBudz.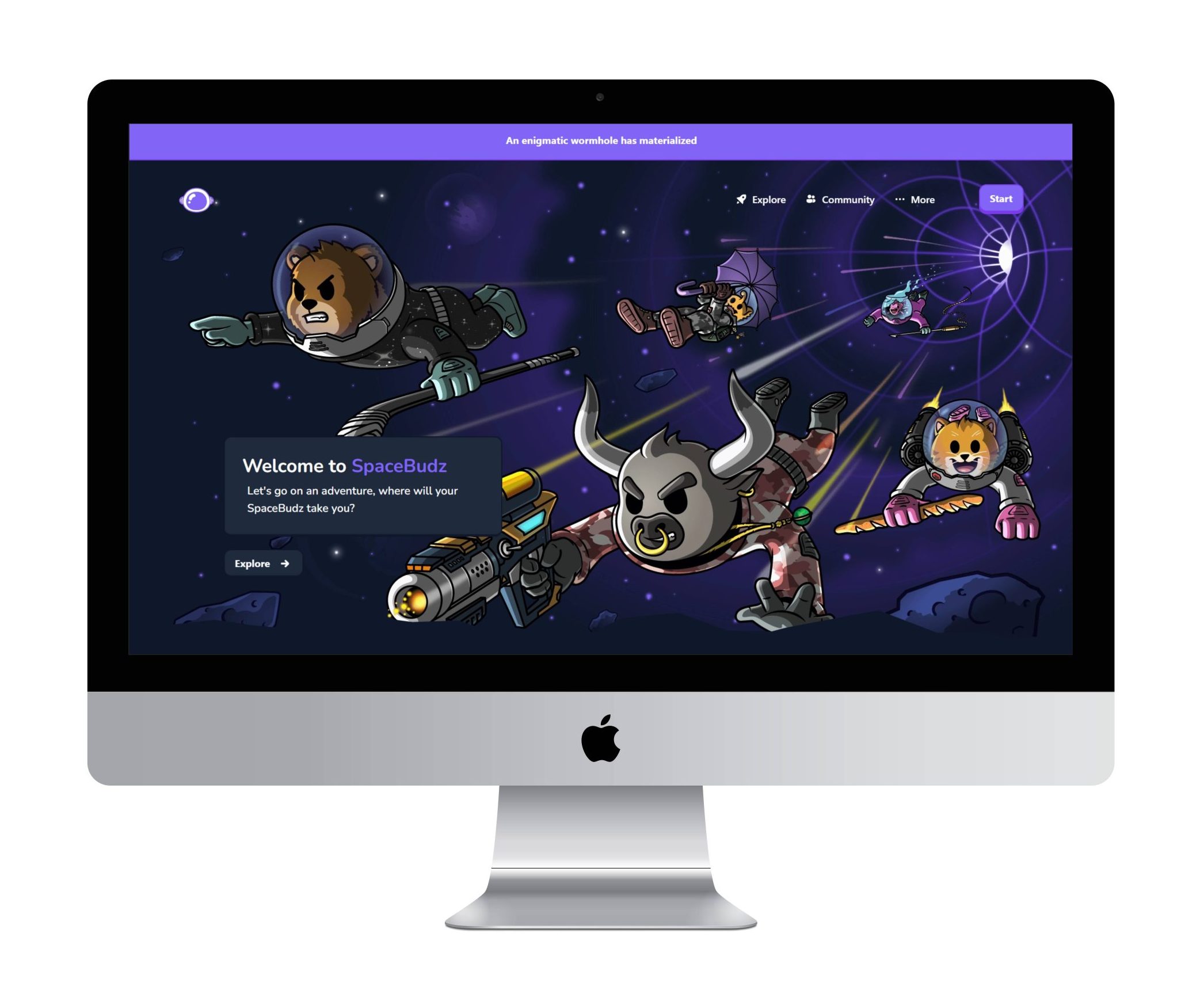 Monority Owned and Operated Business
Edu Prime PD was developed to provide specialized training intended to help administrators, teachers, and other educators improve their professional knowledge, competence, skill, and effectiveness. Paul Musumba came to us with this vision to build a community to close the Academic achievement cap.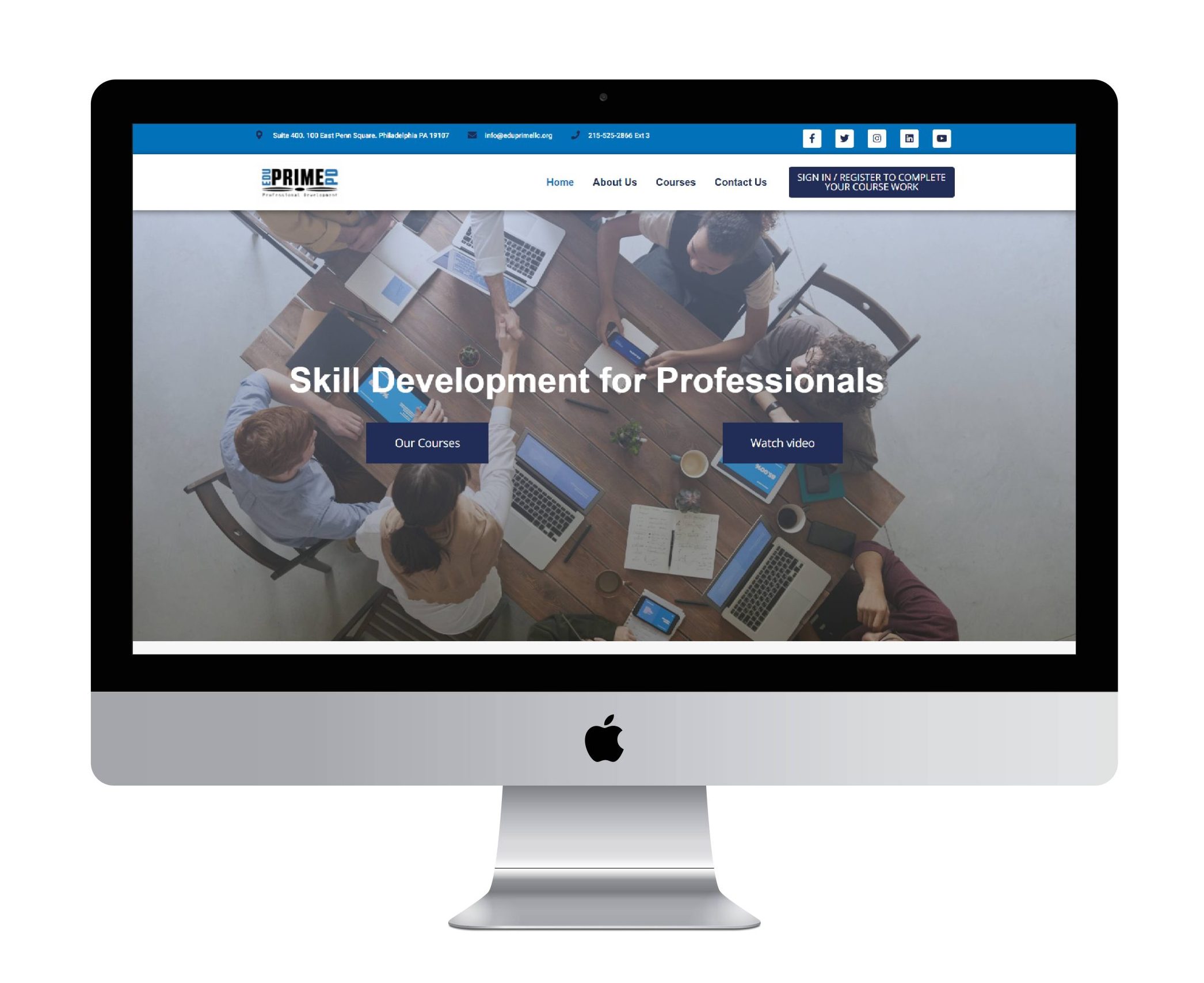 At 1xNFT, we're excited about a brand new type of digital good called a non-fungible token, or NFT. NFTs have exciting new properties: they're unique, provably scarce, tradeable, and usable across multiple applications. Just like physical goods, you can do whatever you want with them!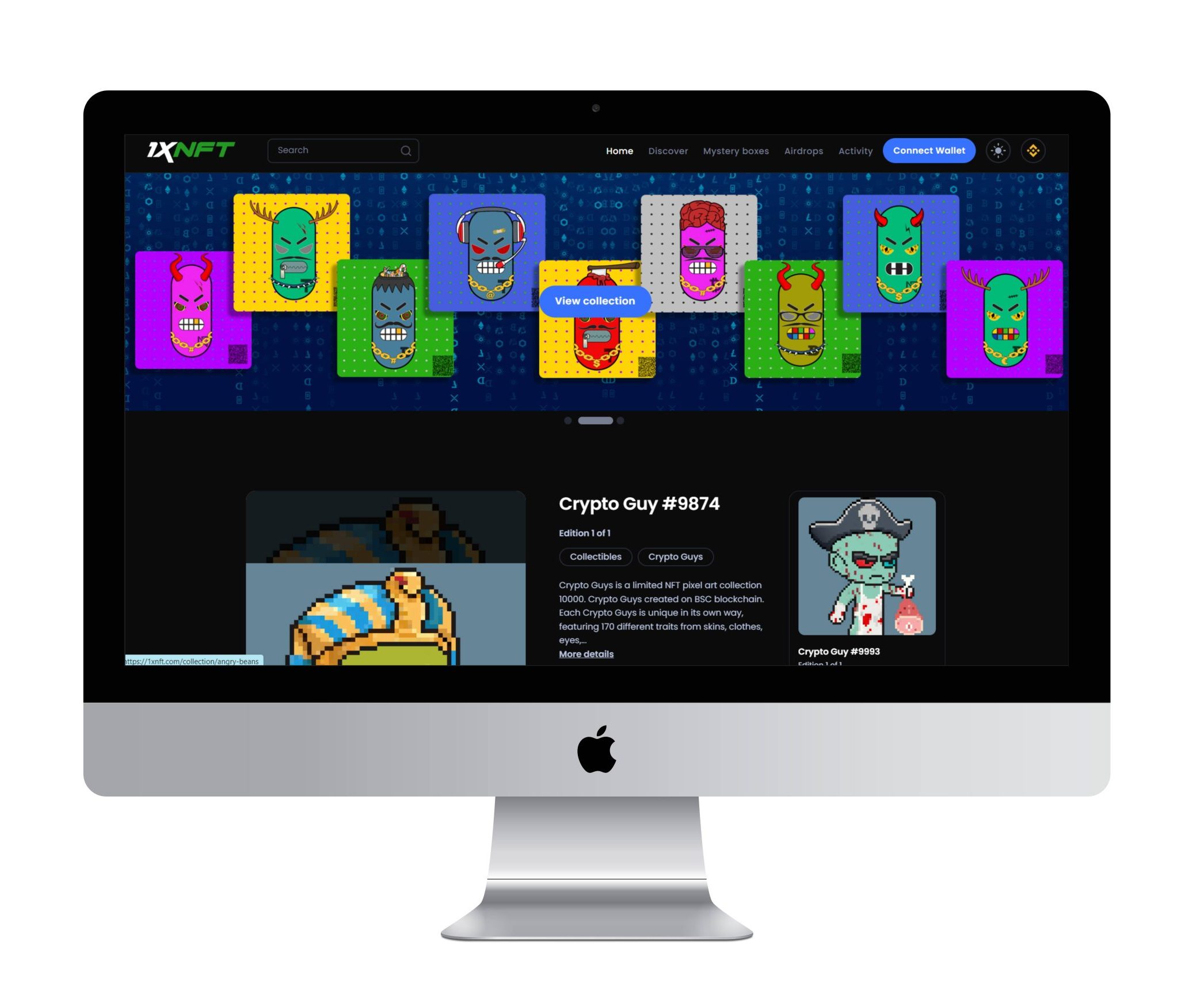 Techwink provided a robust and reliable API integration solution that helped Uproot Technologies streamline their operations and provide a better user experience to their customers. The integration of Nexar's API allowed Uproot Technologies to manage their inventory more efficiently and improve their sales process.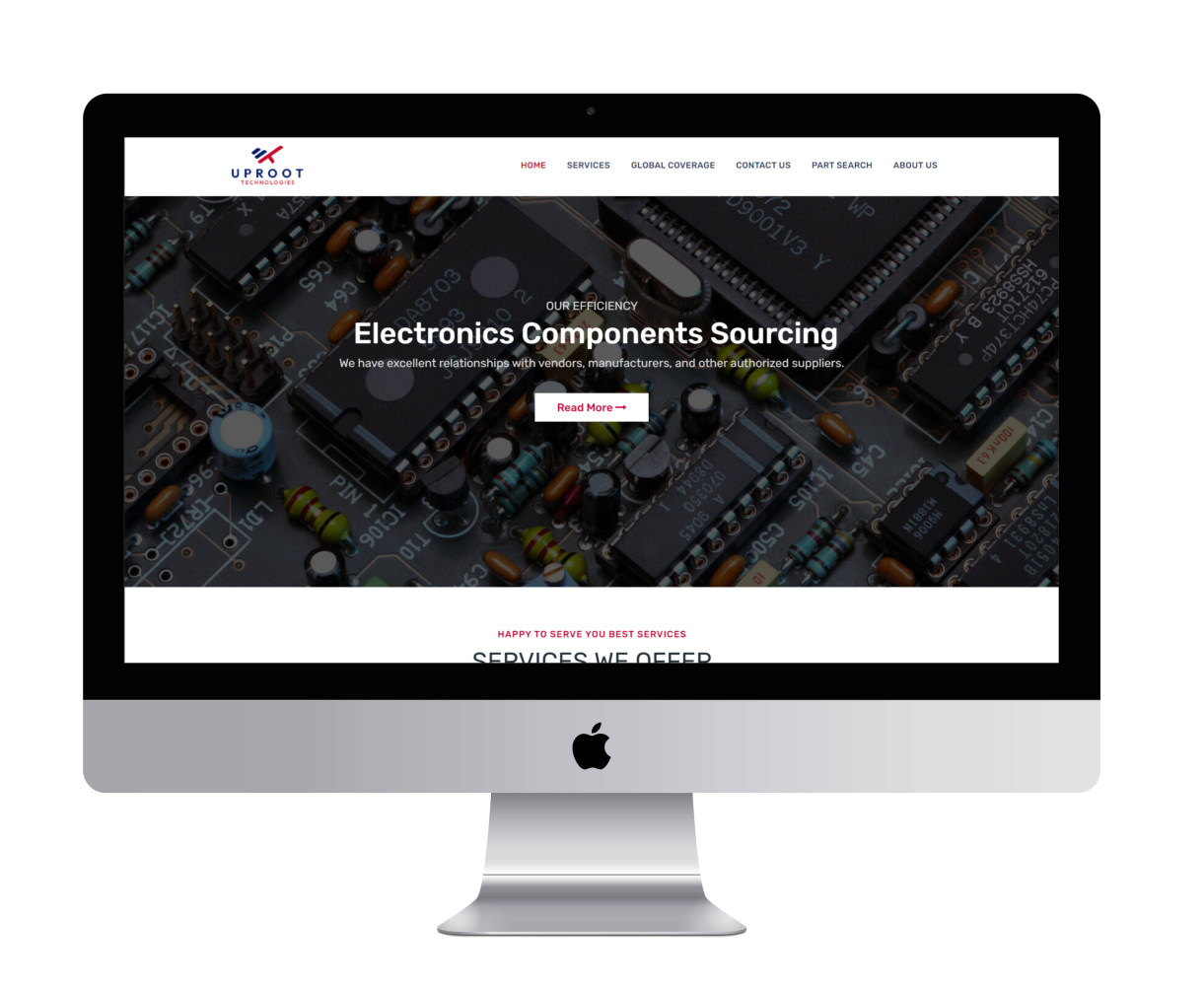 Creamery is a milk products ordering mobile app.  Here a user can order farm fresh products direct from farm. We created separate apps for users, farmers and  delivery agents.