We offer full-stack web development, digital marketing and mobile application services together with requirements analysis, quality assurance, and project management.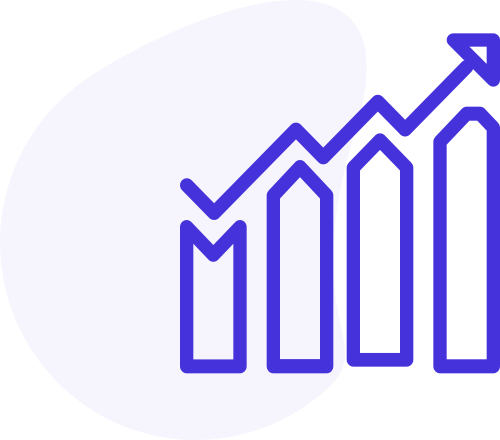 MVP services
Build strategic MVPs powered by design-thinking and technical craftsmanship.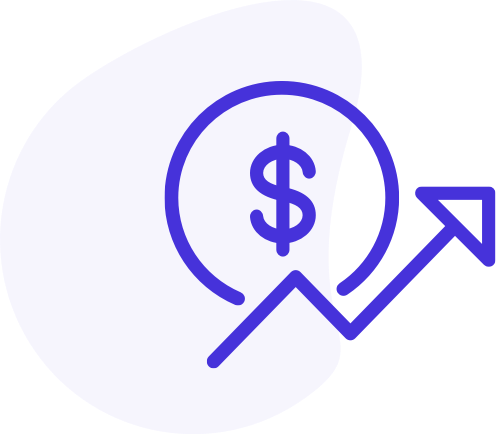 Enterprise App Development
Get enterprise-Grade Apps Delivered Through State-Of-The-Art Technology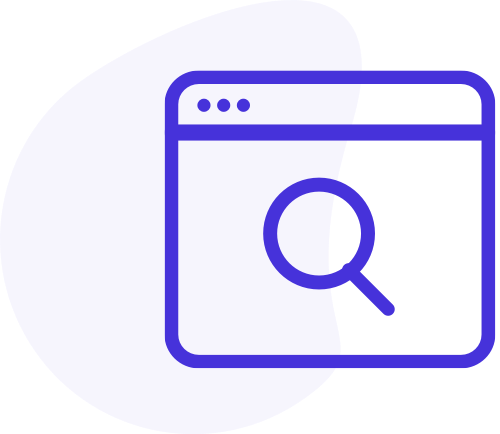 NFT Marketplace
Build an ultramodern NFT marketplace that supports seamless integration with multi-blockchain solution.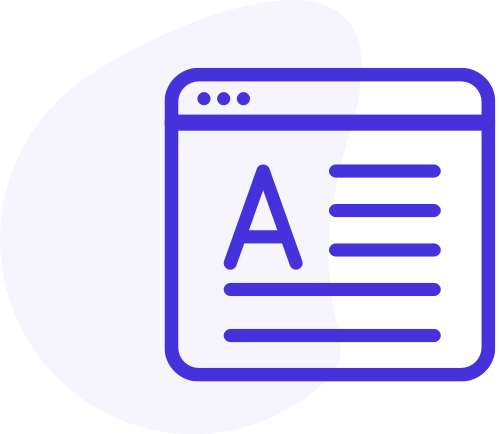 AI/ML Development Services
Assist businesses in enhancing their decision-making abilities and automating their business operations and workflows.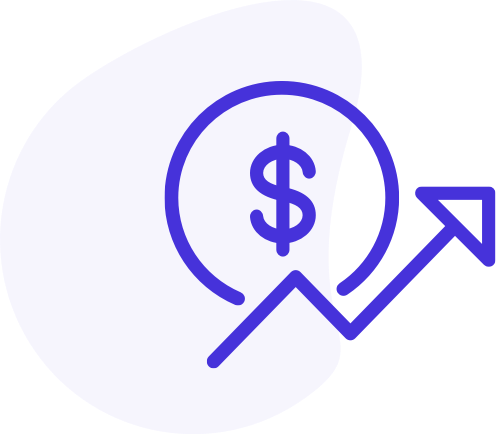 ChatGPT Integration Services
Comprises a suite of tools and services that facilitate developers in linking their chat applications with the ChatGPT platform.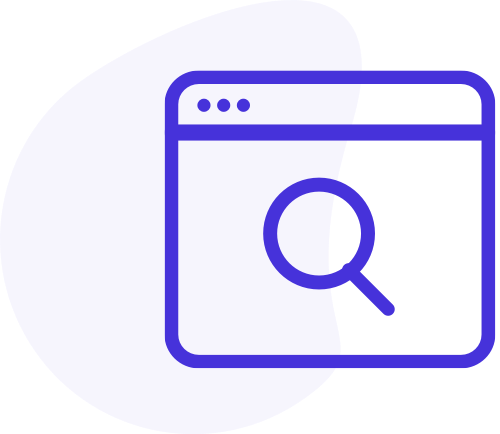 Startup Services
We discover the best solution for nurturing your idea and making your startup a successful enterprise.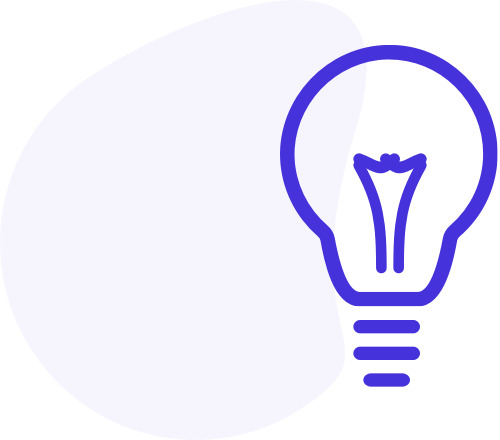 Web Design​
Create a website that serves as the centerpiece of your online presence.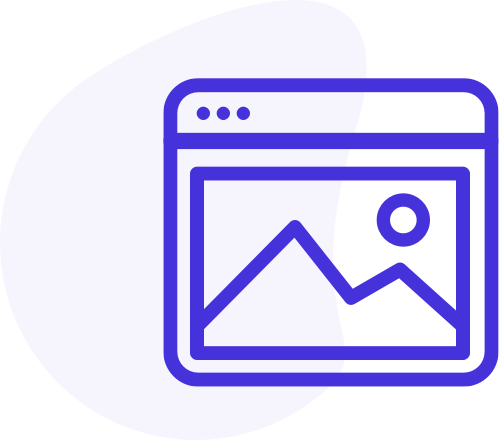 Web Development​
Get robust, top-notch website or web application with trending technologies.​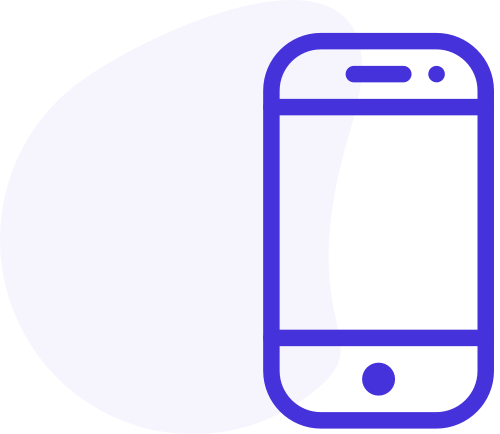 Mobile App Development
Empower your startups with android, iOS and windows mobile applications.​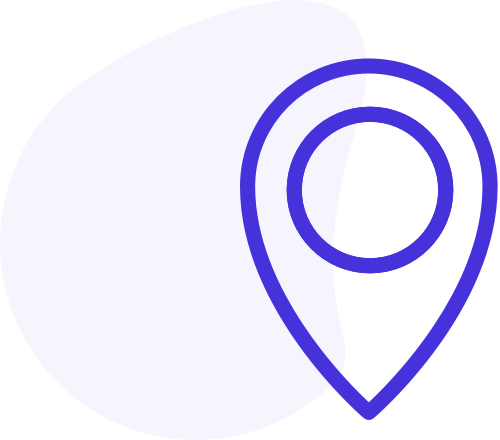 API Integration
Get customized API integration services to match your enterprise requirements.​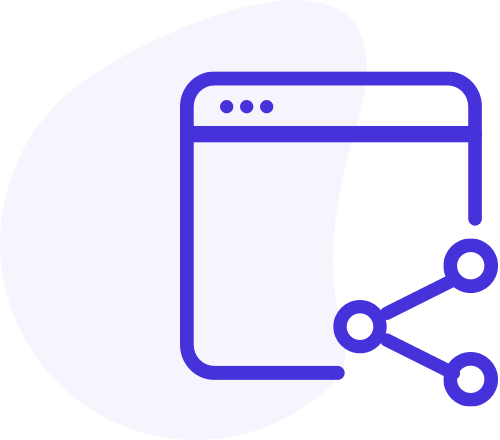 Social Media Marketing​
Deliver value to tune your social media campaign for maximum engagement and brand reach.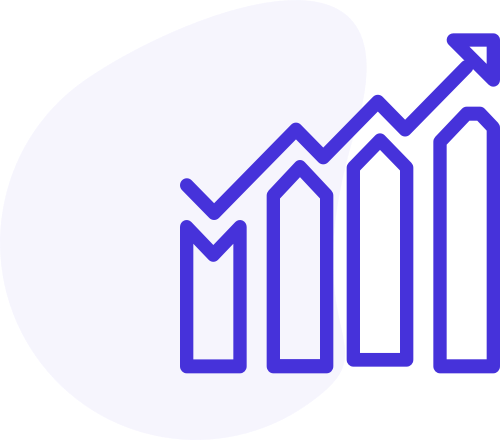 Search Engine Optimization
Get targeted organic traffic, safeguard branded keywords, enhance visibility, and more.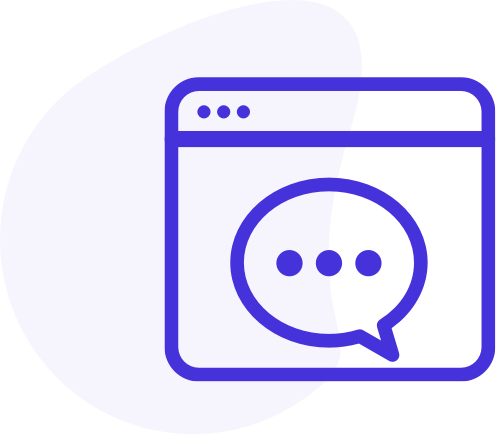 Digital Consulting ​​
Creating value by reinventing the core and transformation, enabled by technology .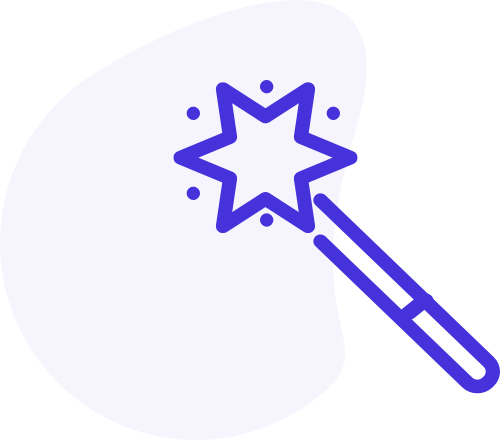 Graphic Design​​
Transforms your message into a clear vision , using sophisticated graphic design technologies.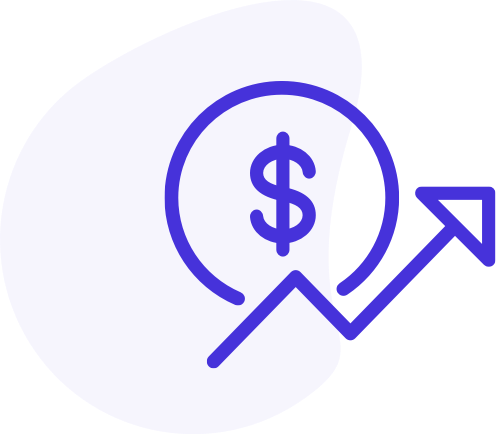 PPC
With effective PPC campaign Get improved return on investment and brand exposure.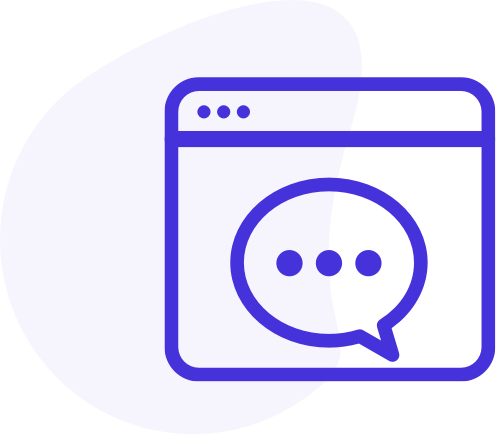 Product Engineering
We Deliver End-To-End Product Engineering Solutions, Get Future-Proof Software Products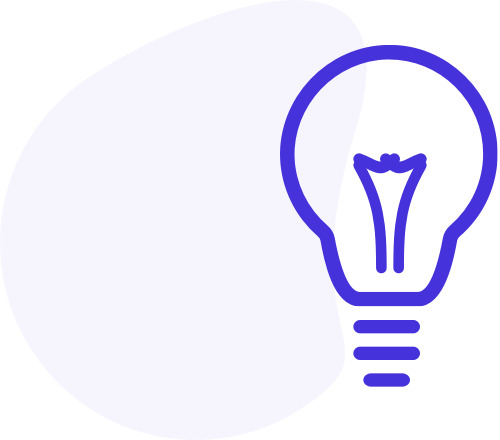 Dev Ops
Implement DevOps for better communication & collaboration between teams.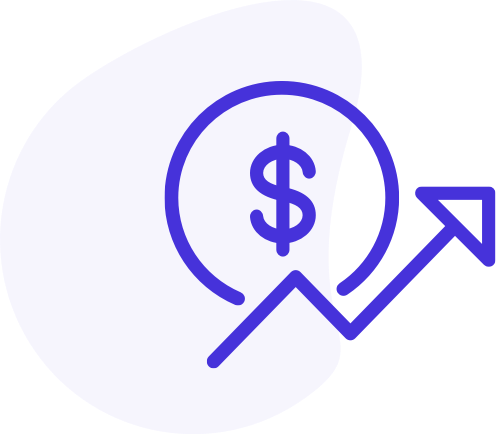 Learning Management System
Build Your E-Learning Business. We provide a fully customizable, secure, fast and robust eLearning management system.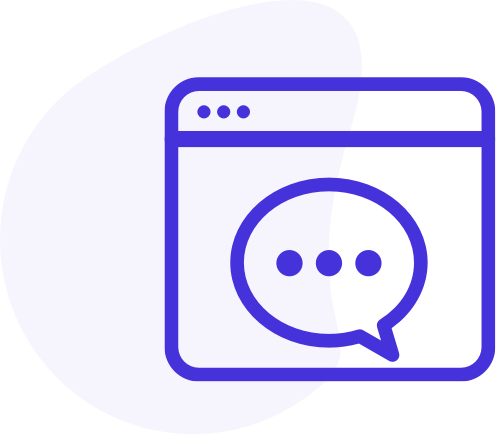 Job Portal Development
Launch Excellent Job Portals with advanced features like Mass Mailing, Resume parsing, Applicant tracking system, Video resumes and Smart searching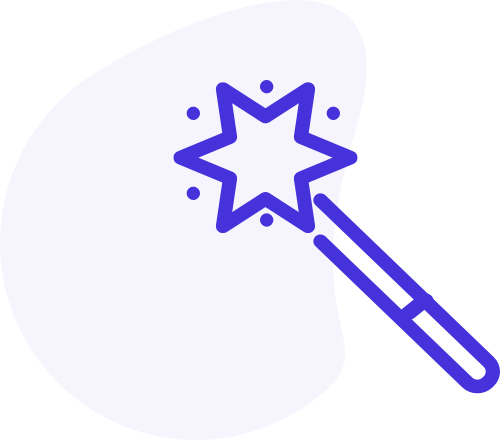 E-Commerce Website Development
Create Your Own Ecommerce Store with strong designs, effective shopping cart and secure Payment Getaway integration.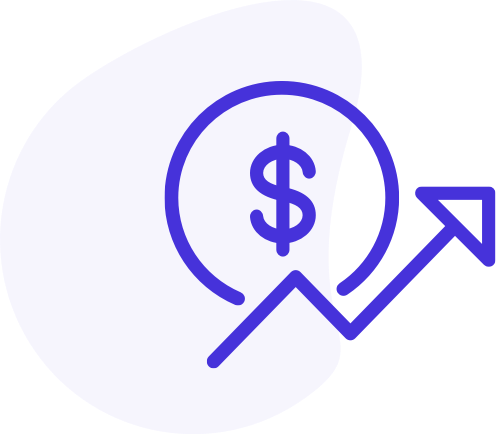 Travel Website Development
We provide end to end travel portal development for a transparent and secure booking process.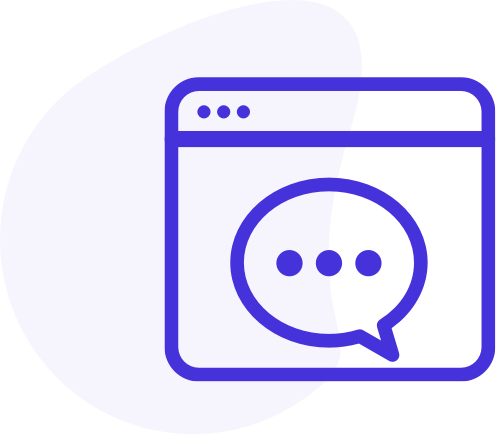 Content Marketing​
Generate 3 times as many leads as traditional marketing, using content marketing strategies.
Advise on technology selection
We assist you in choosing the most appropriate technology for your future solution as well as in replacing an outdated and ineffective one. 
With a rich technology stack at our disposal, Techwink offers independent third-party advice on the technologies for your future solution, define which one will adequately solve the problems you may face and bring max value to your project.
Our team delivers a clear application architecture ready for multiple integrations with your or third-party systems and help you optimize your software for increased reliability and performance, future scalability, engaging UX, big data introduction, implementation of real-time components, etc.