Facilitating Perfect Matches
We create and launch excellent Job Portals
Learn About Our Job - Recruitment Portal Development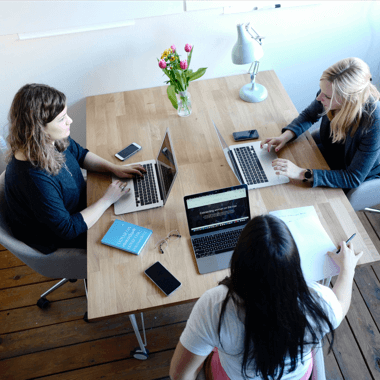 Recruiting the top quality talents is becoming harder now a days, due to many reasons from the market globalization and internationalization reaching to the global conflicts which make the education harder in many regions in the world. Due to these reasons and more, it is getting tougher to identify the appropriate quality talents, besides recruiting them. The enormous changes in the market of talents push the organizations and recruitment agencies to find new innovative and creative solutions to enable them to capture the needed talents quickly in the way that fits the organization best interest. For this we provide best Job Portal Development services.
We are one of the best Job portal development company creating excellent job portals. Our job portals have advanced features like Mass Mailing, Resume Parsing, Applicant tracking system, Video Resumes and Smart searching among others.
Not Just development, Our job portals are fully equipped with marketing functionalities which can help you to promote your recruitment websites across a wide range of platforms thus increasing profits for your business
Our Job Portal Development Services
We offer easy-to-use Job Board Portal solutions that suit your business.
Feature-Rich Job Portal Solutions for Seamless Profile Matching
3 different panels with customer centric features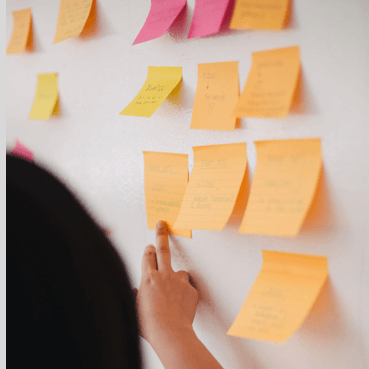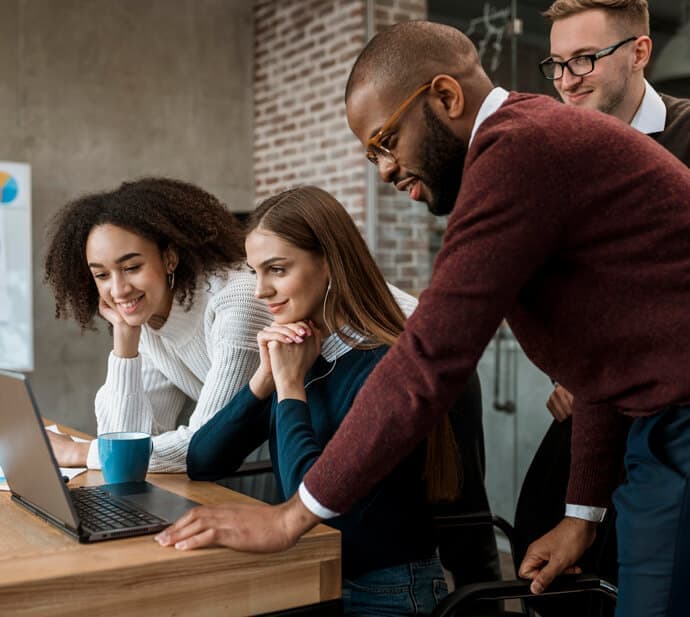 We understand your needs carefully
Customized Job Portal Strategy
In the event that you are searching for a job portal web development company, at that point we can assist you with our imaginative job portal solution with cutting edge highlights. We construct a job portal that gives propelled highlights to work searchers and bosses and in this manner carries more income to your business. Our job portal development services take your business worldwide and permit you to oversee the whole part of the recruitment industry.
We make remarkable designs for job portals which will enhance your company brand which means your job portal website will look good on almost all devices and you will see a significant increase in your profits.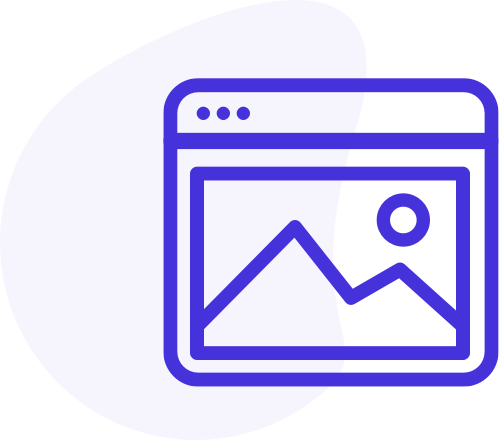 Web Development
Get robust, top-notch website or web application with trending technologies.​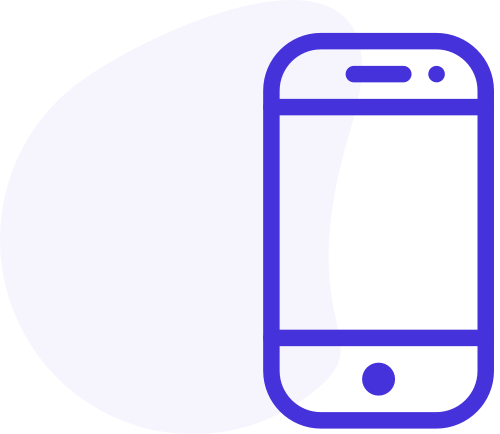 Mobile App Development
Empower your startups with android, iOS and windows mobile applications.​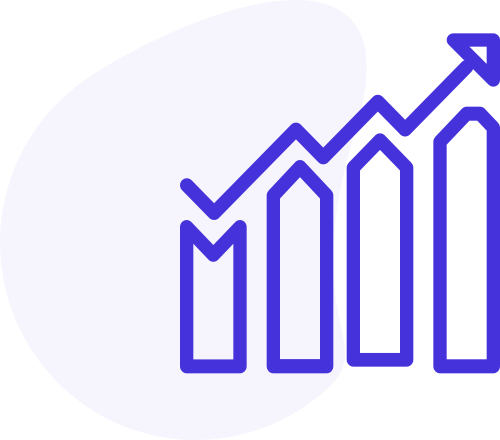 Search Engine Optimization
Get targeted organic traffic, safeguard branded keywords, enhance visibility, and more.