NFT Marketplace Development Services
Being an NFT Marketplace development services company, We build future-ready, scalable, and ultramodern NFT marketplace that supports seamless integration with multi-blockchain solution.
Empower the future of virtual assets with our NFT Marketplace development services
We build highly secure, customizable, and vibrant NFT marketplace and add value to the collectibles and digital assets. Learn about some of the key features of NFT Marketplace.

Tradability
The NFT marketplace allows your users to trade and list on any kind of digital precious collectibles like art, music, etc. It allows all kinds of people to trade on non-fungible tokens.

Standardization
Big participation of NFTs in public blockchain permits the developers to create routine, inherited, and sustainable standards that are appropriate to all NFTs.

Liquidity
Instant tradabilty of NFTs will lead to higher liquidity. NFT tokens can be kept as collateral for liquid cash or other forms of cryptocurrencies for instant cash.

Interoperability
Diverse NFT token standards have the ability to operate in separate ecosystems. When a project is launched into the marketplace, it is quickly made noticeable to the wallet providers. Wallet providers are liable to allow trade in the NFT marketplace.

Controllability
The NFT marketplace is entirely programmed like other traditional digital assets. Lately, however, it's been come to notice that a large number of NFTs have extremely complex mechanisms, which includes forging, redeeming, crafting, and random generation.

Scarcity
A creator can ensure that only a certain limited number of her work is tokenized. This creates scarcity and increases the value of each item. The items cannot be duplicated as their tokens are secured by Ethereum.
Key Features of NFT Marketplace
We Are The Best NFT Marketplace Development Company
Our experience of NFT marketplace development services has allowed us to grow in-house expertise which we gladly share with our customers. We provide consultations on every stage of the project development and skills to make a marketplace following the only industry standards.

Art
Art NFT marketplaces allow Artists or Collectors/Curators to create digitally tradable art collectibles backed by art validation and authentication from renowned authorities. 

Music
NFTs enable musicians to tokenize their creations and list them in the market. It not only attracts music lovers on the NFT platform but also eliminates piracy in music.

Real Estate
Creating an NFT marketplace for real estate is helpful for both virtual & real-world assets. It gives an online platform to real estate businesses, where investors & brokers can mutually buy or sell their digital assets.

Games
NFT marketplace for games gives an immense possibility to create, buy & sell the gaming assets in the form of NFTs, at the best cost. Also, it pushes the gaming community towards the NFT marketplace.

Trading Marketplace
NFT marketplaces offer a wide range of NFTs, including digital art, domain names, virtual lands and other collectibles to buy, sell and explore exclusive assets.

Digital Collectibles
Unique digital assets such as rare baseball cards or a rare whisky bought and sold on the blockchain are crypto collectibles. NFTs verify and record the ownership of crypto collectibles.
Our Blockchain tech expertise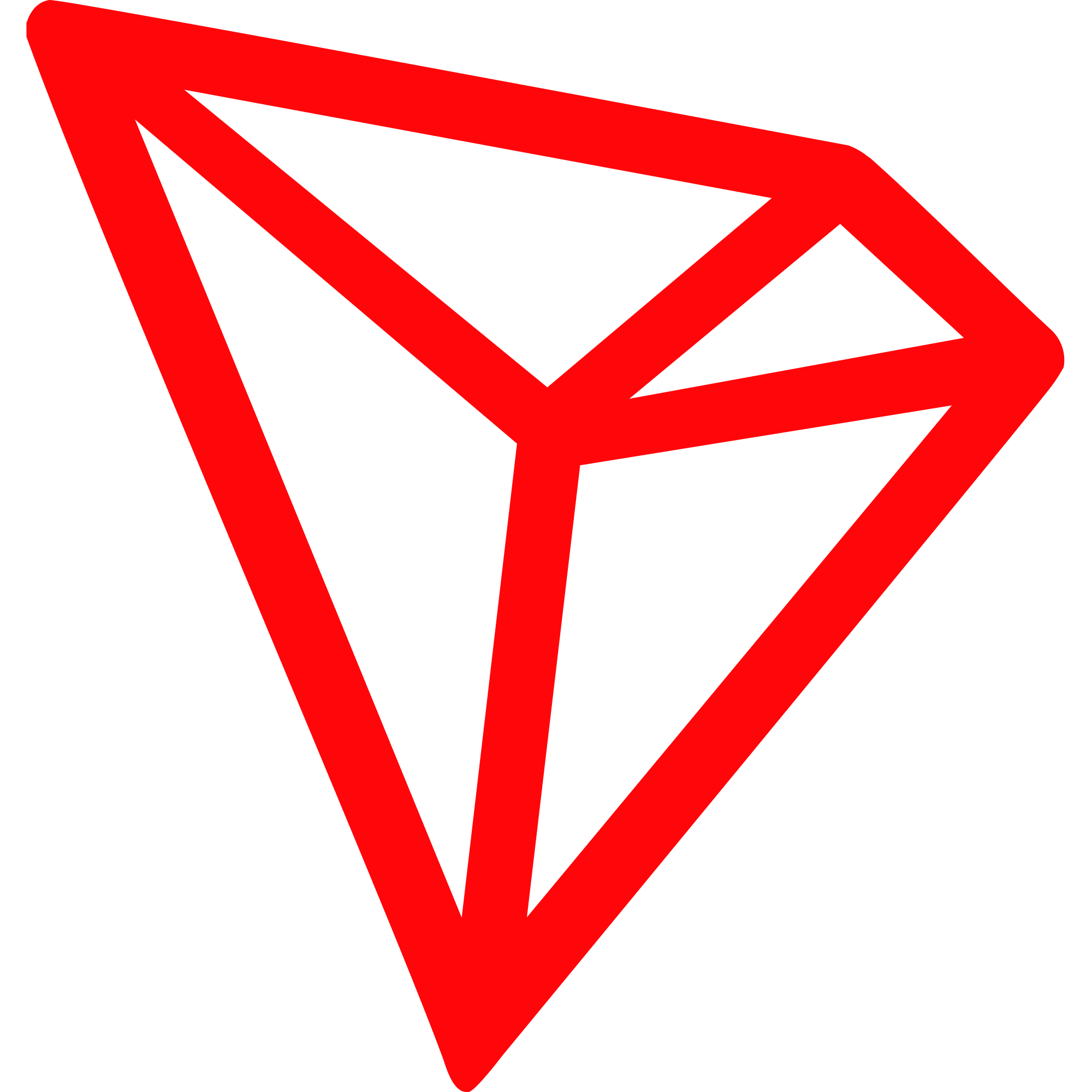 Tron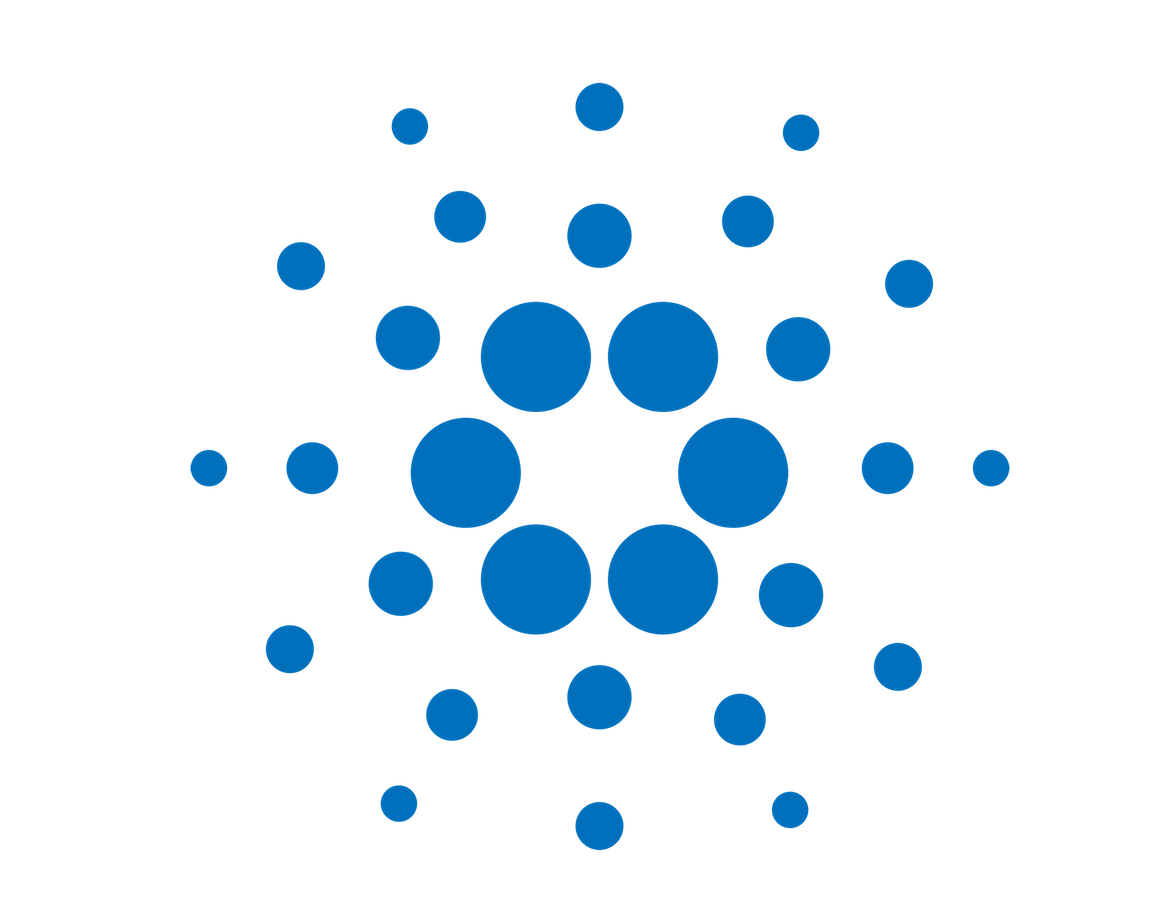 Cardano

Binance Smart Chain
NFT Marketplace Development Process
Project estimation and Development of technical specification
Includes Wireframing, Invision & Marvel andUI/UX Design
This step includes Back-end & Front-end Database with Modern Technologies
Manual and Automated Testing, API Testing and Performance Testing along with Easily Understandable Reports
Strategic Plan is laid for Product Launch along with Customer Analytics and Support
Our NFT Marketplace Development Services
NFT Marketplace Design and Development
We have an in-depth knowledge of ERC-721 and ERC-1155 standards, smart contracts, and IPFS protocols. Our team designs and develops a user-friendly NFT marketplace platform that allows users to create and trade NFTs.
NFT Marketplace Support and Maintenance
We constantly monitor, maintain, and provide assistance for managing the third-party upgrades, new OS releases and ensuring that the nodes are always up and functioning.
NFT Smart Contract Development and Audit
We provide NFT smart contract development and audit services to ensure the smooth operation of NFT smart contracts, assuring the seamless automation of NFT transactions.
We offer NFT development services that will help you tokenize your assets by creating and issuing new SPL tokens with high-end functionality based on your business needs.
Over 80% of our clients purchases the support & maintenance
Over 50% of clients working with us for more than 8 years
More than 270 web apps developed
NFT platform on the Cardano blockchain
SpaceBudz is an NFT platform on the Cardano blockchain. 10,000 SpaceBudz are in existence and each astronaut is unique and only owned by you. Animals, robots and other mysterious creatures with different features and properties await you!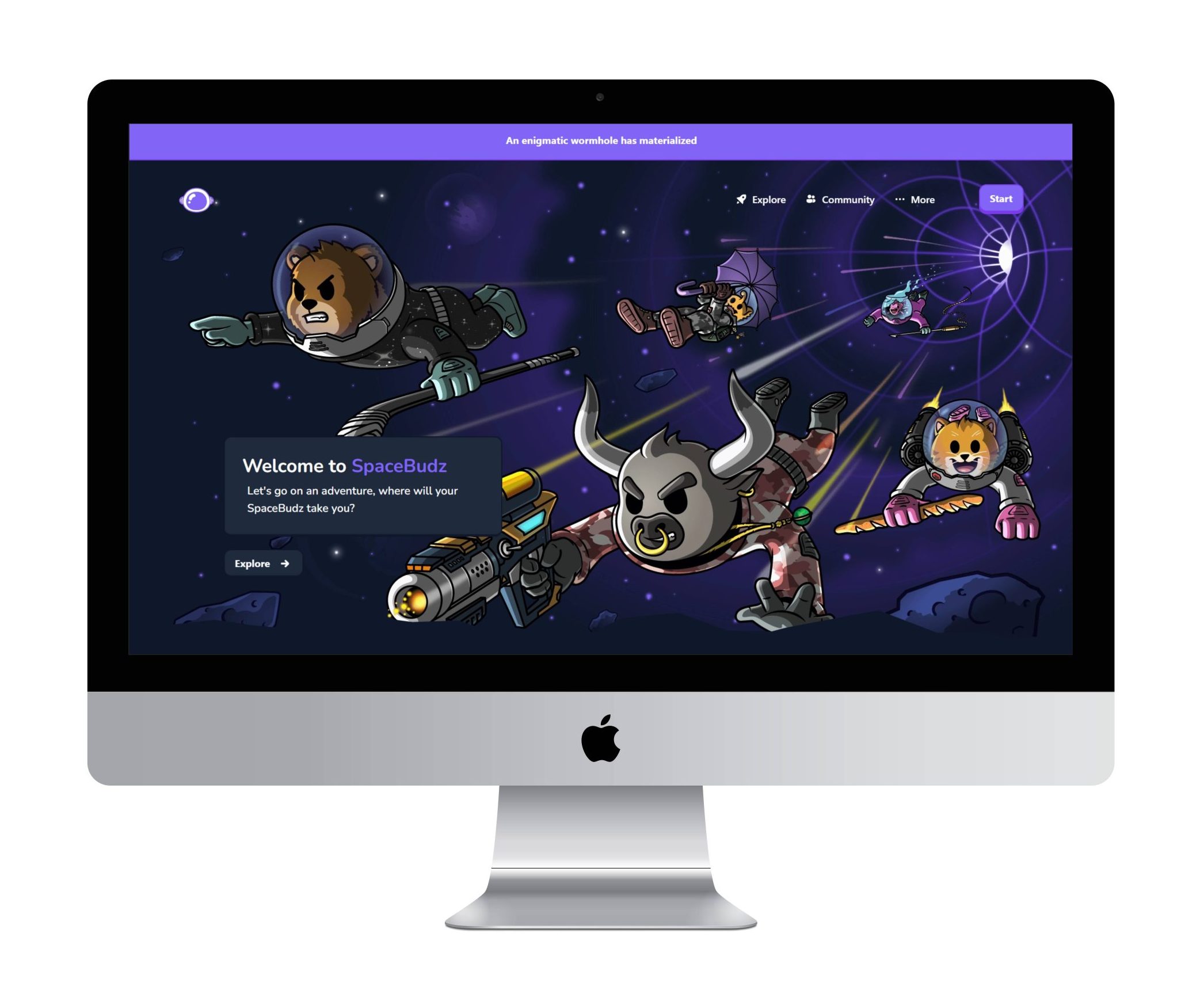 At 1xNFT, we're excited about a brand new type of digital good called a non-fungible token, or NFT. NFTs have exciting new properties: they're unique, provably scarce, tradeable, and usable across multiple applications. Just like physical goods, you can do whatever you want with them!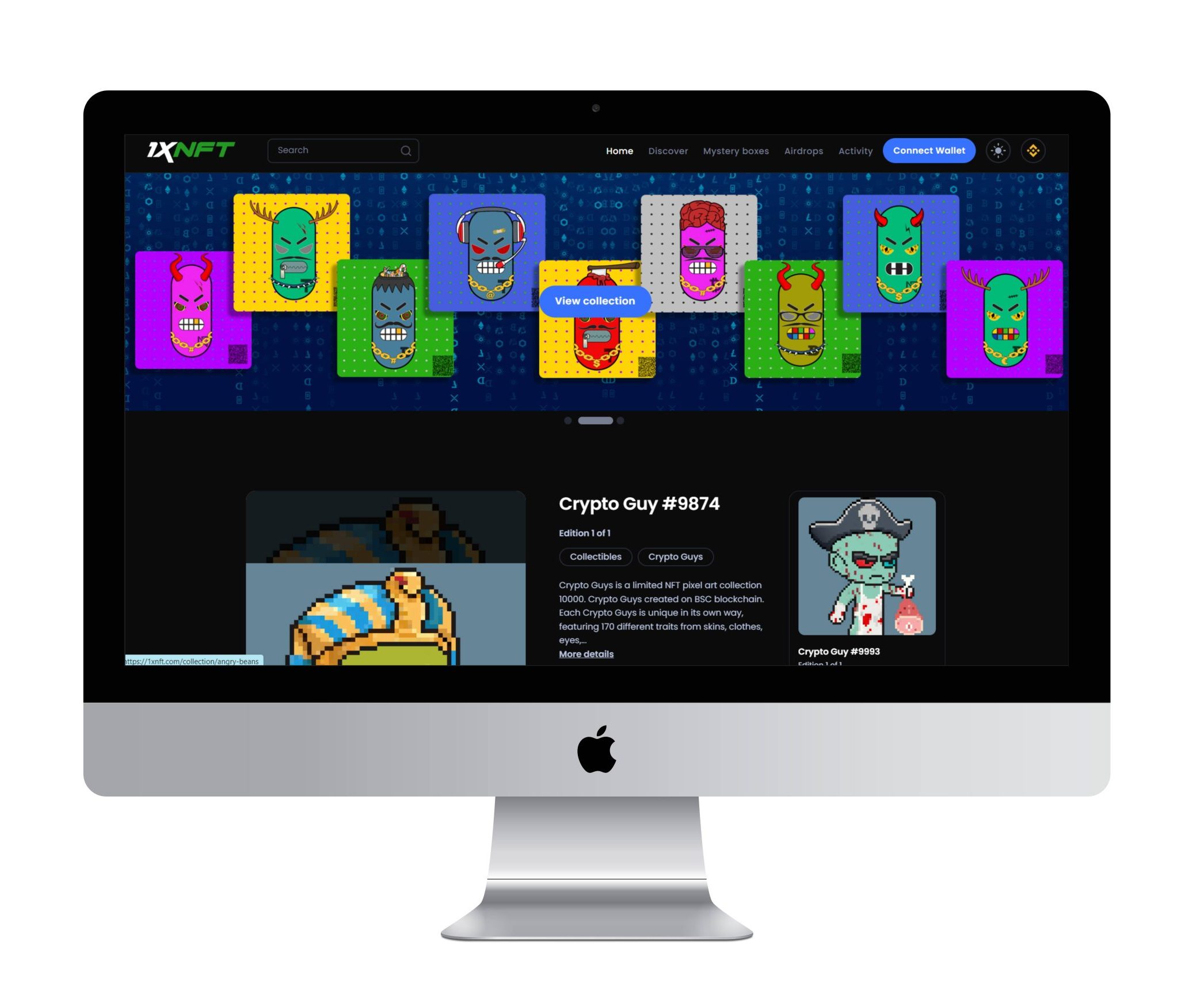 Techwink is the trusted partner for some of the world's leading enterprises and businesses. We have helped bring ideas to life while building sustainable business practices across industries.