Custom Web development Services
We offer Client-focused, customer-centric custom web development services that deliver tangible business results, Appnovation's web developers helps brands the ever-changing digital landscape.
We serve business and tech leaders by providing custom web development services
We have website development expertise in UX Design, Frontend and Backend implementations. Our developers and designers can help you execute quickly and ship products faster. We specialize in designing, building, and maintaining distributed multi-tenant, secure, and robust custom website solutions.
Cost-effective Web Development services
We all speak English and work from one office. Our accessibility and strategic feedback ensure broadband communications, productivity and efficient delivery.
Cross-functional Agile Team
We work in Scrum and have a sense of ownership. Designers and developers care about clients showing initiative and a proactive approach to problem-solving.
Technology Expertise
Leverage the up-to-dateness of our technical skills, high-quality coding practices and expertise in making architectural decisions related to custom website development.
Our approach to Web Development
To produce the best solution possible, we pay close attention to your product vision. We welcome your suggestions.
Project estimation
Development of technical specification
To provide stylish and interactive design we focus on a custom approach. No matter how complex the technological aspect of the product, it will be easy and intuitive to navigate. We are capable of producing clickable prototypes to provide a comprehensive vision of the final result.
Wireframing
Invision & Marvel
UI/UX Design
In the process of working toward a result we follow Scrum methodology, assuring a development workflow that is resource-effective and time-sensitive.
Back-end
Modern Technologies
Front-end Database
To be confident that every individual part complements the unified system and results in consistent, reliable product functionality, exhaustive testing is performed throughout the entire development process.
Manual and Automated Testing
API Testing
Easily Understandable Reports
Performance Testing
With the product designed, developed, and tested, it is now ready for launch.
Strategic Plan
Product Launch
Customer Analytics
Support
Over 80% of 0ur clients purchases the support & maintenance
Over 50% of clients working with us for more than 3 years
More than 70 web apps developed
mobile and Web channel for Hitachi sales
Hitachi was looking to improve communication between the company and its prospect clients. Helped Hitachi design and develop an E-book web and mobile application where sales can send prospect customers an e-book. E-book is compiled digital asset which is available on web. Customers can preview e-book with lot of features and sales was able to track their interests.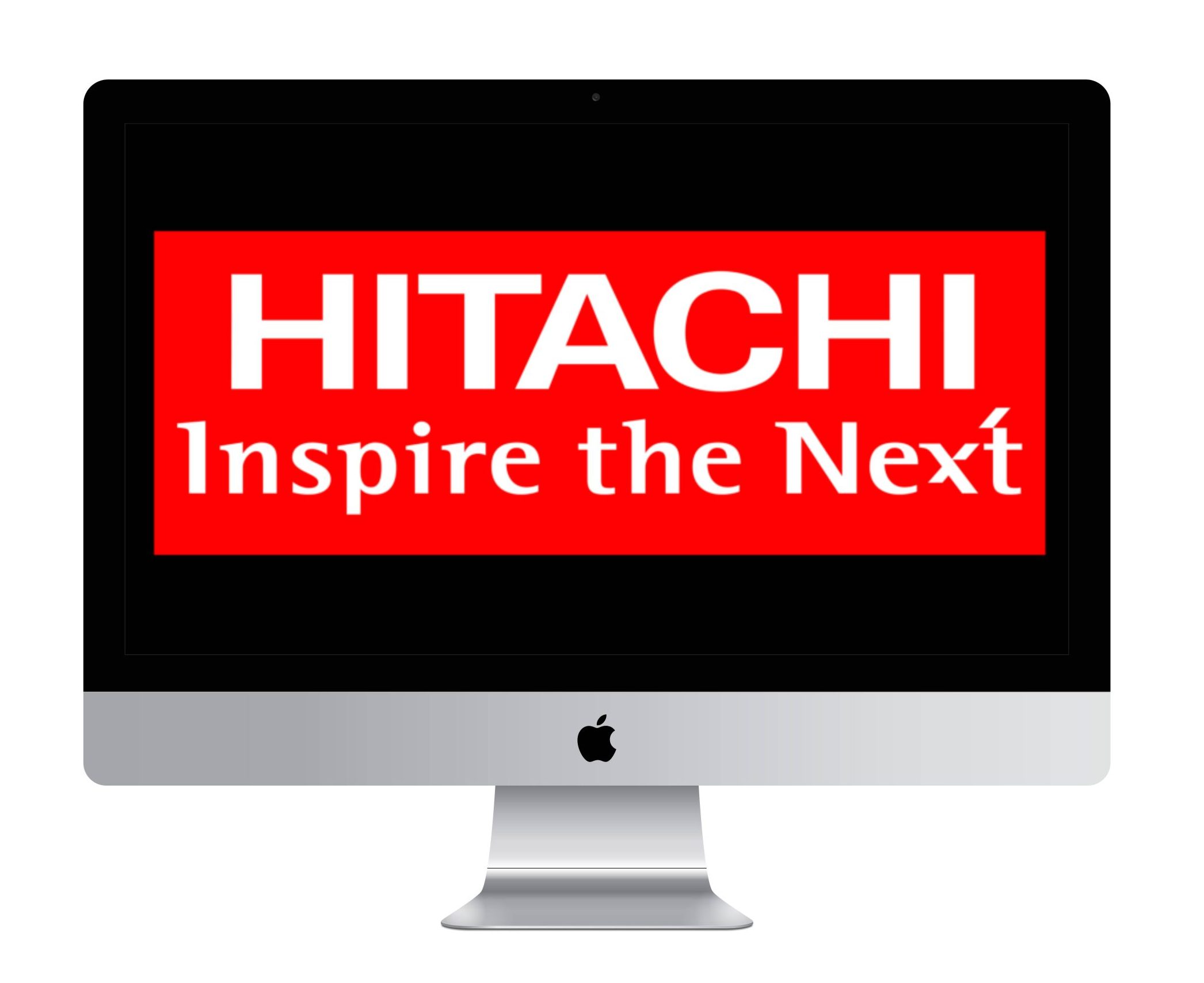 Learning Management System
Bob was looking to implement learning management system to provide better reach to its clients. Helped him to design and develop learning management system. Made recommendations and also identified gaps. Created solutions, and supported each initiative to a successful launch in time to meet his customers needs. We keep an eye for further development and support.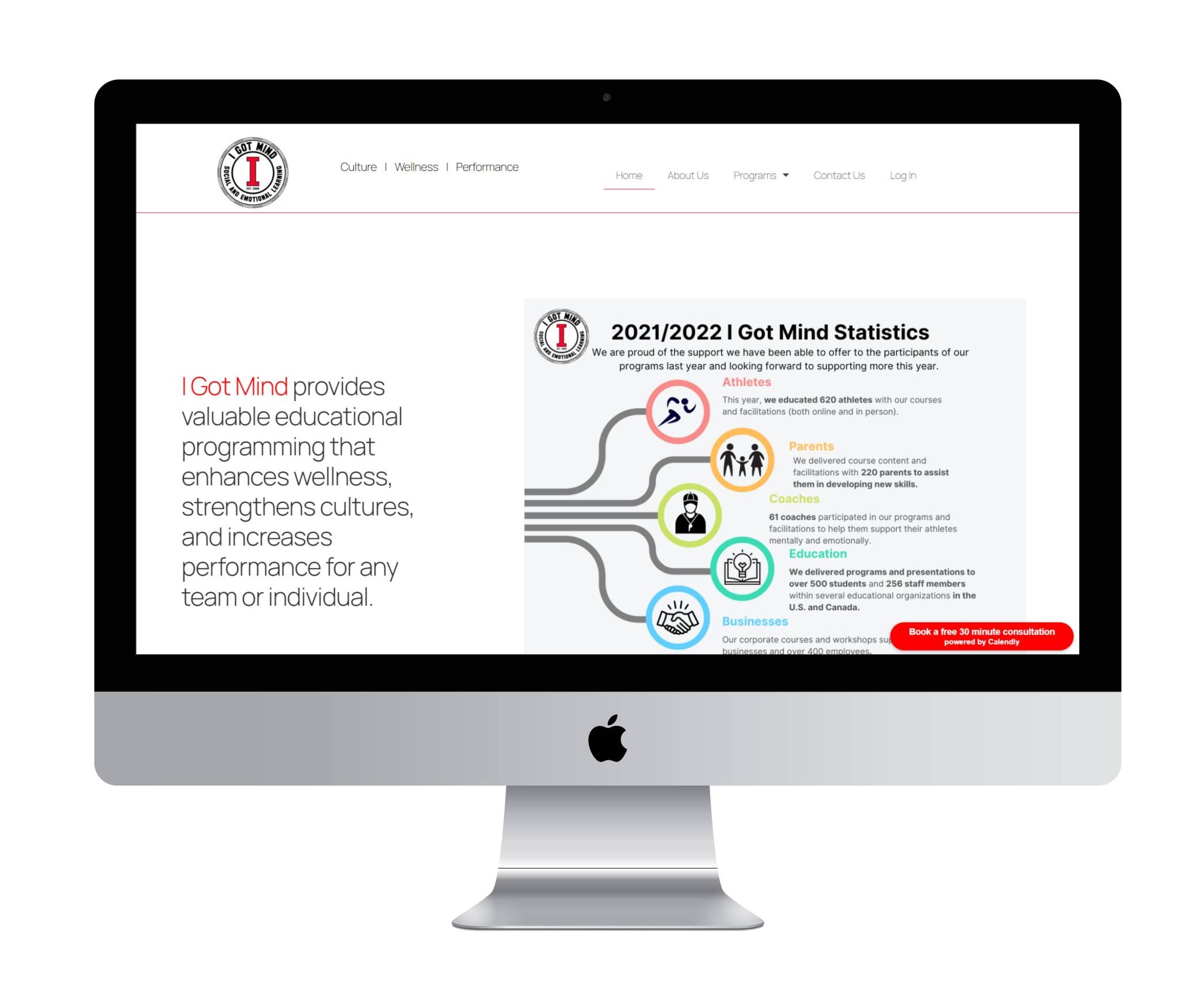 Techwink is the trusted partner for some of the world's leading enterprises and businesses. We have helped bring ideas to life while building sustainable business practices across industries.