A Creative Thought Evolution Platform
Explore the Power of Words

Limicon is a unique platform that harnesses the power of creativity, linguistics, and technology to enable users to create new words and explore the boundaries of language. Benjamin, our valued client, envisioned this innovative project and partnered with us to bring it to life.
 The Limicon platform utilizes cutting-edge technology to facilitate the creation of neologisms, new words that feel as if they've naturally evolved over millennia. This project leverages ReactJs, NodeJs, and the Google Cloud Platform to deliver a seamless and dynamic user experience.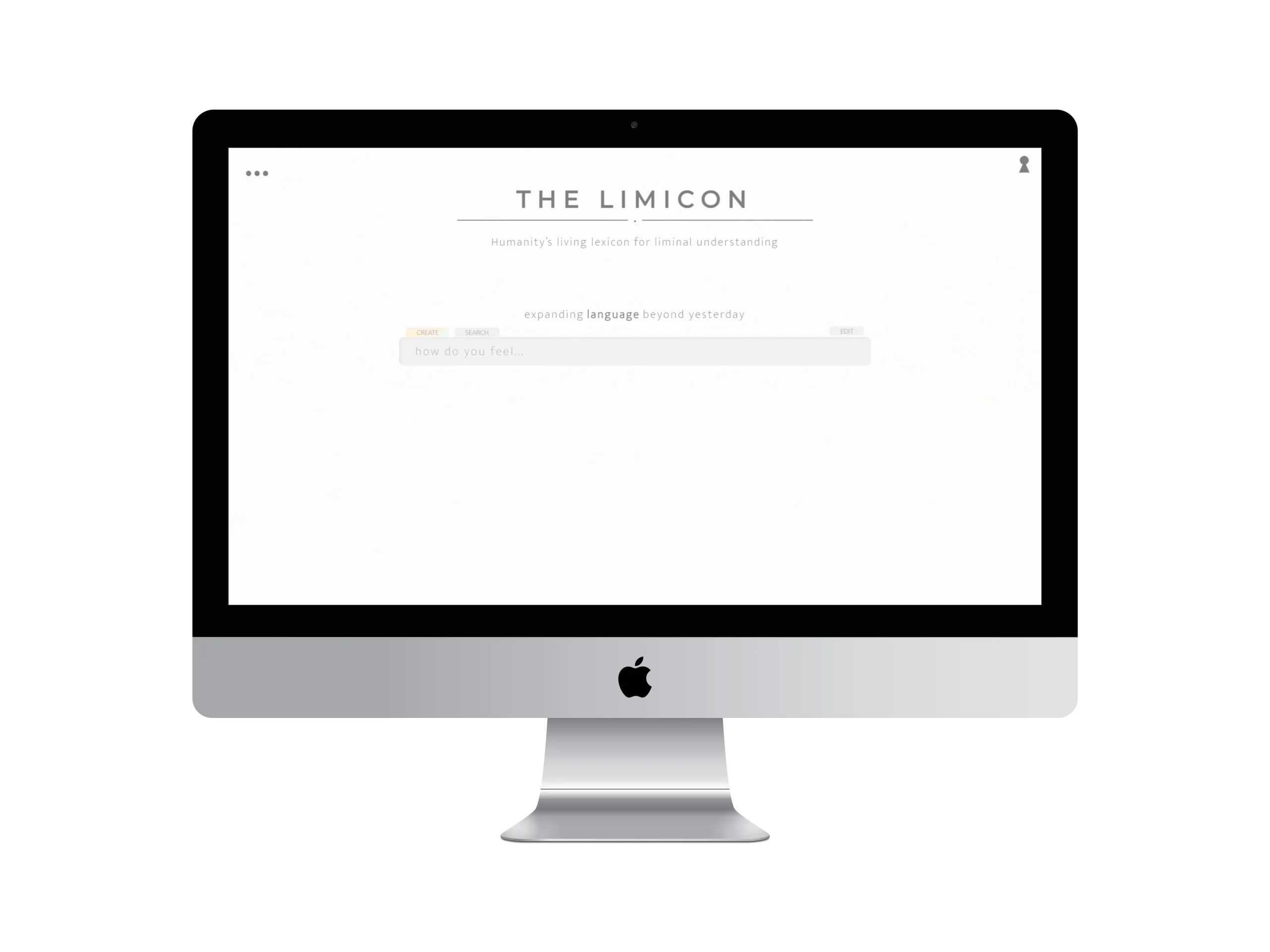 Techwink's Multifaceted Expertise in Crafting Limicon
Techwink's role as the development partner for Limicon, a pioneering platform redefining language and creativity, reflects our comprehensive expertise in crafting innovative solutions. Our involvement in the development of Limicon encompasses a range of key specializations. In the realm of frontend development, we harnessed the capabilities of ReactJs to construct a responsive, user-friendly, and highly interactive interface for Limicon. This ensured that users could seamlessly input their thoughts and create unique words. Complementing this, our adept backend developers leveraged NodeJs to establish a scalable and efficient infrastructure, facilitating the intricate process of processing user input and generating keystone words, which are at the heart of Limicon's inventive language. Our seamless integration of Limicon with the Google Cloud Platform (GCP) was pivotal, providing a secure and scalable environment for hosting, storage, and data processing.
 Moreover, our team's collaboration of linguistic insight and technological proficiency was instrumental in crafting the innovative neologism generation system. This system produces new words that mimic the organic evolution of language over centuries, adding an authentic dimension to Limicon's language innovation. The user experience was paramount, and we diligently designed a user-centric interface that made thought input and word publication effortless for users, ensuring high levels of engagement.
Rigorous security measures to protect user data and maintain the platform's reliability and availability were also put in place. Through dedicated teamwork and close collaboration with our client, Benjamin, we transformed the vision of Limicon into a tangible reality. Our expertise and unwavering commitment to innovation have played a pivotal role in bringing Limicon to life, a platform that empowers users to push the boundaries of language and creativity.
Take a peek inside our Wonderworld