Case Study - Rafiki Mobile app
a community app for Rafiki Coalition's mission to eliminate health inequities
How Techwink helped rafiki reached marginalized communities
digital healthcare service mobile app

Since 1986, Rafiki Coalition have been a pioneer in providing health education, housing, advocacy and services to San Francisco's Black community and other marginalized groups.
They began as a community-based organization, The Black Coalition on AIDS (BCA), that responded to the urgent needs of a Black/ African-American community that was being devastated by HIV/AIDS. Their goal was to ensure Black people would receive appropriate services and be adequately represented in policy decisions.
Over the years, BCA expanded to provide a wide range of health services for HIV/AIDS, including transitional housing, health education, advocacy, health case management and other health-promoting activities.
They also expanded their services to meet the needs of the broader community of San Franciscans who have limited access to health and wellness services. In keeping with their core mission and expanded menu of services, they changed their name to Rafiki Coalition for Health and Wellness in 2015.  Today they are a wellness hub, dedicated to removing barriers to better health  and wellness for everyone.
Tech Company. Digital Partner
Techwink built a custom mobile application as per Rafiki Organization requirements. The mobile app could potentially help people in the marginalized community access healthcare services more easily. The app could also provide valuable health education resources to people in the Rafiki community. 
Improved Access to Healthcare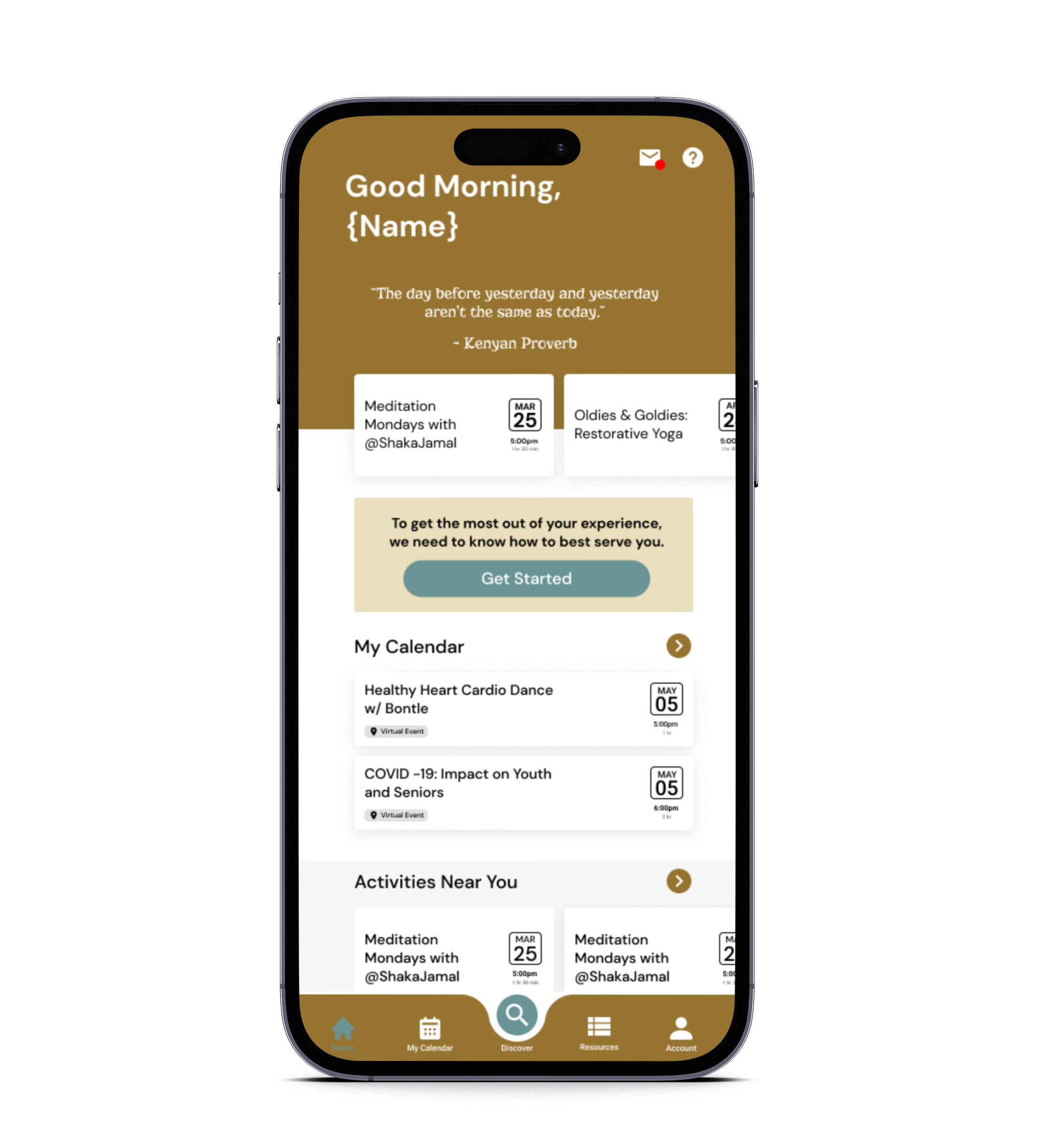 Techwink's Strengths At A Glance​
Cross-platform Mobile Application
We offer a full cycle of application design, integration and management services, whether it is a consumer-oriented app or a transformative enterprise-class solution. The company leads the entire mobile app development process from ideation and concept to delivery and to ongoing support.
Take a peek inside our Wonderworld