How Legal help reached new clients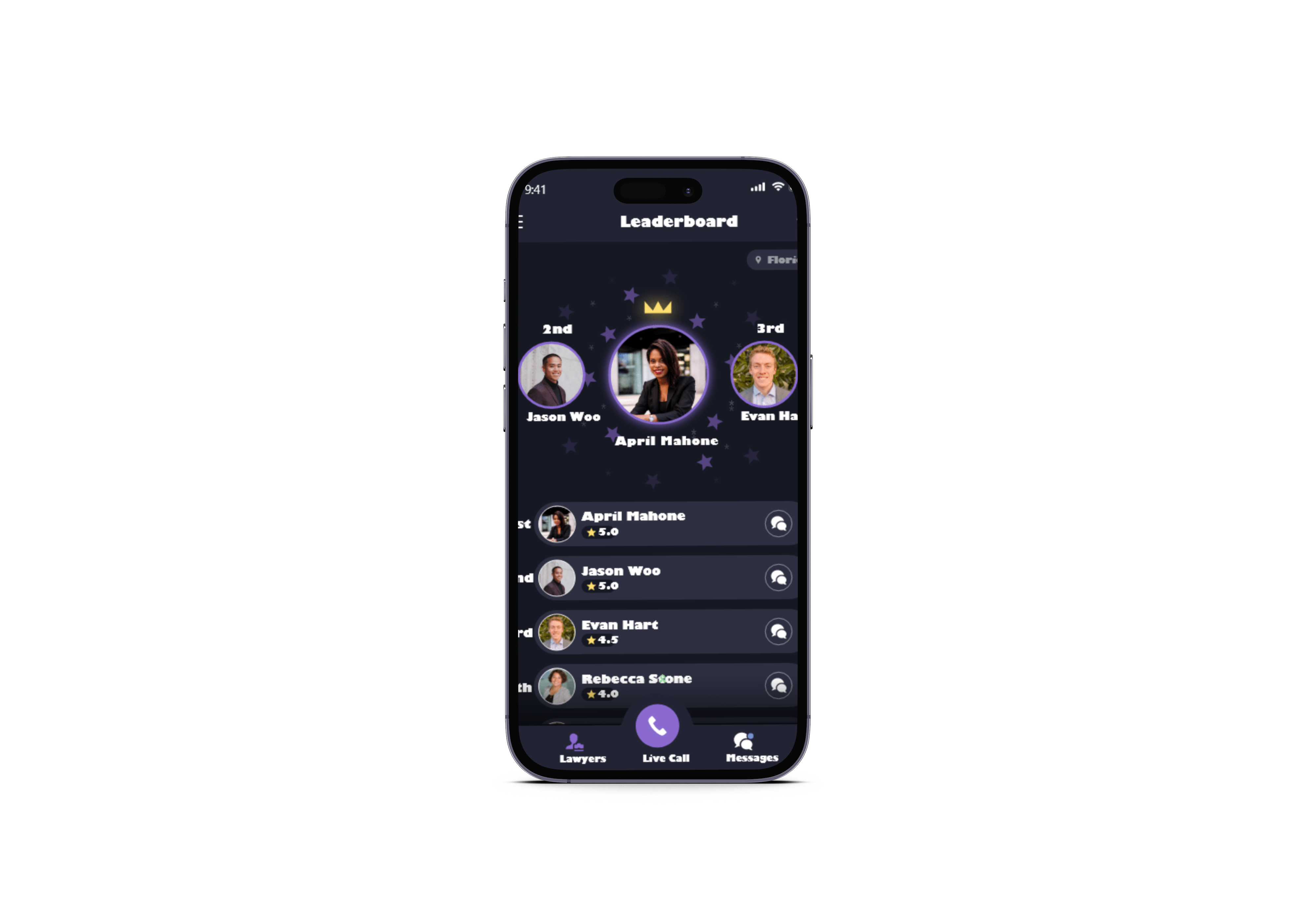 This app Specializes both in Connecting Lawyers to Clients and Connecting Clients to Lawyers. They understand, evaluate assess your legal needs.
We were hired to develop a cross-platform mobile app that connects clients with lawyers for legal advice and representation. The app needed to be user-friendly, secure, and offer a wide range of features to meet the needs of both clients and lawyers.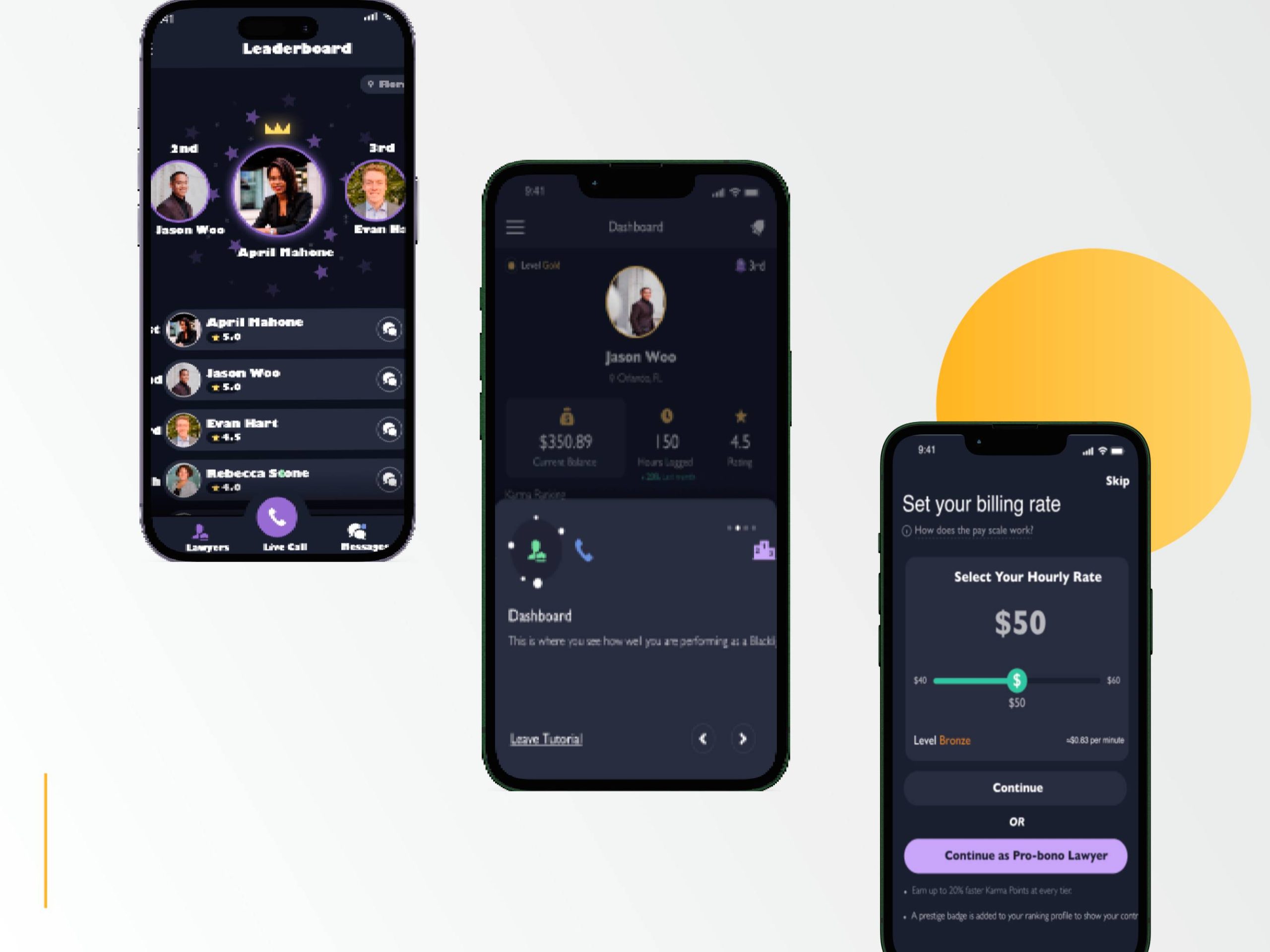 Techwink's Strengths At A Glance​
Crossplatform Legal Help App
We are one of the leading Mobile app providers in World. We provided the client with a simple, intuitive, and easy to navigate mobile app. The key features includes  user dashboard, Live call, In-App Messaging, Payment and Billing, and Legal Resources.
One of the biggest challenges of this project was to ensure that the app was secure and protected the privacy of both clients and lawyers. We implemented robust privacy and security features to ensure the safety and confidentiality of client and lawyer data.
The app was well received by clients and lawyers alike, with positive feedback on its ease of use and wide range of features. The app has helped to connect clients with lawyers for legal advice and representation, and has streamlined the process of scheduling appointments, managing cases, and handling payments.
Take a peek inside our Wonderworld
Key Features of Legal help App