Case Study - AI copywriting tool
Content creation has reached its pinnacle using AI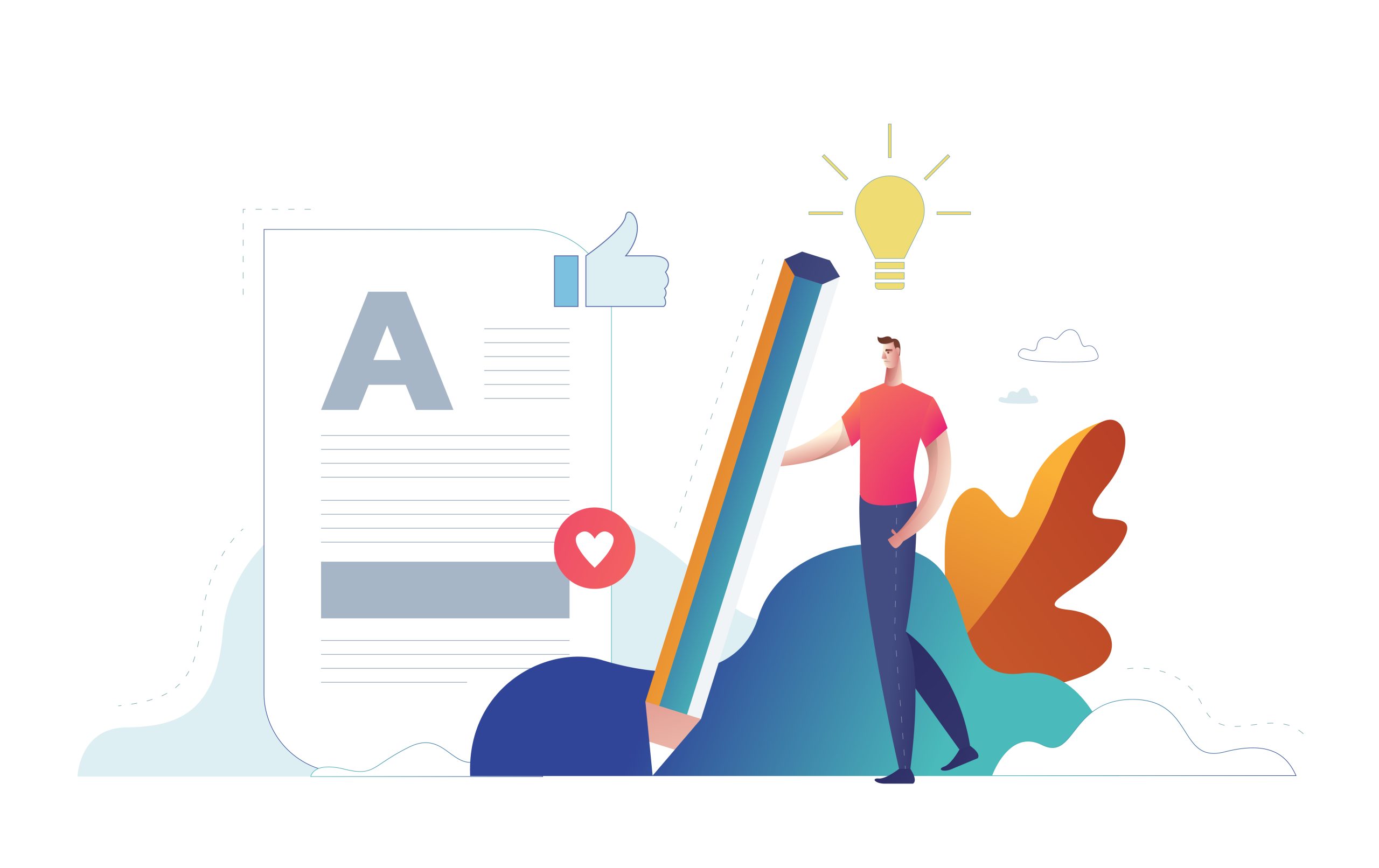 This is an AI copywriting tool that will help you improve your writing skills, enhance your creativity, and overcome writing challenges. With plenty of interesting features, this application is also easy to use.
Our client required us to create a copywriting tool based on AI technology that could perform functions that made it stand out from the crowd and Techwink Services made it a reality by leveraging the most powerful artificial intelligence and language technology available in today's market.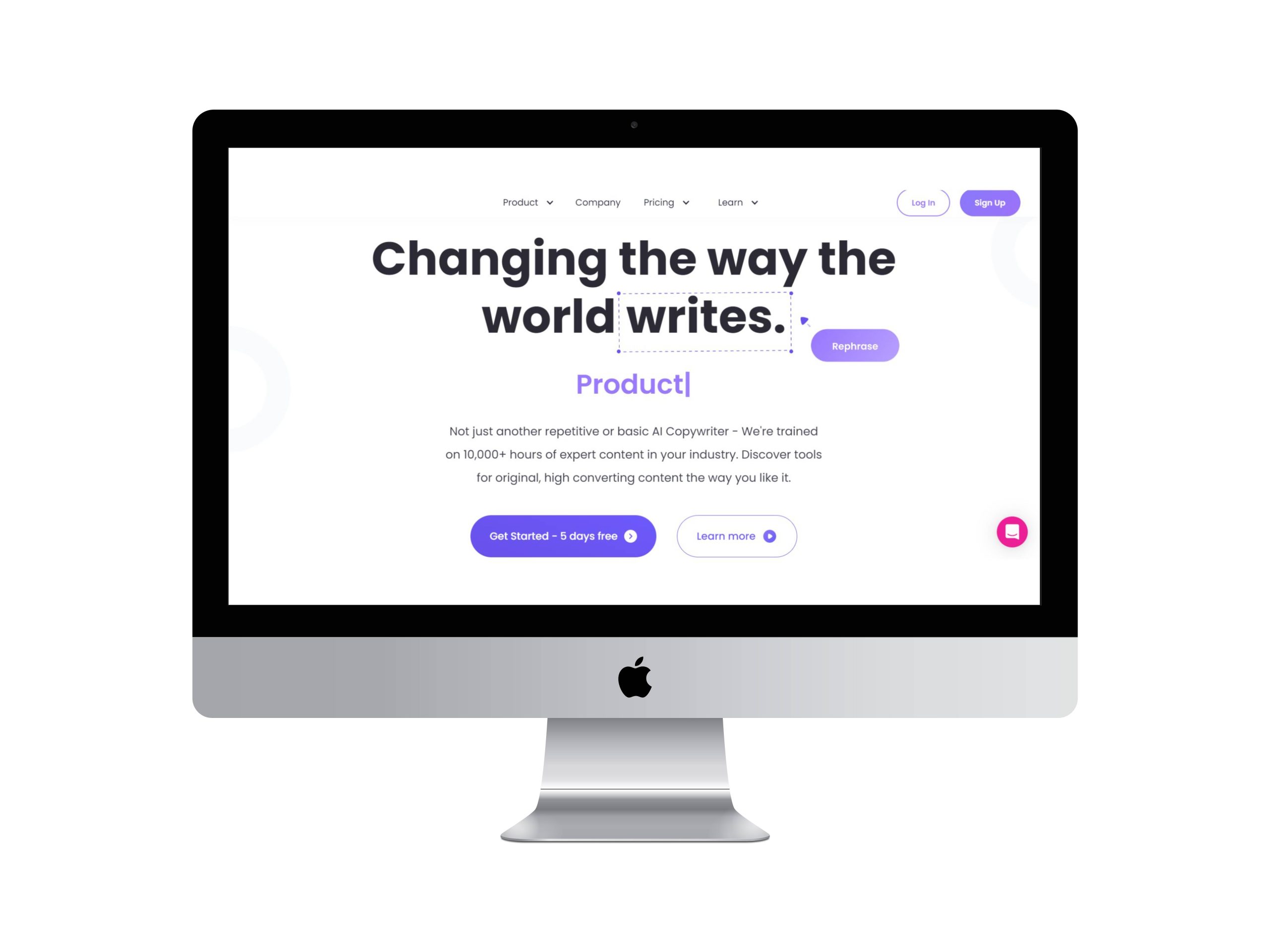 Techwink's Strengths At A Glance​
Empowering users with outstanding services
Our AI copywriting tool is powered by machine learning algorithms, which allow it to learn from a vast amount of text data and generate copy that is not only accurate but also creative and engaging.
Our AI copywriting tool is trained on a neural network, which enables it to learn complex patterns and generate copy that is not only accurate but also engaging. Our tool can be integrated into various platforms, such as websites, social media platforms, and chatbots, allowing businesses to automate their copywriting processes and generate high-quality copy at scale.
Our AI copywriting tool is continually updated based on user feedback and new data, ensuring that it remains up-to-date and relevant in a rapidly evolving digital landscape. With our AI copywriting tool, businesses can create high-quality copy effortlessly and focus on other aspects of their business.
Take a peek inside our Wonderworld
More About AI copywriting tool