We innovate the future with our skills
How the Natural beautiful hair care connect worldwide with their holistic approach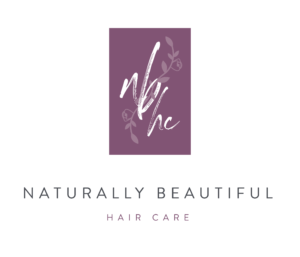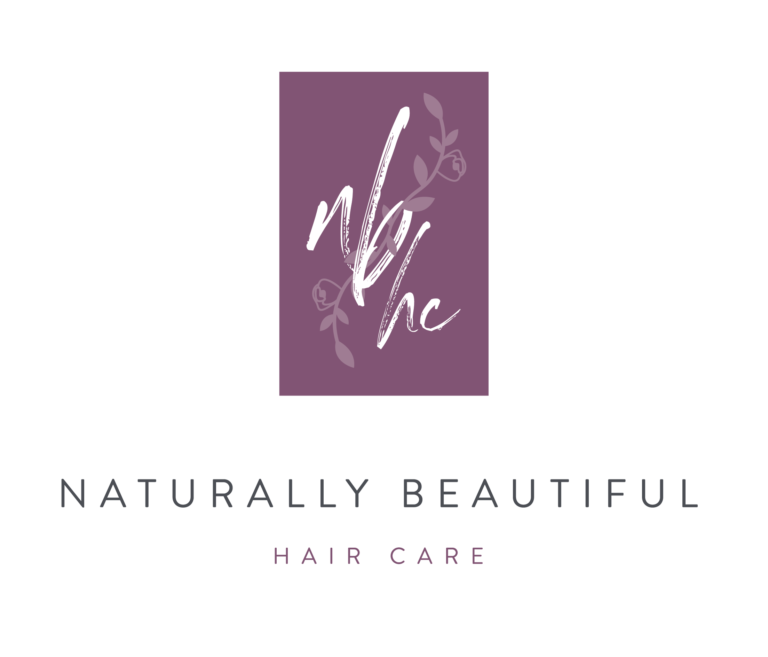 Established in 2009 by jessyca marshall, a licensed social worker in Brooklyn, NY,
naturally beautiful hair care
(NBHC) aims to provide a holistic approach to hair care and beauty.  Natural beautiful hair care recognizing the importance of addressing the emotional, social, psychological, spiritual, and health perspectives of beauty, there was discovered the need for such an approach that was largely lacking in the natural hair community.
The use of all-natural products is embraced and mental wellness, health, and spirituality are infused within our empowering beauty services resources.
Natural beautiful hair care innovative small interwoven loc techniques have been able to create a multitude of expanded options for women in their natural hair care routines, as well as support the entrepreneurial efforts of many within the natural hair industry
Tech Company. Digital Partner
We help you sell anywhere and anytime with our 
marketplace
 solutions by giving you the right platform to showcase your product to the right customers at the right time. Being an eCommerce Website Development Company, we work with utmost dedication to serve our clients and to make your company grow. The hard work and dedication of our employees towards work. What makes techwink stand apart from others is our ability to overcome all the challenges that arise and help our clients do innovative business with a team of young, dynamic, and vibrant people, we work together. Everything you wish to form a good looking, fully-featured store. Highly-advanced and innovative integrations to counterpoint the expertise of shoppers and to show your multi-vendor e-commerce business concepts into reality. We incorporate top-notch techniques and progressive functionalities to fulfill the present market trend.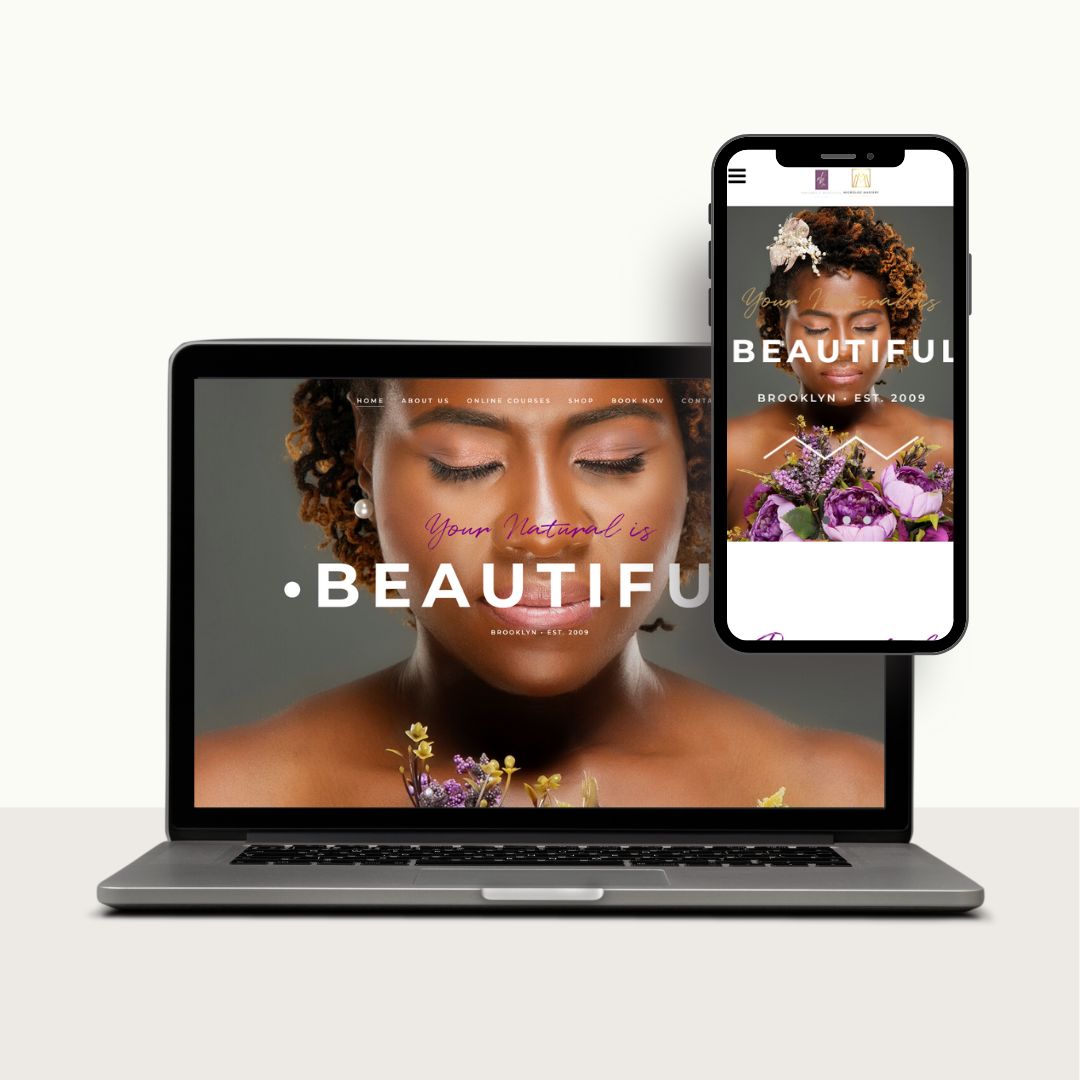 Techwink's Strengths At A Glance​
Techwink is known for its best eCommerce app development services in India that provides customers with hassle-free Multi-Vendor Marketplace Software that skyrockets their eCommerce growth.
Our multi-merchant platform bolsters different sellers to set up their own stores and gives super administrators authority over all application settings including item list customization.
Our multi-seller platform is intended to be responsive and perfect for all cell phones. This responsiveness makes it simple and helpful for vendors to list items and oversee arranges no problem at all.
Our shopping basket helps in including and overseeing things in the truck and is inserted with secure online and disconnected instalment techniques and encourages applying rebate coupon and visitor checkout