Empowering startups At Every Stage
Our exclusive Startup IT Services throughout the product life cycle.
We are Building Smart Products for Startups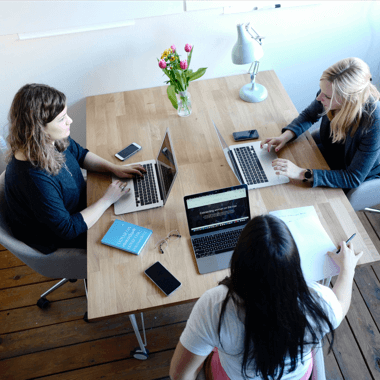 Our Startup Solutions are intended to assist you with getting your business off the ground. You simply need to concentrate on what you need, our specialists will deal with the rest with the correct equipment, the cost-productive programming, brief advancement, impeccable arrangement, and cloud administrations. We go an additional mile to use the most recent methods and techniques that are worked after remembering everything that is identified with business.
On the off chance that you have a new company, you realize that it is so essential to preserving money. At Techwink, We comprehend the difficulties new companies face and that it is so essential to gain clients rapidly. We won't just help you with your site and item advancement arrangement, yet we will likewise prompt you on plans to develop your business.
Techwink is known for its top-notch confirmation and opportune venture conveyance. We are best at changing your crude thought into an income creating business. Our group of engineers is continually upgrading their abilities with the changing pattern in the innovation in this manner, we take a shot at conspicuous and most appropriate advances. We discover the best solution for nurturing your idea and making your startup a successful enterprise
Our experts help you to examine the market and legitimize your degree as indicated by your startup. We give you the best business answer for finding your central goal, vision and future point of view, and understand your thought in the ongoing scene arrangement.
Startup Consulting Services
We have closely worked with 250+ startups across various industries. We provide value-added technology and consulting for startups to help reduce risks and improve chances of success.
MVP Development
We will help design and develop a minimum viable product (MVP) for your startup. We can help you bring your product to market in only 6 to 12 weeks.
Product Design and Prototyping
Our skilled designers design high-quality prototypes, clickable wireframes, and software requirements specifications.
Complete Product Engineering
We offer complete product engineering solutions to create, enhance and scale product that cover the entire product lifecycle.
Technology Migration/Re-engineering
By evaluating existing applications, pain areas, and future business objectives, we help startups to re-engineer and optimize products.
Startup team optimization and IT outstaffing
Our hassle-free managed services provide affordable and talented resources. This helps save a ton of time, money and effort as compared to recruiting.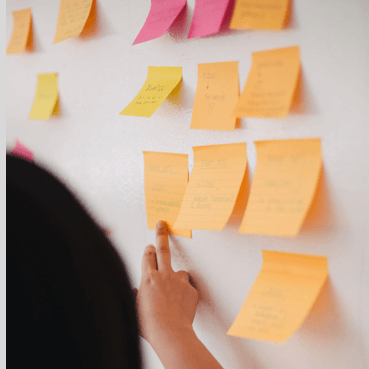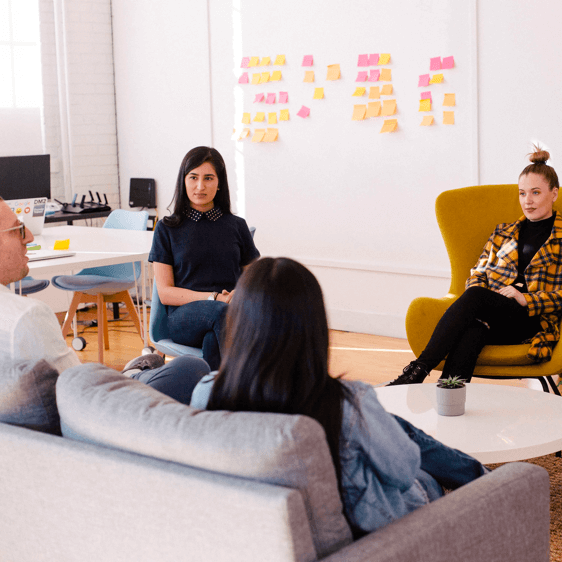 Empowering Startups At Every Stage
Building Smart Products for Startups
Techwink causes new businesses to ideate, structure, create, assess and dispatch applications remembering their desires and requirements with respect to expenses and courses of events. We additionally comprehend that new companies search for fast dispatch, development, and accomplishment in the virtual market. Utilizing a coordinated approach, we convey world-class versatile and web applications with a quick plan, advancement, and sending.
A definitive objective of startup IT administration suppliers is to fabricate the best thing that takes care of essential issues and recognize item advertise fit as ahead of schedule as conceivable by astutely putting away time and cash.
Product Development Workflow
Market & Competitive Analysis
We Empower Startups At Every Stage
Startup product development is the process of transforming an idea into a product/service for customers and bringing that product to market.
These are the steps for product development for startups:
1.Understand the initial challenges.
2. Develop an MVP.
3. Market the product.
4. Implement the domain and technical expertise.
There are five stages of the product development process for startups:
Stage 1: Idea generation
Stage 2: Screening
Stage 3: Concept development
Stage 4: Product development
Stage 5: Commercialization