Startup Product Development
Empowering startups At Every Stage
Our exclusive Startup IT Services throughout the product life cycle.
We are Building Smart Products for Startups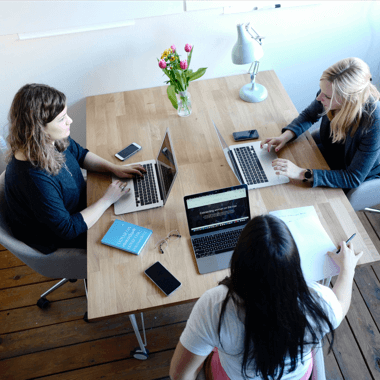 Our Startup Solutions are intended to assist you with getting your business off the ground. You simply need to concentrate on what you need, our specialists will deal with the rest with the correct equipment, the cost-productive programming, brief advancement, impeccable arrangement, and cloud administrations. We go an additional mile to use the most recent methods and techniques that are worked after remembering everything that is identified with business.
On the off chance that you have a new company, you realize that it is so essential to preserving money. At Techwink, We comprehend the difficulties new companies face and that it is so essential to gain clients rapidly. We won't just help you with your site and item advancement arrangement, yet we will likewise prompt you on plans to develop your business.
Techwink is known for its top-notch confirmation and opportune venture conveyance. We are best at changing your crude thought into an income creating business. Our group of engineers is continually upgrading their abilities with the changing pattern in the innovation in this manner, we take a shot at conspicuous and most appropriate advances. We discover the best solution for nurturing your idea and making your startup a successful enterprise
Our experts help you to examine the market and legitimize your degree as indicated by your startup. We give you the best business answer for finding your central goal, vision and future point of view, and understand your thought in the ongoing scene arrangement.
Our Startup Product Development Services
We use the most efficient and agile techniques to create scalable products for startups, which aims to minimize risk and maximize profits.
Company Strengths at a glance
Being bootstrapped company our self, We love startups for the passion they have exhibited in wanting to change the world. Their perseverance in achieving this noble outcome is truly praiseworthy. Our Startup IT services aim at helping early stage companies accomplish their goals through product ideation, prototyping, software development, testing and maintenance. We are extremely fulfilled to be associated with the growth story of several global startups across verticals.
With our expertise in agile development combined with the latest in product development methodologies, Techwink ensures that your brilliant idea gets translated into a market redefining product with more potential of gaining market success than any other average software solution.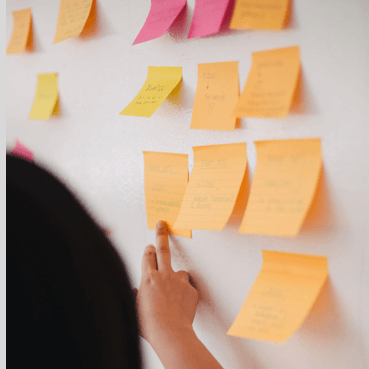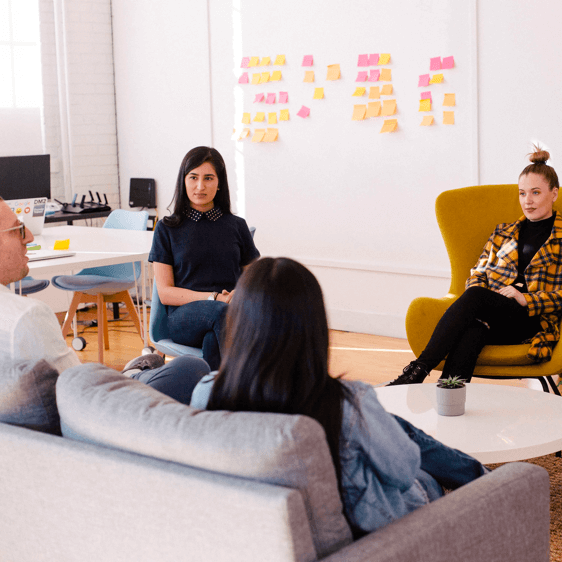 Empowering Startups At Every Stage
Building Smart Products for Startups
Techwink causes new businesses to ideate, structure, create, assess and dispatch applications remembering their desires and requirements with respect to expenses and courses of events. We additionally comprehend that new companies search for fast dispatch, development, and accomplishment in the virtual market. Utilizing a coordinated approach, we convey world-class versatile and web applications with a quick plan, advancement, and sending.
A definitive objective of startup IT administration suppliers is to fabricate the best thing that takes care of essential issues and recognize item advertise fit as ahead of schedule as conceivable by astutely putting away time and cash.
We'd love to share our knowledge and experience
Techwink is a global leader in custom software development and technology consulting. We have been helping global companies, established brands, as well as some of the fastest-growing early-stage companies, reimagine their business by building impactful digital engineering solutions powered by the latest technologies.
We have pioneered custom solutions that have become central components in our client's business success. Our vast technology and industry expertise enable us to partner with clients to deliver sophisticated solutions rapidly and on budget.
Our experts help you to examine the market and legitimize your degree as indicated by your startup. We give important answers for confirming your thought. Giving you the best business answer for finding your central goal, vision and future point of view, and understand your thought in the ongoing scene arrangement. Working correctly on each progression of improvement, we make a protected, spry and versatile well disposed of an item by dealing with the most recent innovation that accommodates your business needs.
With evolving innovation, we update your product and add new perspectives to your idea, making it amazing and effective for more development of your business, with far-reaching item designing administrations to assemble, improve and scale product that really cover the whole life cycle. Helping new businesses to re-build and improve product by evaluating a current application, torment territories, and future business objectives.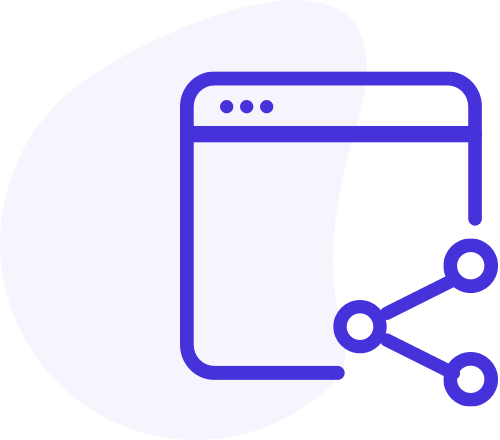 Social Media Marketing​
Deliver value to tune your social media campaign for maximum engagement and brand reach.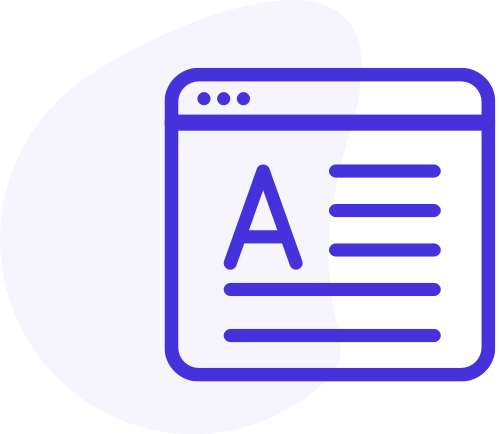 Content Marketing​
Generate 3 times as many leads as traditional marketing, using content marketing strategies.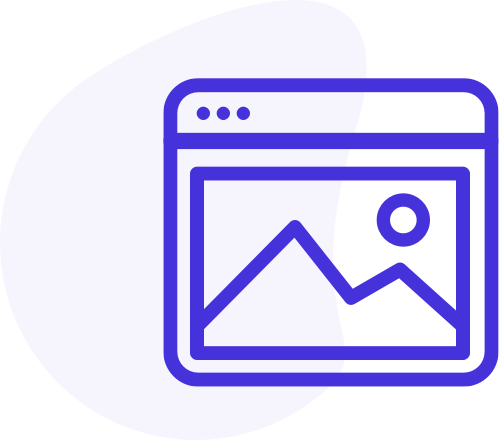 Web Development
Get robust, top-notch website or web application with trending technologies.
Startup product development is the process of transforming an idea into a product/service for customers and bringing that product to market.
These are the steps for product development for startups:
1.Understand the initial challenges.
2. Develop an MVP.
3. Market the product.
4. Implement the domain and technical expertise.
There are five stages of the product development process for startups:
Stage 1: Idea generation
Stage 2: Screening
Stage 3: Concept development
Stage 4: Product development
Stage 5: Commercialization
We Empower Startups At Every Stage
Our Startup Product Development Process
We analyze the specific needs of each client to determine what they are looking for.
Market & Competitive Analysis
We analyze the market and competitors thoroughly to determine the best business model.
We devise a strategy for Minimum Viable Product (MVP) Development.
We design and develop a product or a product mix that is within the budget of the startup.
We conduct a complete QA and testing process to ensure the high quality of the product.
We implement the solution for the startup.
Monitoring and Management
To ensure optimal performance, we monitor and manage the solution post-launch.
We provide continuous support and maintenance whenever needed.