How FarmerEats reached new clients with

Farmers Eats is a food ordering mobile app.  Here a user can order farm fresh products direct from farm. We created separate apps for users, farmers and  delivery agents.
Techwink
built a custom Mobile Application as per the clients requirement. Overall the numbers improved a lot. This helped them to reach new heights of customer satisfaction, their customer satisfaction levels increase whopping up to 98%. Also, New Customer growth levels increased to 95%. The yearly sales growth is 92% after the launch of the app. The conversion rate jumped to 88%.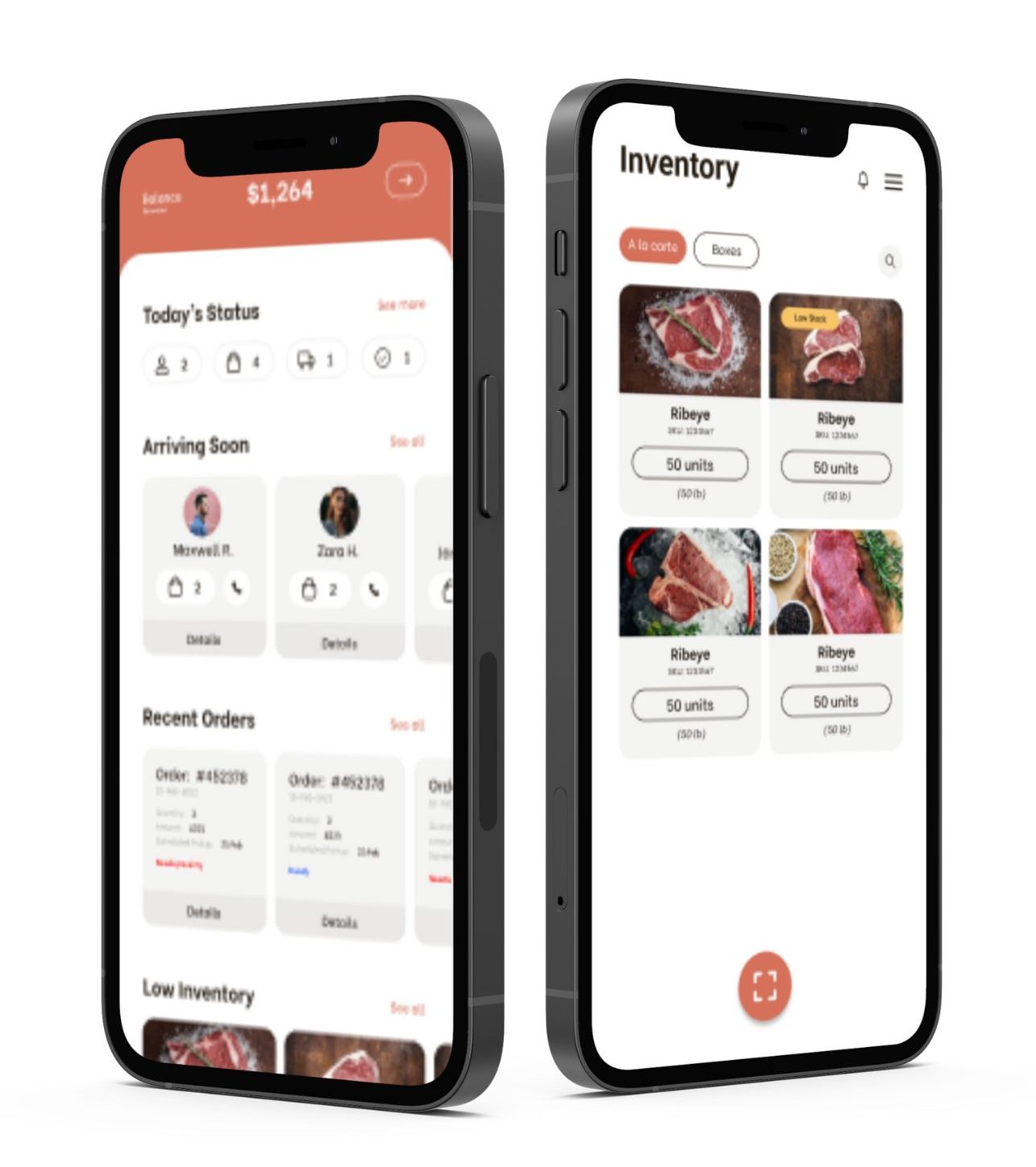 Techwink's Strengths At A Glance​
Customized Food ordering App
We are one of the leading Mobile app providers in World. We provided the client with a simple, intuitive, and easy to navigate mobile app. The key features includes  menu display, ordering, payment processing, order tracking, and delivery. Before launching the app, extensive testing was done to ensure that it works as expected and that there are no bugs or glitches.
We created three different apps for Farmers, Customers and Delivery agents with differnt features based on the requirements of the users.  The mobile app was developed considering factors such as user experience, security, and scalability when building a custom food ordering app.
Take a peek inside our Wonderworld
Key Features of FarmerEats