Custom LMS Development Services
Build Your
e-Learning Business
engage audiences with increased Online Presence
Learn About Future-ready Online Learning Management Solutions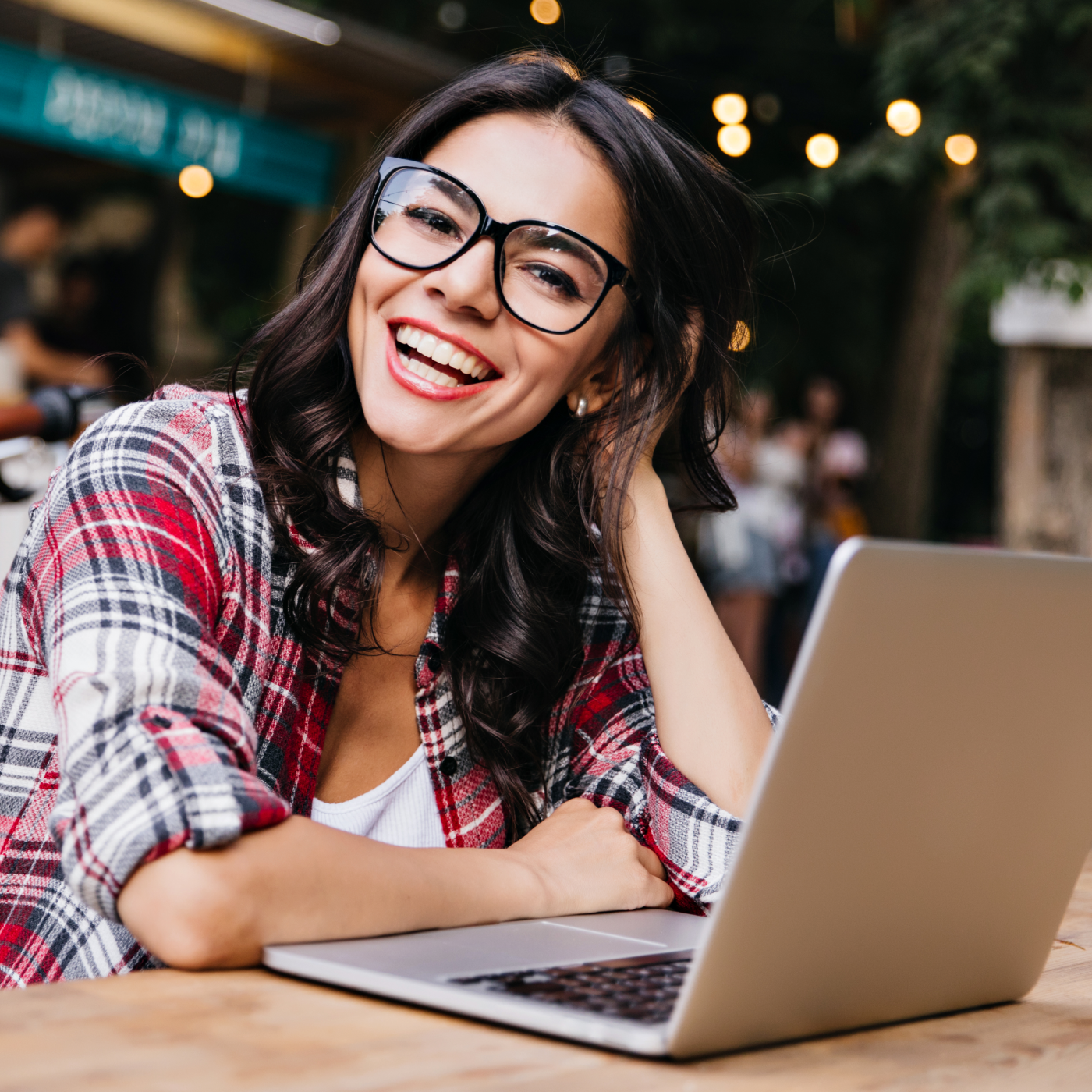 We are one of the leading learning management system (LMS) providers in India. We provide a fully customizable, secure, fast and robust eLearning management system (LMS). Our extensive experience as an LMS provider acts as a solid base for providing software learning solutions to train people and leave a long-lasting effect of learning for a small, medium, large organization or a training company. Our eLearning management systems (LMS) are also integrated with a strong certification or assessment engine to access the learning gaps of the learners with pre-setted guidelines. 
These test helps to reinforce the new information learned and records the learner's progress. Our secure learning management system easily handles data exchange of over lakhs of learners with 99.5% of Uptime.
E-learning software can collect information on the learners and provide them personalized course material and courses for training, while at the same time providing great insights on the learners' progress and performance to their teachers or instructors. They use data analytics to recover and improve more suggestions and adjust as per the students' or employees' performance. The goal is to enhance student or employee knowledge and performance by delivering training in a way that is tailored specifically toward them, at the same time allowing the teacher or instructor to keep full control over the course material.
As technology evolves and education becomes future-ready, the future of LMS will become more than a helpful administrative tool.
Our LMS Development Services
We offer a customizable LMS with a wide range of services. Our team of experts will ensure that you get exactly what you need.
Our LMS Development Process
We create an LMS that meets your needs using our extensive and iterative methods. This is how we do it:
Compilation of Data & Resources
The first step is to gather all the data, such as learning modules, department segregation and mode of distribution, that can impact the flow or hierarchy of your custom LMS.
Selecting the Right Platform
Based on your organization's needs and budget, we will determine which open-source tool such as WordPress will work best for your LMS.
Based on our analysis, we begin to structure a design draft of how your LMS would look with all the departments, courses and schedules.
This is an iterative step, but once the final draft is ready, our software developers begin to code and develop your custom LMS.
A series of testing is done to ensure compatibility with the platform and LMS's security levels.
After we've ensured that the LMS provides the best user experience, we assist your team with the system's launch by providing training and support.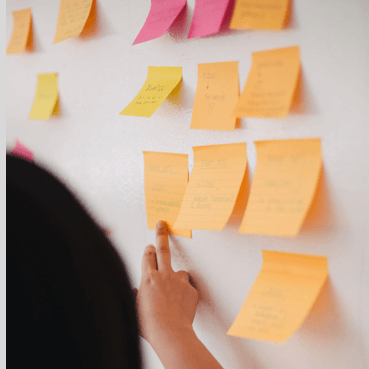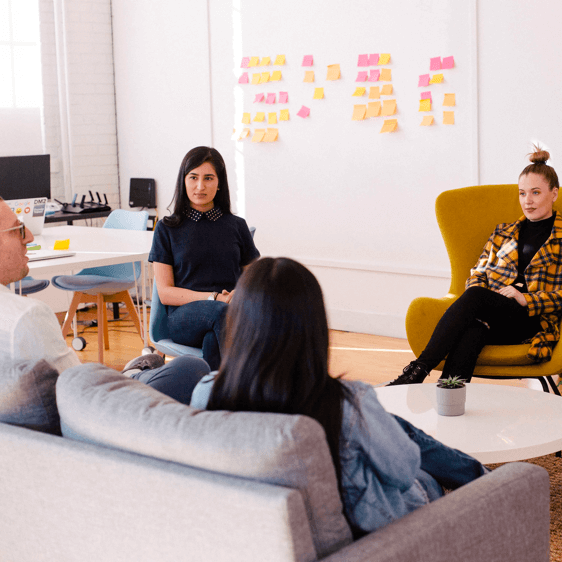 choose, customize and collaborate
An LMS alone is not enough to deliver business goals. A more holistic approach is required; you need a dedicated team and years of expertise to turn a technology platform into a solution that provides value at a corporate level. Our Team has years of experience creating multi-component learning solutions that deliver business value. We will work with you to understand your strategic goals and then design, configure and maintain the Learning Ecosystem to specification so that it delivers as promised.
Make different completely tweaked and marked inhabitant frameworks inside your LMS. Our Multi-Tenant element permits you to have numerous customers, merchants or accomplices inside your e-Learning stage with various subjects, separate markings, and rules.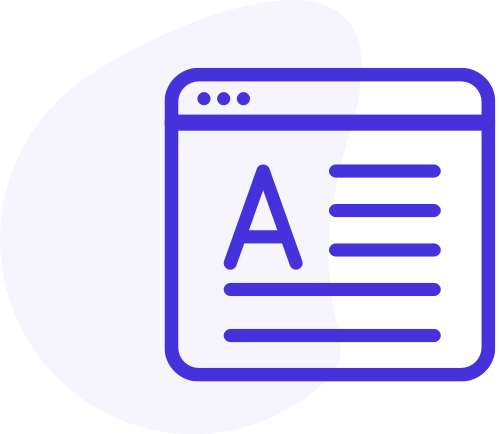 Content Marketing​
Generate 3 times as many leads as traditional marketing, using content marketing strategies.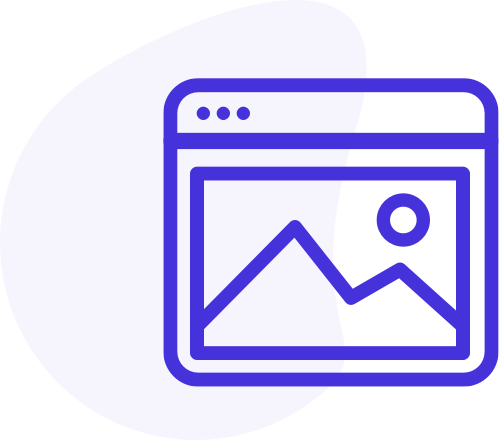 Web Development
Get robust, top-notch website or web application with trending technologies.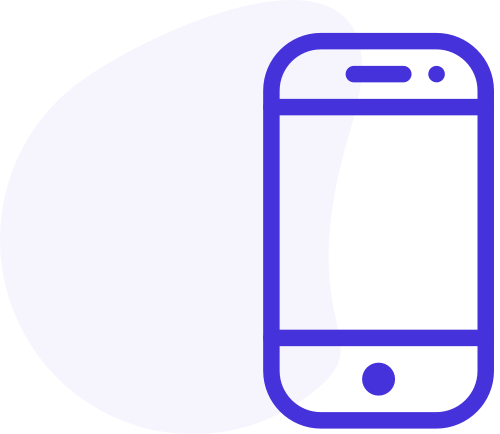 Mobile App Development
Empower your startups with android, iOS and windows mobile applications.