Ecommerce Website Development Services
Create your own ecommerce store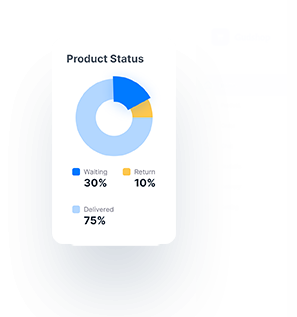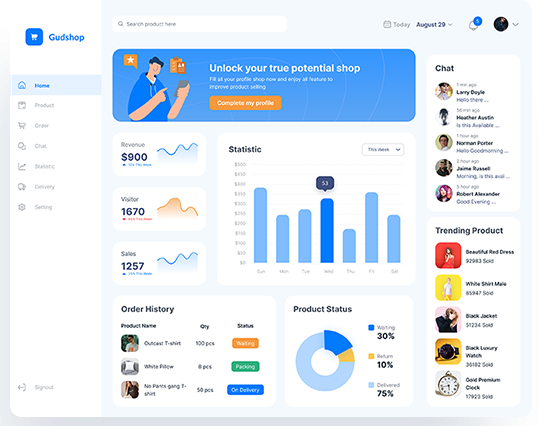 Most Advanced E-commerce Solutions
Driving Online Sales with Custom Ecommerce Solutions!
Techwink Ecommerce solutions from encompass every grain in the sand to ensure traffic and sales are always meeting your growth targets. Offer Ecommerce services for designing, developing, hosting, marketing and analytics, across industry verticals around the globe. 
Solutions and services can be customized to meet the unique demands of our clients. On the front end, you can depend on us to deliver exceptional and strong designs for your online store,effective shopping cart and secure Payment Getaway integration. 
All the while creating user journeys that convert traffic into sales. At the back end, we have the expertise to drive relevant traffic with E commerce SEO & PPC Campaigns.
Our Ecommerce Website Development Services

Ecommerce Consultation
Not sure how to get your business online? Our ecommerce services include strategy, consultation, and implementation. We can help you find the right solution for your ecommerce business.

Ecommerce Website Development
Our e-commerce solutions are designed to make online stores more reliable, secure, faster, and scalable. We have years of experience creating ecommerce websites that follow industry trends and customers' preferences.

Custom Ecommerce Design
Our UX/UI designers are experts in creating the best user experience. They combine innovation, creativity, conversion, and content to create masterpieces that will make your online store stand out from the rest.

Ecommerce Website SEO
We will implement SEO (search engine optimization) strategies to help people find your site when they search online for your specific services.

Ecommerce Marketing
Ecommerce stores heavily rely on digital marketing for everything from offline marketing to online marketing - blogs, social media, events, and directories.

Payment Gateway Integration
Integrate your preferred payment gateway to scale up and meet increasing demands quickly.

Ecommerce Platform Migration
Are you dissatisfied with your current e-commerce platform? We can help migrate your ecommerce website from the existing platform to one that is more suitable and efficient, with seamless integration and no downtime.

High-Security Protocols for Data Protection
E-commerce websites must be secure. We use encryption and stringent security protocols to protect your customers against identity theft, fraudulent transactions, and data theft.

Superior Order Management Solutions
Superior order management solutions ensure zero errors in order management. We ensure that your website performs well under extreme pressure, whether it's product returns or custom product delivery requests.
Choose a platform, and we'll make it work for your ecommerce business!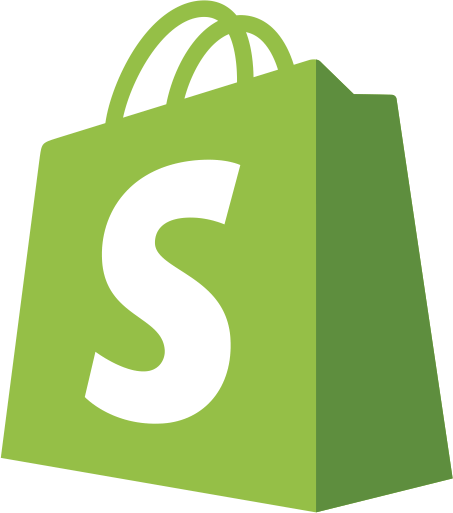 Shopify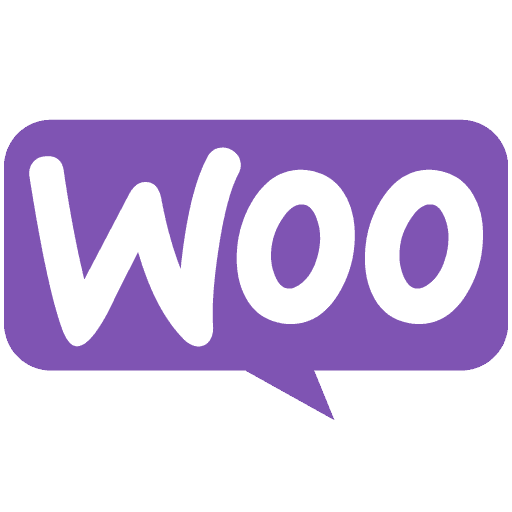 WooCommerce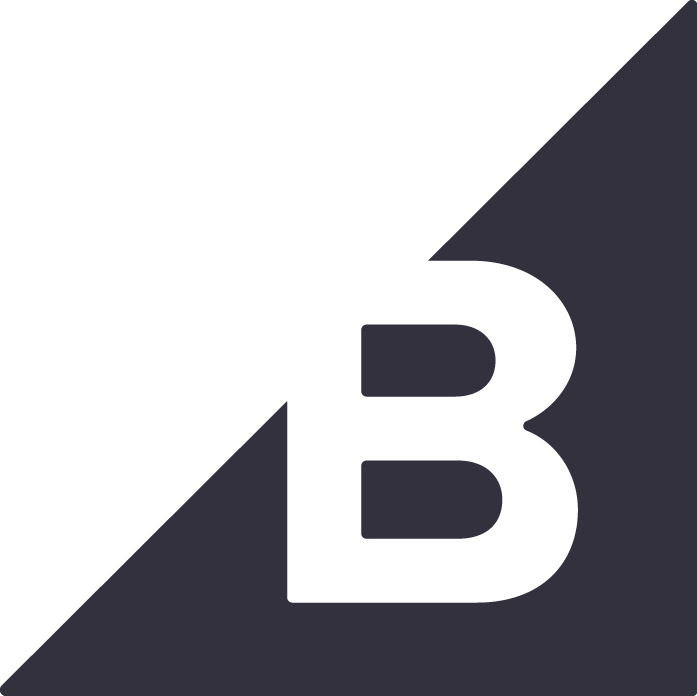 BigCommerce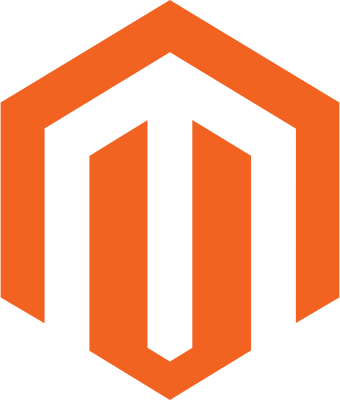 Magento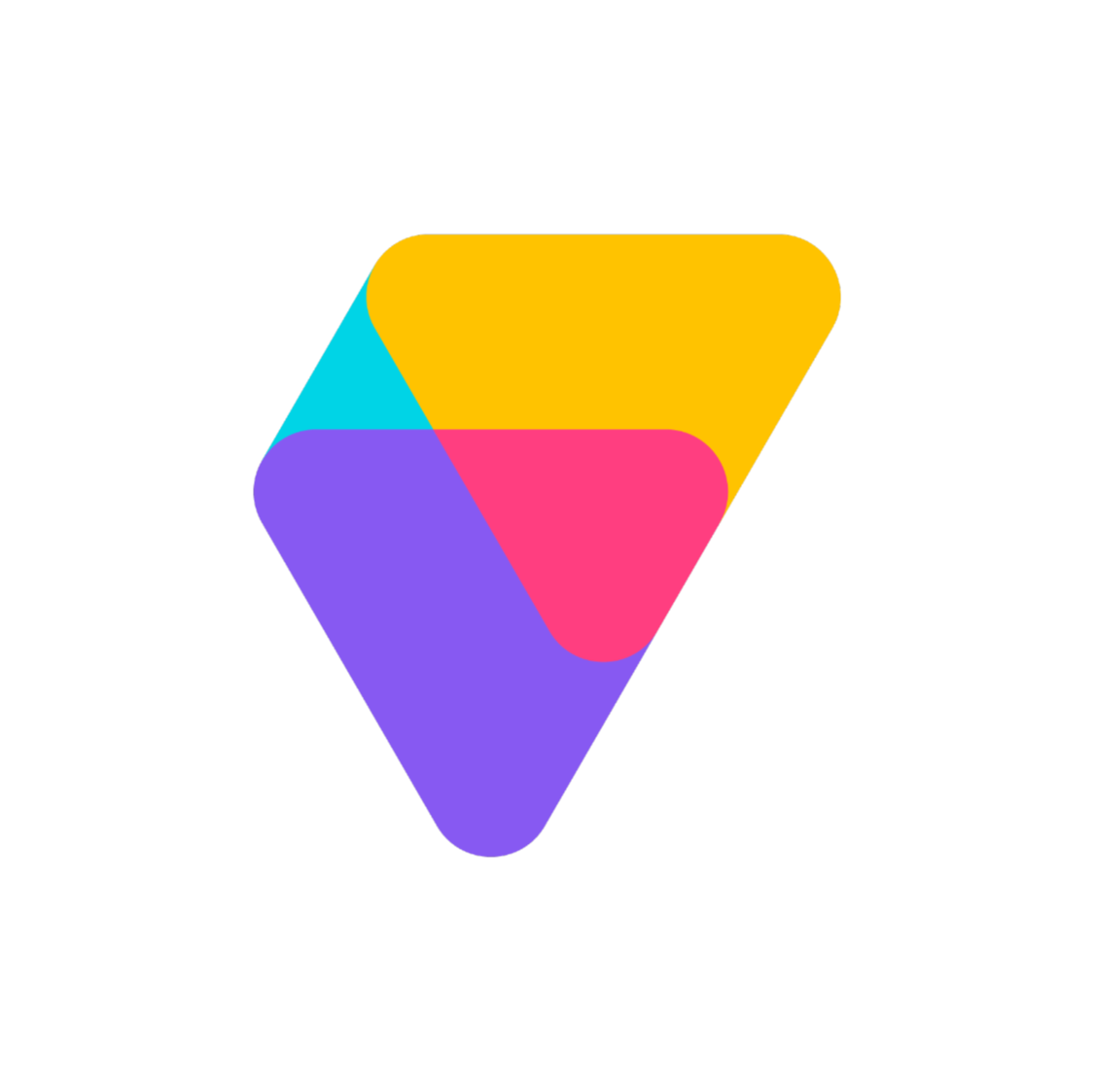 Volsuion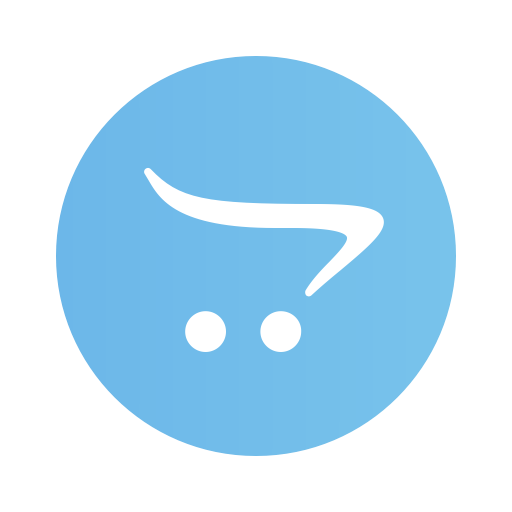 OpenCart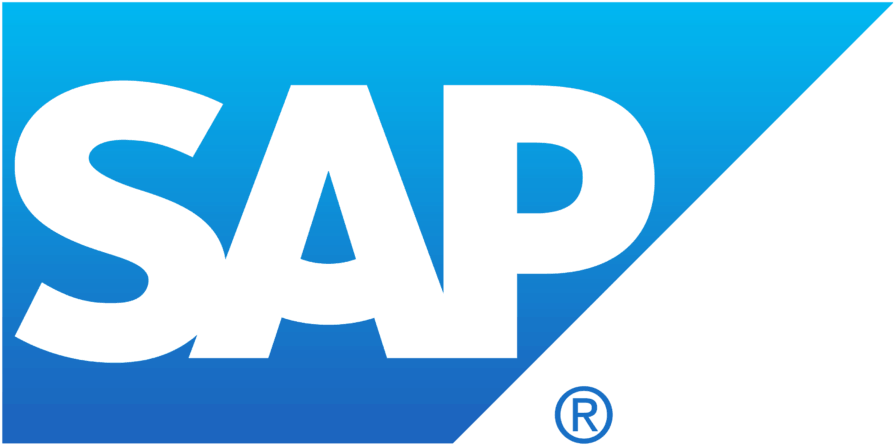 SAP Commerce Cloud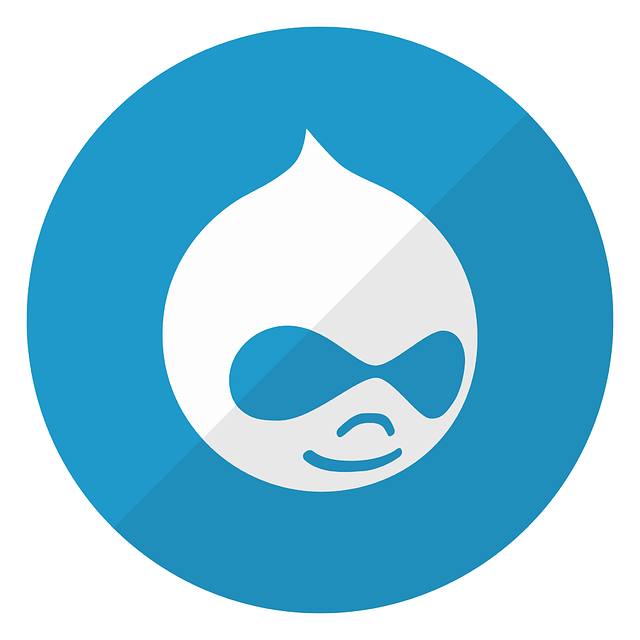 Drupal Commerce

Zen Cart
Our Ecommerce Website Development Process
We perform SWOT analysis and data-driven research in order to plan the stages for our ecommerce web design services.
Once the product is developed, it is then tested for bugs, quality, and other key features before being released to the customers.
Our services remain available for troubleshooting assistance, optimization services, and general maintenance in the post-development stage.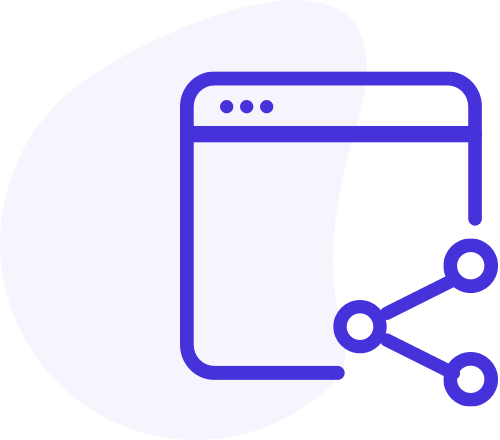 Social Media Marketing​
Deliver value to tune your social media campaign for maximum engagement and brand reach.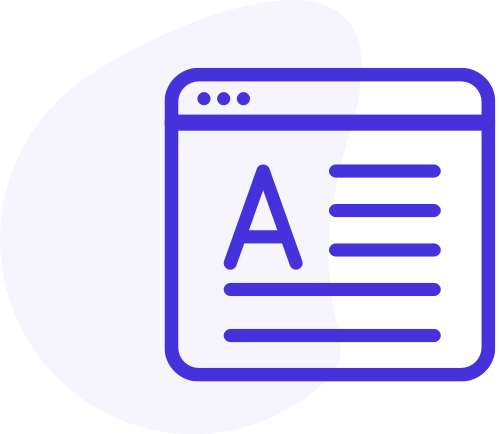 Content Marketing​
Generate 3 times as many leads as traditional marketing, using content marketing strategies.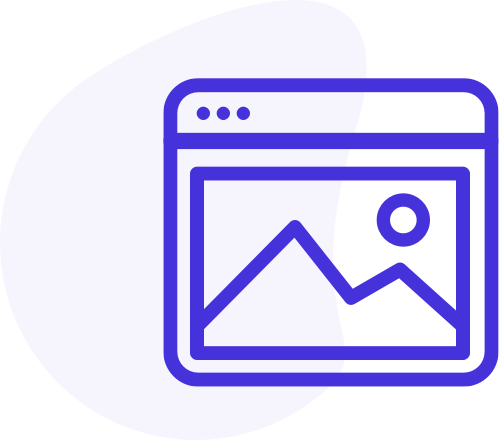 Web Development
Get robust, top-notch website or web application with trending technologies.