Books And Digital Download Marketplace
Building Bridges Between Readers and Writers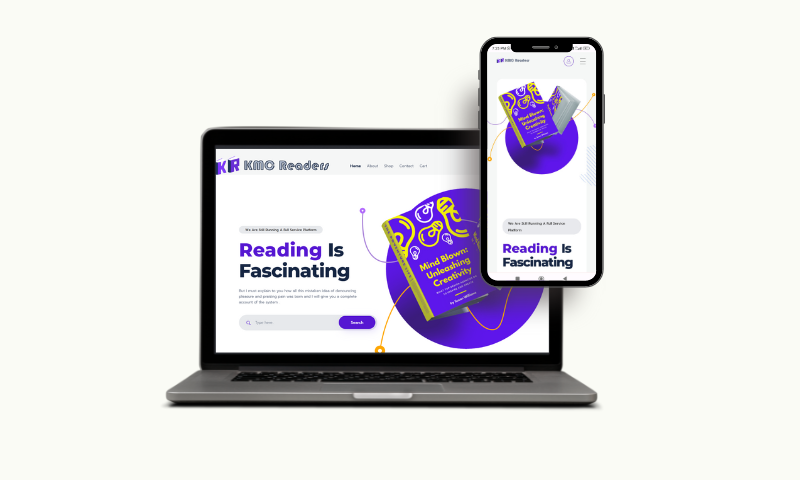 KMC Readers is a dynamic platform with user-friendly profiles, offering an extensive book catalog and content writing marketplace. Users create accounts and explore books through advanced search options, complete with detailed descriptions and secure payment methods. Content writers register, showcase their skills, and engage clients via real-time chat. Secure transactions and content management tools ensure a seamless experience.
KMC Readers is an innovative online platform that seamlessly merges two distinct services: a book marketplace and a content writing marketplace. It offers users a convenient and user-friendly experience for purchasing books and accessing top-notch content writing services. This project showcases our team's expertise in web development, e-commerce, and marketplace creation.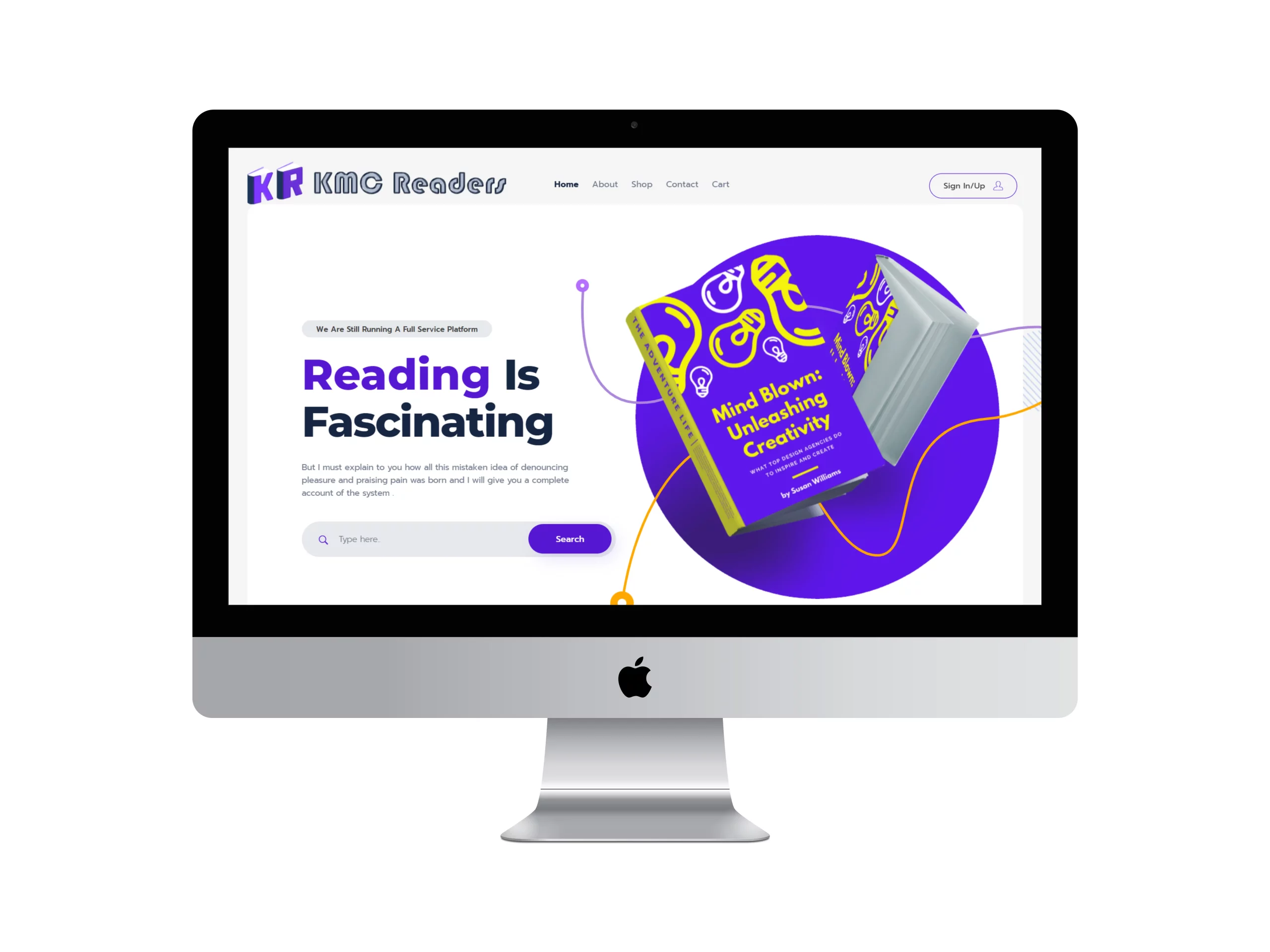 Techwink's Strengths At A Glance​
Empowering users with outstanding services
Techwink Services played a crucial role in developing the KMC Readers website, focusing on both frontend and backend aspects. We prioritized user experience with an intuitive design and responsive layouts. Advanced search and filtering options were integrated for easy catalog exploration, along with secure e-commerce features like shopping carts and various payment methods. 
Personalized user dashboards were designed for effective order tracking and project management. On the backend, we ensured secure user registration and authentication, while also developing a content management system for content writers. Techwink Services played a pivotal role in creating a seamless and secure web platform for KMC Readers.
Take a peek inside our Wonderworld
Key Features of KMC Readers