Let us connect you with the right partner to help you deploy the right solution for your business.
With our coalition of the world's technology companies, we're delivering on our promise of transforming management of modern infrastructure and enabling IT to move at the speed of business.
We are proud of the projects that have backed us thus far,
and those who have also partnered with us on this journey
to build a better blockchain future.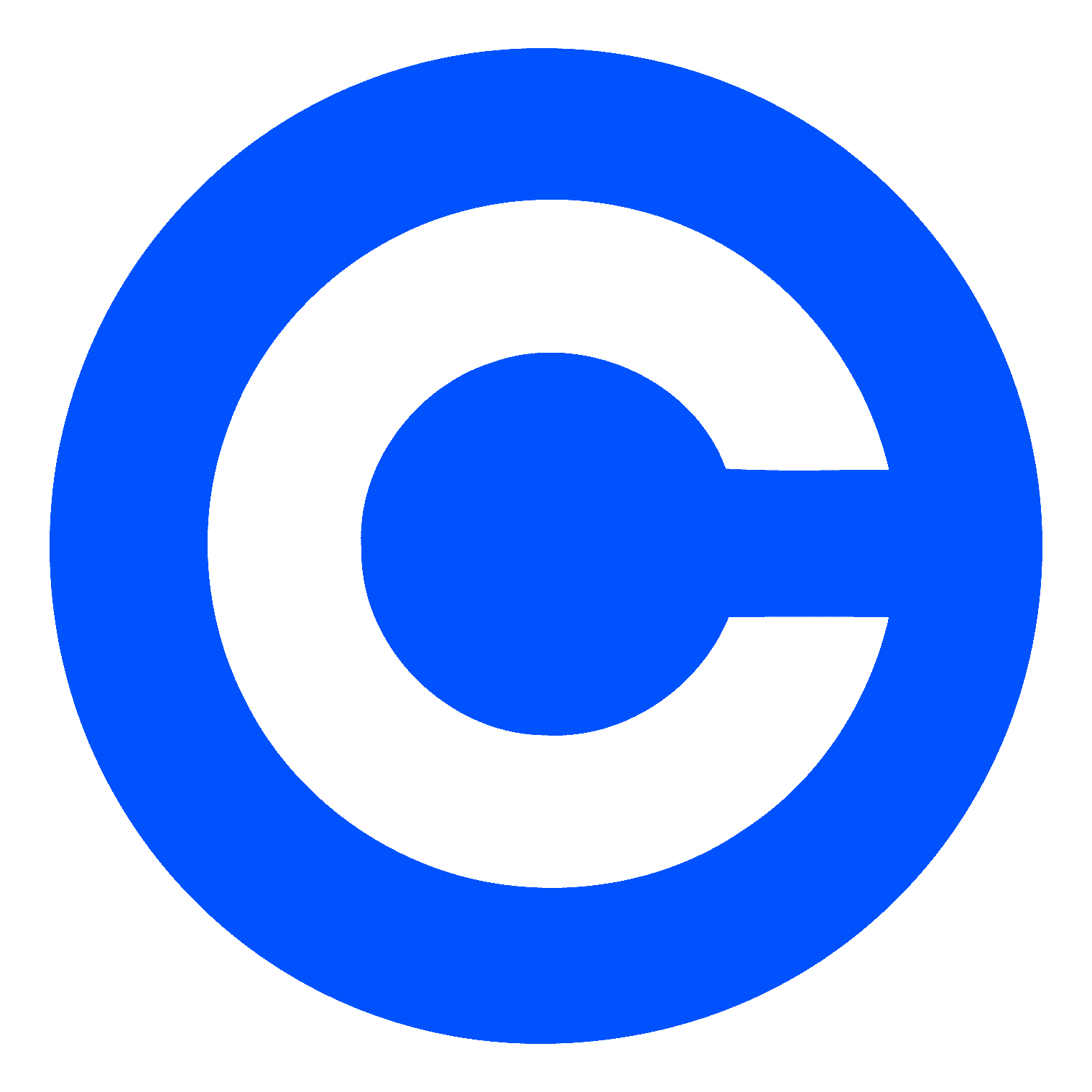 Coinbase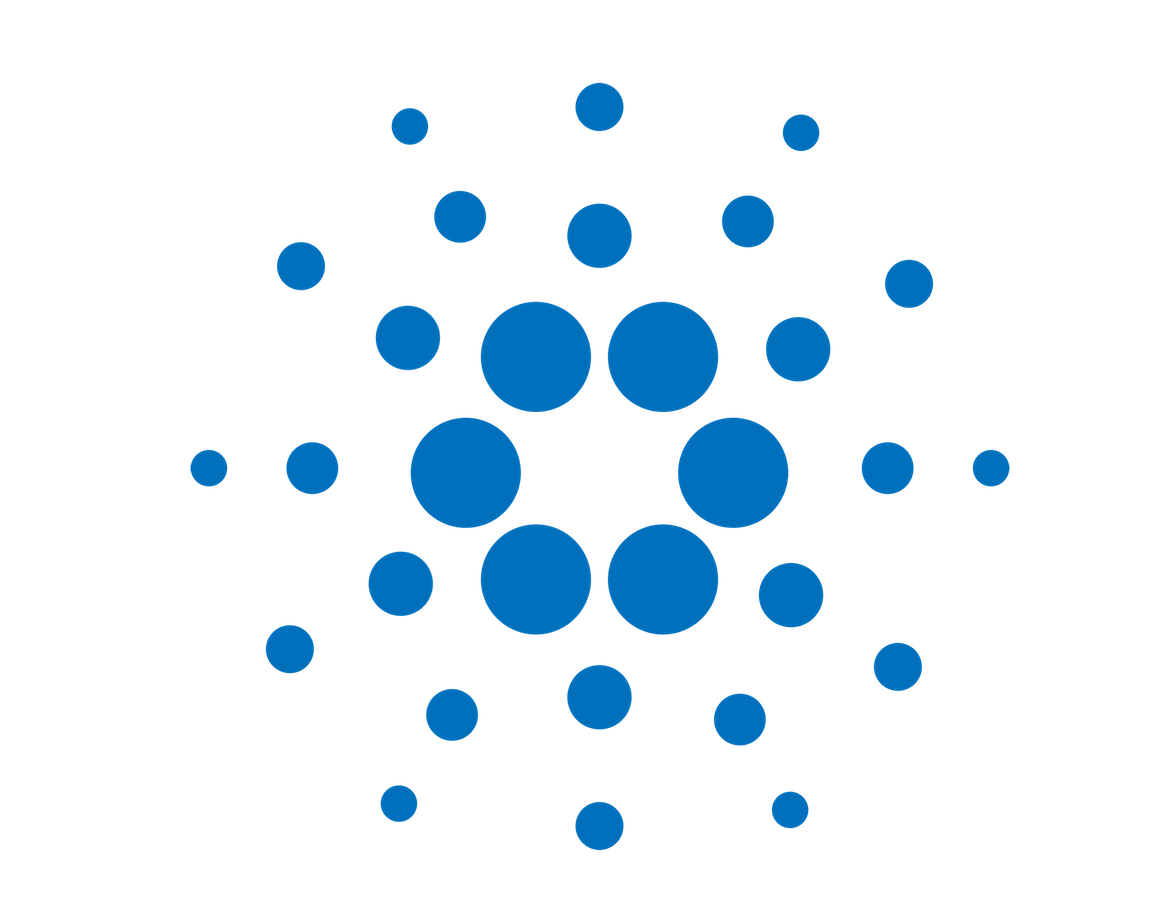 Cardano

Binance Smart Chain