Empowering your vision with our custom solutions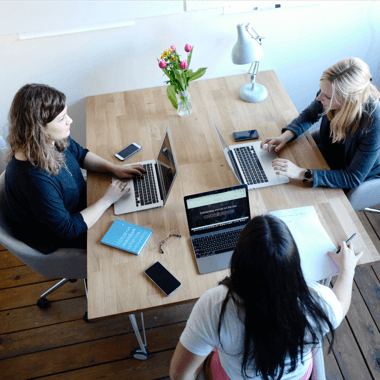 Several trends and best practices were emerging in MVP (Minimum Viable Product) development services. These trends reflect the evolving landscape of software development and the growing importance of efficient, user-centric, and data-driven approaches to MVP creation.
One significant trend was the rise of no-code and low-code development platforms. These platforms were gaining popularity for MVP development, as they enabled non-technical users to build functional prototypes and MVPs quickly. This approach reduced development time and costs while empowering business stakeholders to actively participate in the development process.
Furthermore, the focus on user experience (UX) and user interface (UI) design was intensifying in MVP development. Ensuring that the MVP provides an intuitive, aesthetically pleasing, and user-friendly experience was recognized as a key driver of user adoption and satisfaction.
 Techwink's role as an MVP Development Services provider is to guide clients through the process of efficiently creating a prototype that achieves the objectives of rapid market entry, concept validation, and data-driven decision-making for future development phases. This role is particularly valuable for startups and businesses looking to test their concepts and gather user feedback before investing in a fully-featured product.
Elevate Your Product Vision with Our MVP Development Services

Business Analysis
Business analysis is our foremost and fundamental step; Techwink ensures you get to launch your MVP product into your desired marketplace quickly and efficiently.

Marketing Strategy
Techwink's MVP marketing strategy begins with extensive market research, crafting a compelling value proposition, and segmenting the audience. We design professional landing pages and leverage content marketing to educate users. Our social media engagement, email marketing, and online advertising efforts ensure effective MVP promotion and user engagement.

Strategic plan
Techwink's strategic plan for MVP development focuses on market research, clear value proposition, and audience segmentation. We prioritize user-centric design, feature prioritization, and iterative development. Rigorous testing and data-driven decisions underpin the process, ensuring the delivery of a high-quality and user-focused MVP.
Prototype design
Techwink's MVP prototype design emphasizes rapid, interactive, and visually appealing representations of the core product functionalities. These prototypes allow stakeholders to experience the product's potential early on, facilitating valuable feedback and informed decisions for the MVP development.

Project Development
Techwink's project development for MVPs is characterized by agile and efficient processes. We prioritize feature prioritization, user-centric design, and data-driven decision-making. Our development team ensures a stable and user-friendly MVP, backed by rigorous testing and post-launch support. It's all about delivering a high-quality and successful MVP.

Product Evolution
Techwink's product evolution in MVP development involves iterative enhancements based on user feedback and market reception. We aim to continually refine and expand the MVP, adding valuable features while maintaining a user-centric focus. The process is flexible, adaptive, and geared toward sustained growth and success.
Unlocking the Power of MVP Development Services
Realizing Efficiency, Speed, and Success in Product Development
MVP (Minimum Viable Product) Development Services offer numerous advantages. They enable cost-efficient product validation, faster market entry, and user-centered design. MVPs mitigate risk, optimize resource allocation, and provide valuable user data for data-driven decisions. They establish a competitive edge, attract investors, and allow iterative improvements.
Company Strengths at a glance
Techwink's strength in MVP development services lies in its ability to combine technical expertise with a deep understanding of user needs and market dynamics. We excel in feature prioritization, user-centered design, and iterative development. Our data-driven approach, coupled with rigorous testing, ensures the delivery of high-quality MVPs that align with clients' goals and resonate with their target audience. Additionally, our commitment to post-launch support and continuous improvement sets us apart as a trusted partner in MVP development.
mobile and Web channel for Hitachi sales
Hitachi was looking to improve communication between the company and its prospect clients. Helped Hitachi design and develop an E-book web and mobile application where sales can send prospect customers an e-book. E-book is compiled digital asset which is available on web. Customers can preview e-book with lot of features and sales was able to track their interests.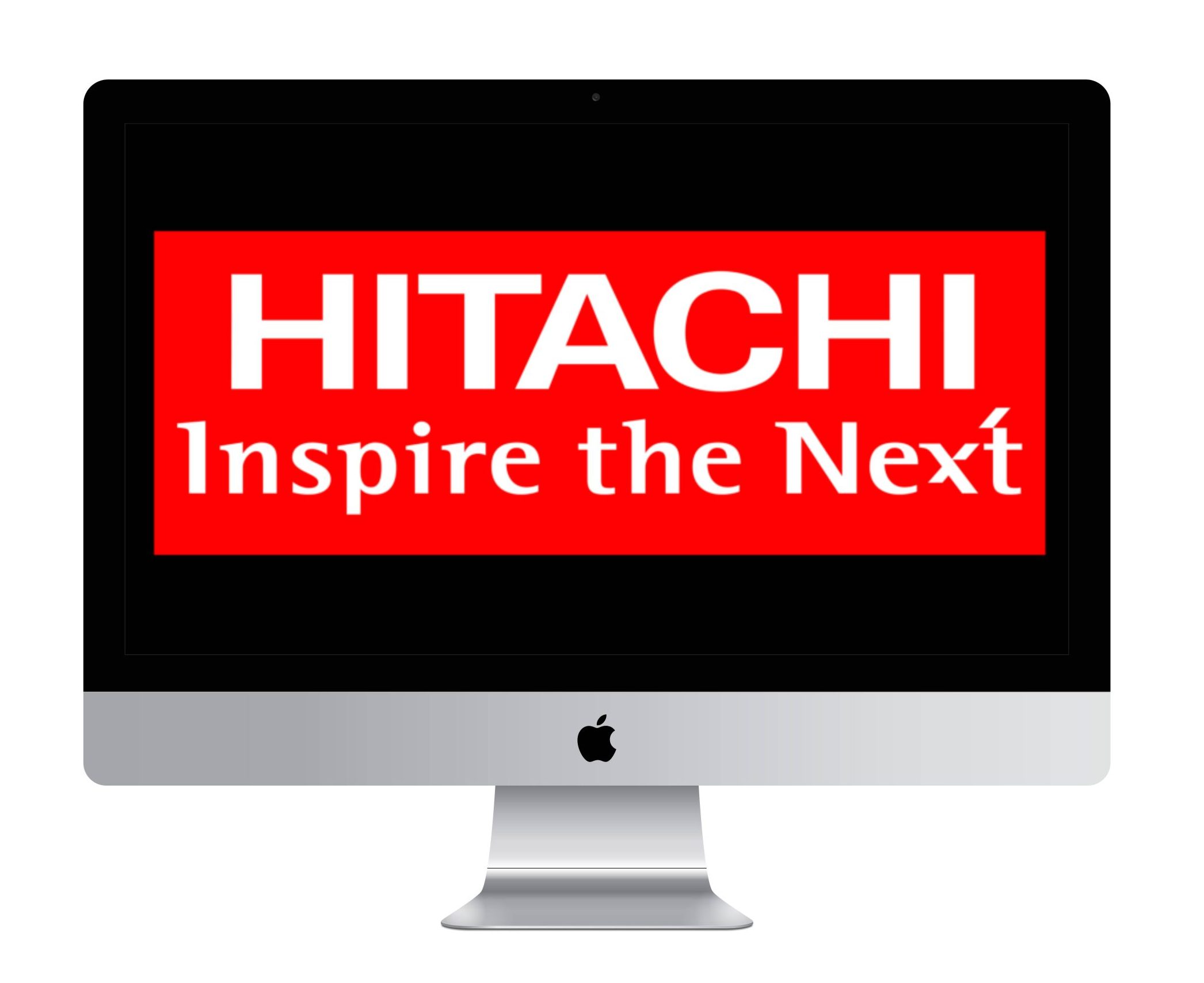 Learning Management System
Bob was looking to implement learning management system to provide better reach to its clients. Helped him to design and develop learning management system. Made recommendations and also identified gaps. Created solutions, and supported each initiative to a successful launch in time to meet his customers needs. We keep an eye for further development and support.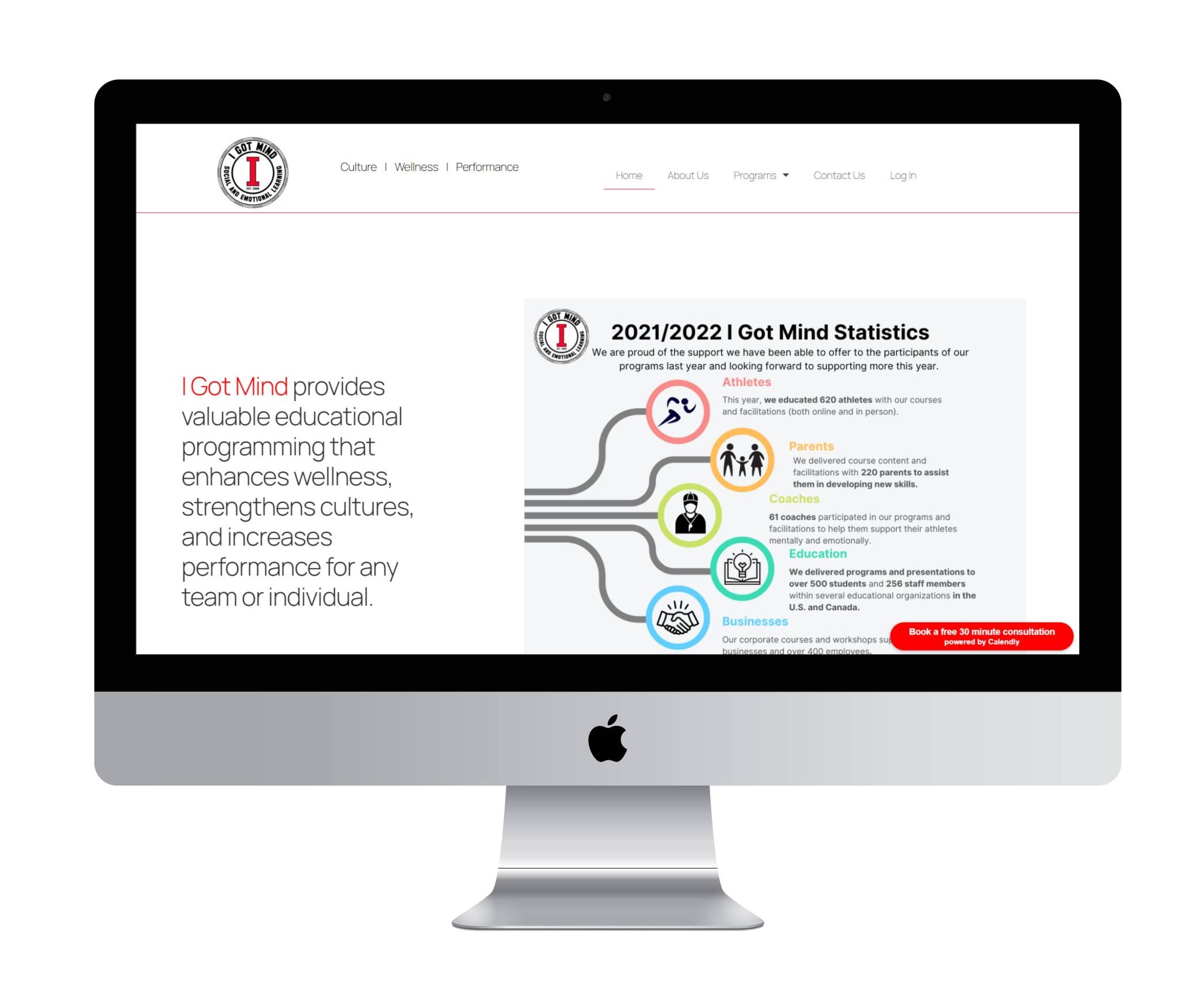 We are the trusted partner for some of the world's leading enterprises and businesses. We have helped bring ideas to life while building sustainable business practices across industries.