Techwink Services is one of the renowned MVP development agencies. We have been providing
MVP services for a long time.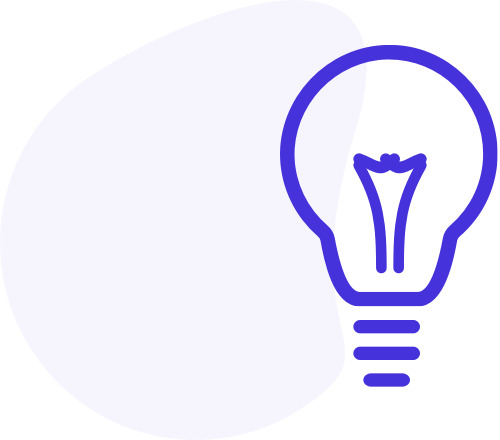 Business Analysis
Business analysis is our foremost and fundamental step; Techwink ensures you get to launch your MVP product into your desired marketplace quickly and efficiently.
We try our best to get your product launched in marketplace after conducting thorough business analysis.
Our team analyzes your product under the supervision of our MVP specialist team.
Moreover; we make sure that your product supports the end goals and it fulfills the set objectives.
We consider business analysis very important, as it is the first step to look into your target audience and know your competition.
After a detailed report on business analysis, MVP development proceeds with a seamless outcome.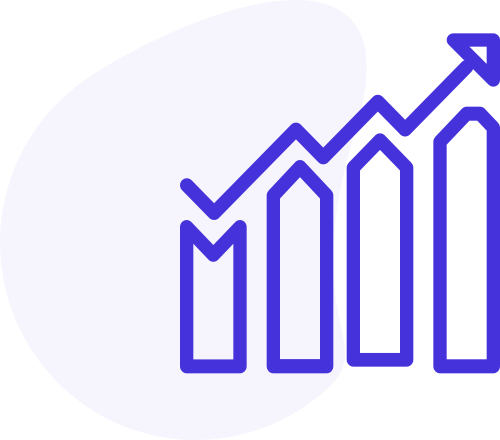 Marketing Strategy
In MVP development building the right marketing strategy is most important.
Our team at Techwink looks into what the users require and what are their preferences. Accumulating all that data, a sound marketing strategy is defined.
We understand the significance of user-friendly design, which is why evaluating marketing demands and the environment becomes the most important aspect.
That is another reason why right after business analysis, strategizing targeted market comes into play.
We offer you complete marketing strategy report that ensures the safe future for your product.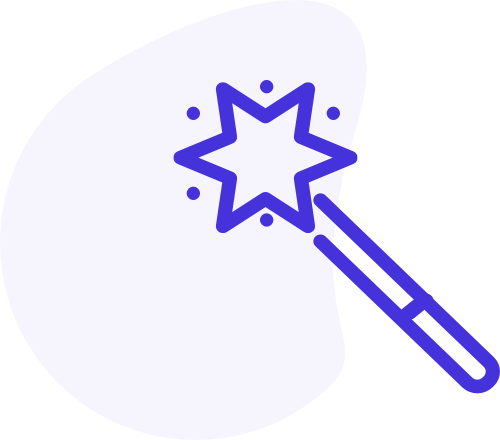 Strategic plan
Just like marketing strategy is an important aspect that gives life to MVP development process, building the strategic plan comes hand in hand with marketing strategy.
Our team members ensure you get complete strategic plan as the part of MVP development process.
All the collected data help us define a proper plan; that also ensures the finalized product coincides with the main objectives of the product.
We always validate our plans with details and latest technology, our strategic plans are details oriented that offers you affordable and quick way to get into market.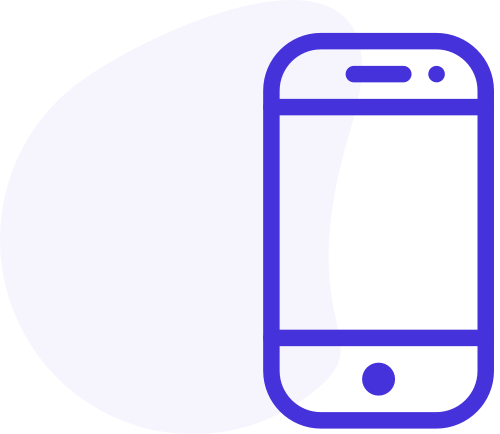 Prototype design
Under MVP development services, prototype design holds fair importance, having a top notch prototype design that can ensure the proper functionality is very important for any MVP development model.
We make sure to tag along with popular UX that is not only functionality rich, but also gives high-end performance to the users.
Techwink Services always strives for the designs that take your MVP product to the next level.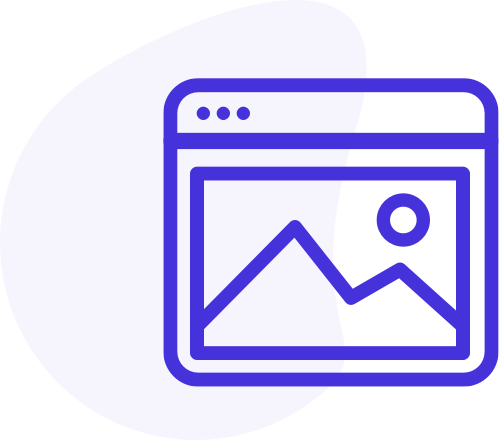 Project Development
After completion of business analysis, strategic plan and marketing strategy, our team focuses on the project development.
This is where your MVP dream product gets its practical shape, with its actual development in process we make sure to keep the functionality and best design on the same page.
Moreover; Techwink also makes sure that the most basic and essential components the products are developed first.
This speeds up the development phase and gets you closer to launching your product in the market. We also add feedback option, and focus on that as it helps defining the next constructive phase.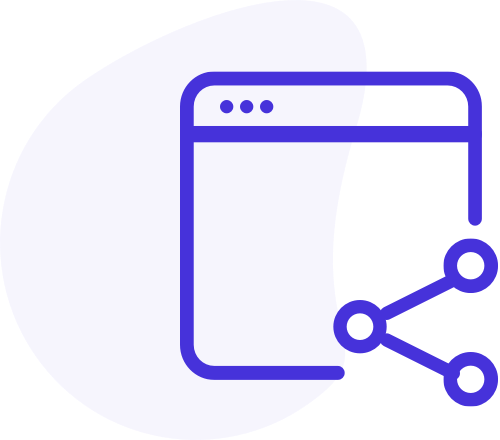 Product Evolution
Product Evolution is our last and most important step in the MVP development funnel, without product evolution getting across or fulfilling the evolving market is not possible.
However; our dedicated team of developer at Techwink not only performs real world analysis, but also we provide you with market intelligence to make the best possible decision for the goodwill of your launched MVP product.
We design your product in a way that it can evolve with time, that way your product can survive and excel in the high competitive marketplace.
Over 80% of 0ur clients purchases the support & maintenance
Over 90% of clients working with us for more than 5 years
More than 70 web apps developed
mobile and Web channel for Hitachi sales
Hitachi was looking to improve communication between the company and its prospect clients. Helped Hitachi design and develop an E-book web and mobile application where sales can send prospect customers an e-book. E-book is compiled digital asset which is available on web. Customers can preview e-book with lot of features and sales was able to track their interests.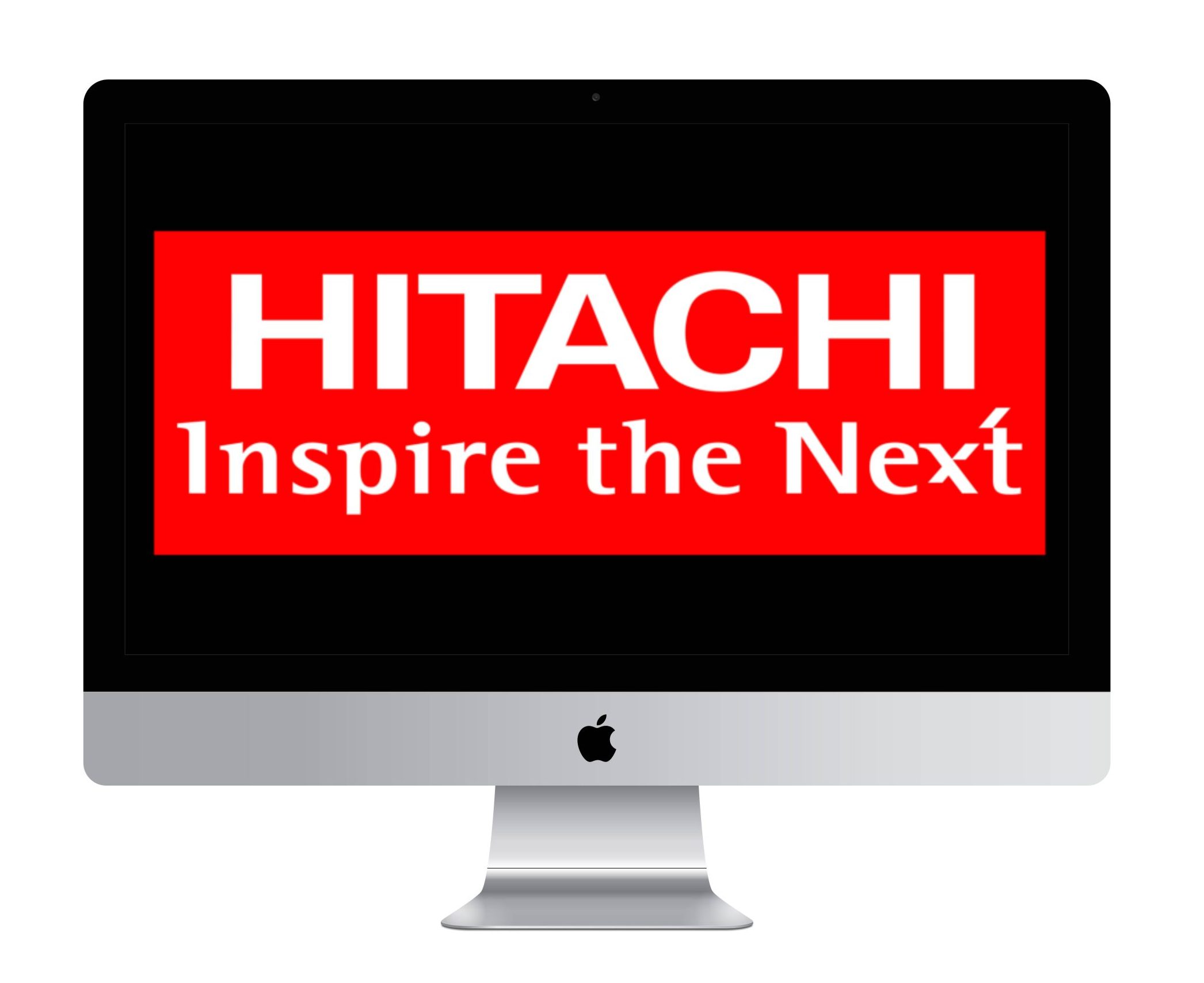 Learning Management System
Bob was looking to implement learning management system to provide better reach to its clients. Helped him to design and develop learning management system. Made recommendations and also identified gaps. Created solutions, and supported each initiative to a successful launch in time to meet his customers needs. We keep an eye for further development and support.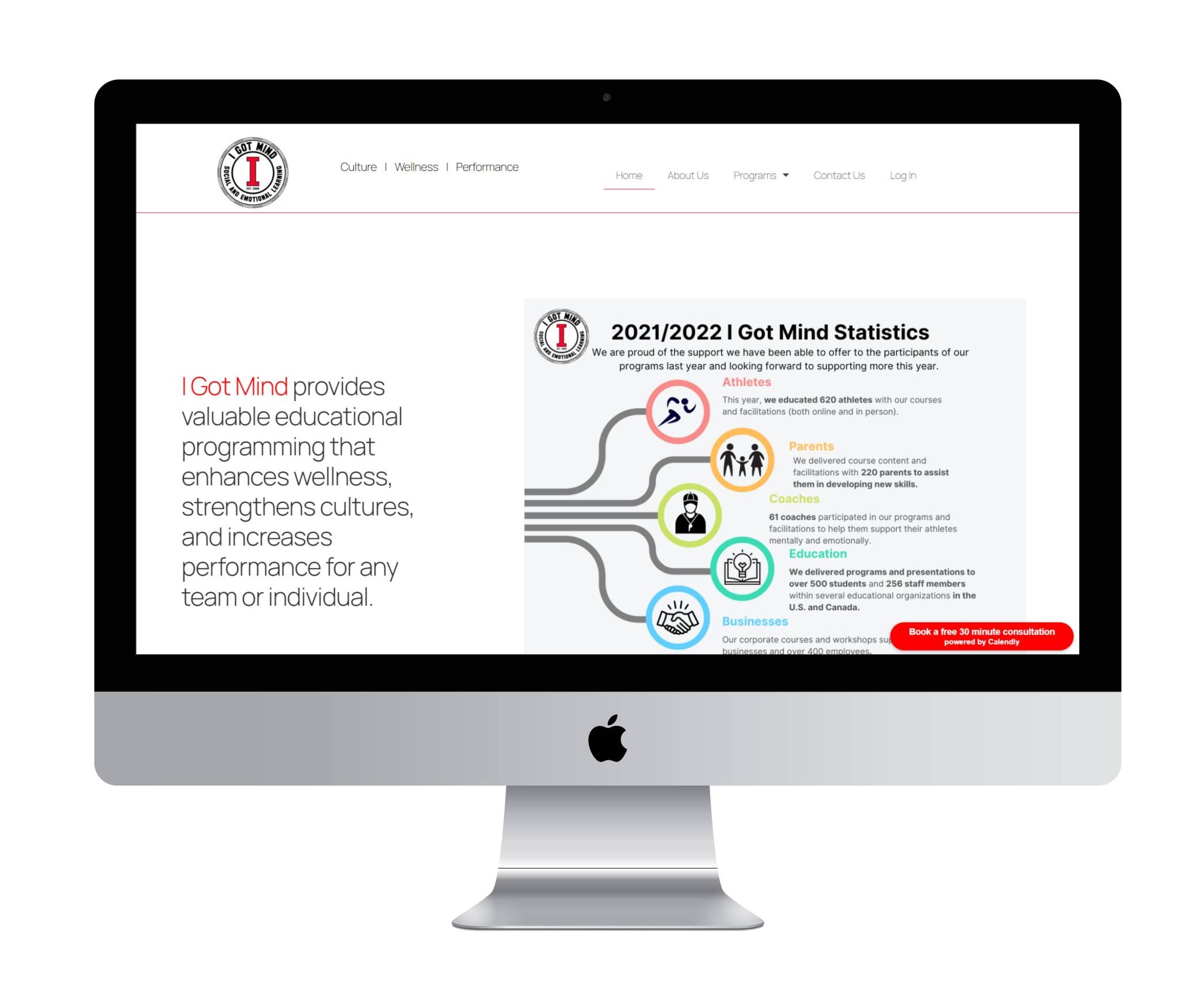 We are the trusted partner for some of the world's leading enterprises and businesses. We have helped bring ideas to life while building sustainable business practices across industries.