Your Ideas Turned


Into Reality
Techwink provides High Quality Mobile Application and Web Design & Development Solutions that will help you incarnate your ideas and keep an eye for further development and support.
technology partner for life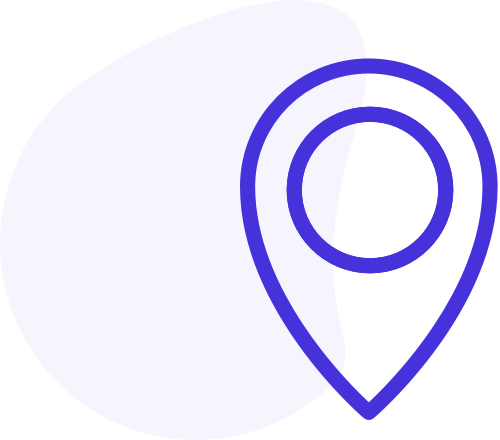 AI development Services
Use machine learning tools and algorithms to build intelligent AI-driven applications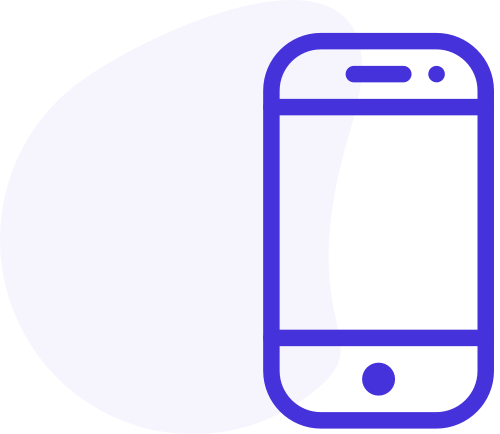 Mobile App Development
Empower your startups with android, iOS and windows mobile applications.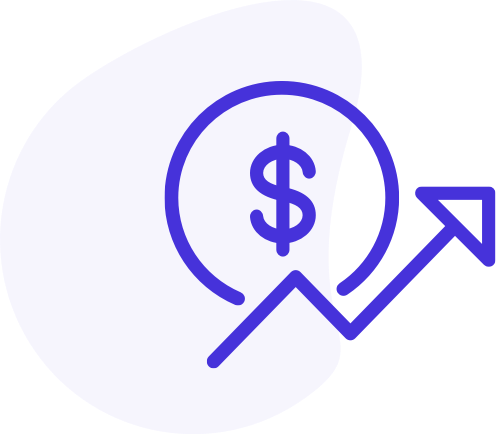 Enterprise Services
Get enterprise-Grade Apps Delivered Through State-Of-The-Art Technology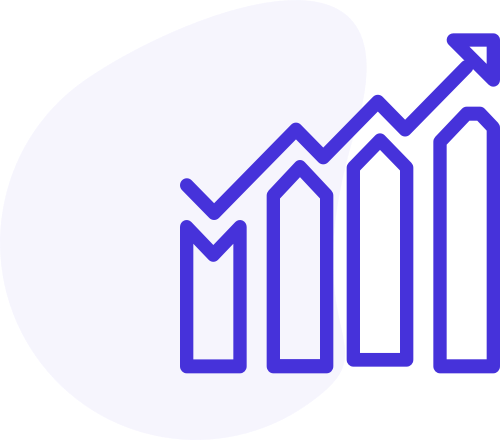 Web development
Get robust, top-notch website design with trending technologies.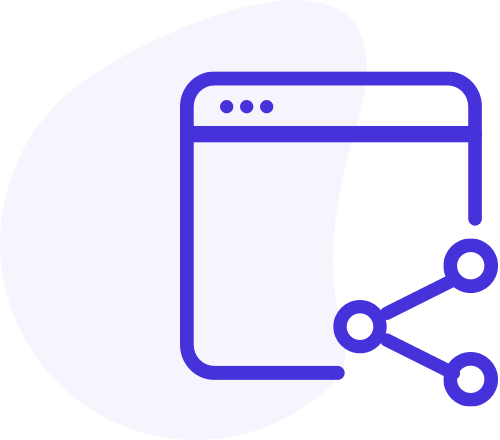 MVP Services
Build strategic MVPs powered by design-thinking and technical craftsmanship.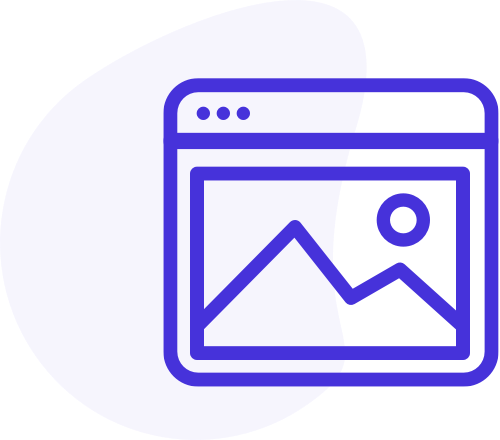 NFT Marketplace
Get Future-Ready and Scalable NFT Marketplace that Supports integration with Blockchain Solution.
mobile and Web channel for Hitachi sales
Hitachi was looking to improve communication between the company and its prospective clients. Helped Hitachi design and develop an E-book web and mobile application where sales can send prospective customers an e-book. An E-book is compiled digital asset which is available on the web. Customers can preview e-book with a lot of features and sales were able to track their interests.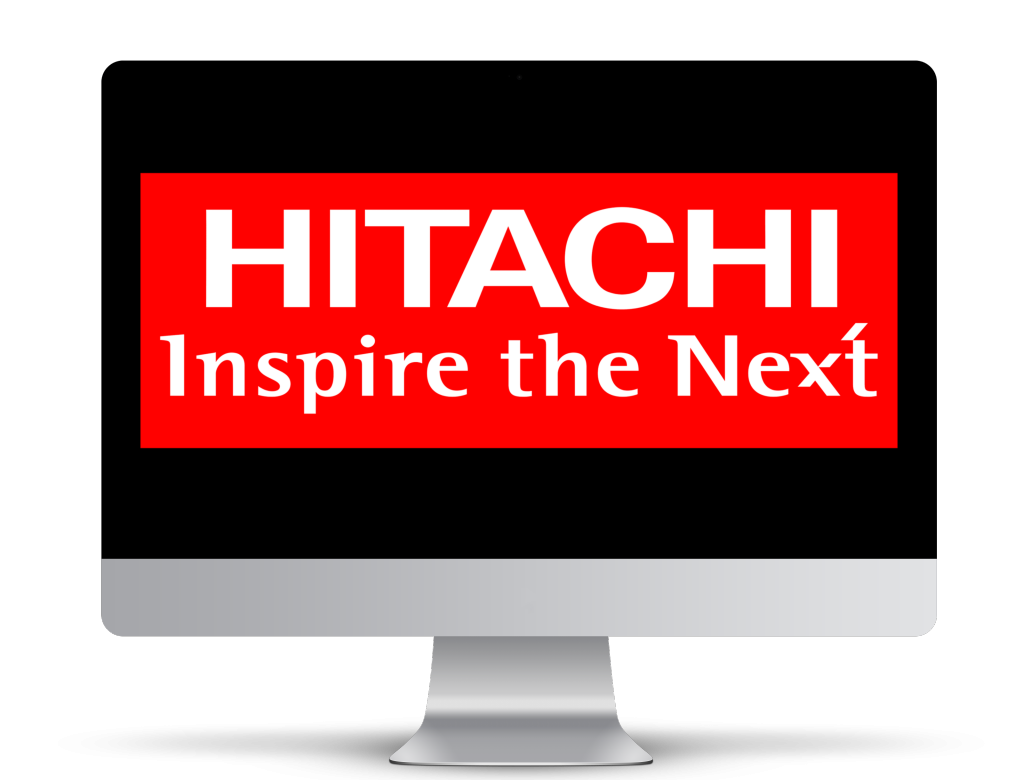 Learning Management System
Bob was looking to implement learning management system to provide better reach to its clients. Helped him to design and develop learning management system. Made recommendations and also identified gaps. Created solutions, and supported each initiative to a successful launch in time to meet his customers needs. We keep an eye for further development and support.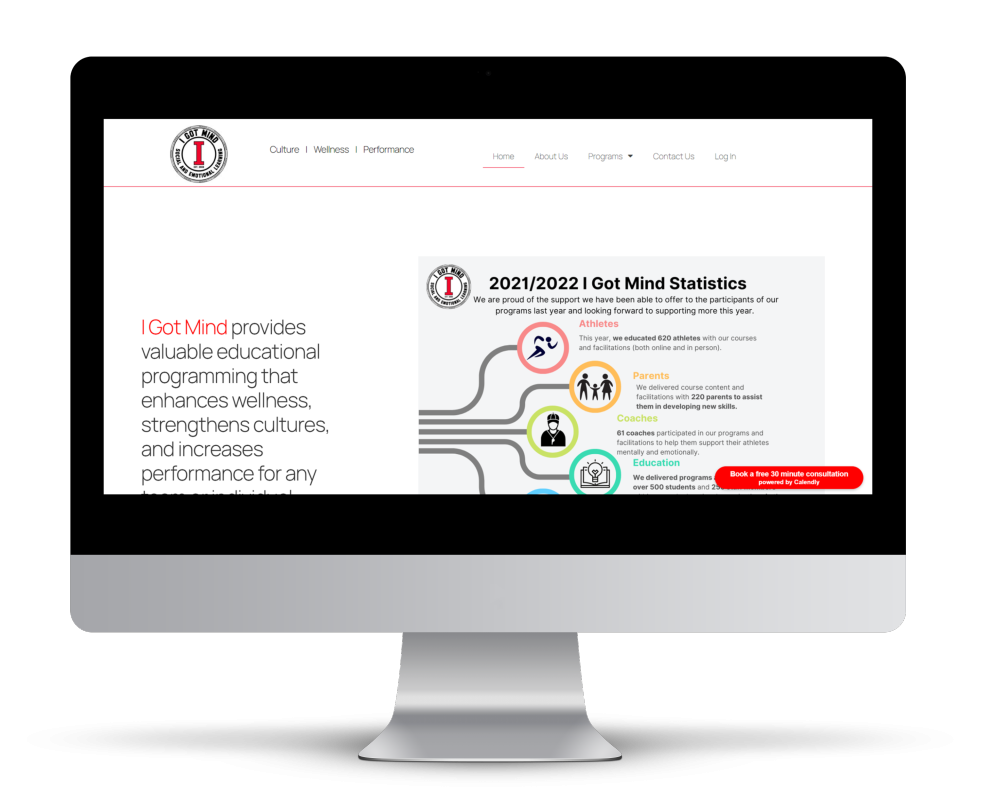 what our clients have to say
I took on a huge initiative and it became overwhelming very quickly. Techwink not only made great recommendations, they identified gaps, created solutions, and supported each initiative to a successful launch in time to meet my customers needs. I would highly recommend them to all and have already. Money and time well spent. Thank you very much!
Everything you need, Techwink Team have you covered. You can tell they are passionate about what they do. I couldn't recommend anyone else more than Techwink. You won't regret it!
It can always be little scary going online to hire a company for such a project, but, luckily, I chose Techwink, and rightly so! To begin with, I chose them for their professionalism and prompt replies, but they offered a lot more than that. I'd bet my fortune on the fact that Techwink has to be in the top development shops to work with.
We are the trusted partner for some of the world's leading enterprises and businesses. We have helped bring ideas to life while building sustainable business practices across industries.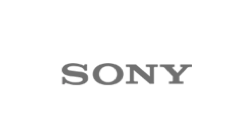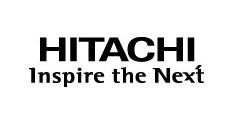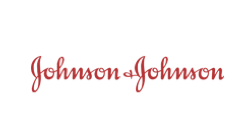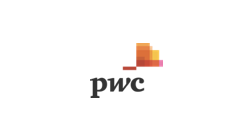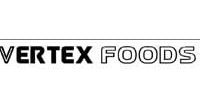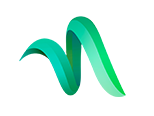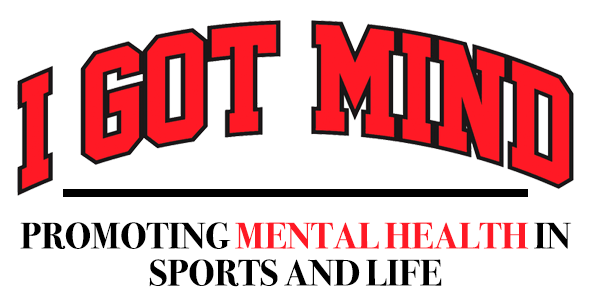 Our Partners Are Your Partners
Let Us Connect You With The Right Partner To Help You Deploy The Right Solution For Your Business.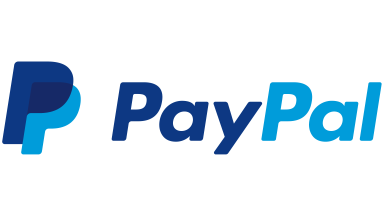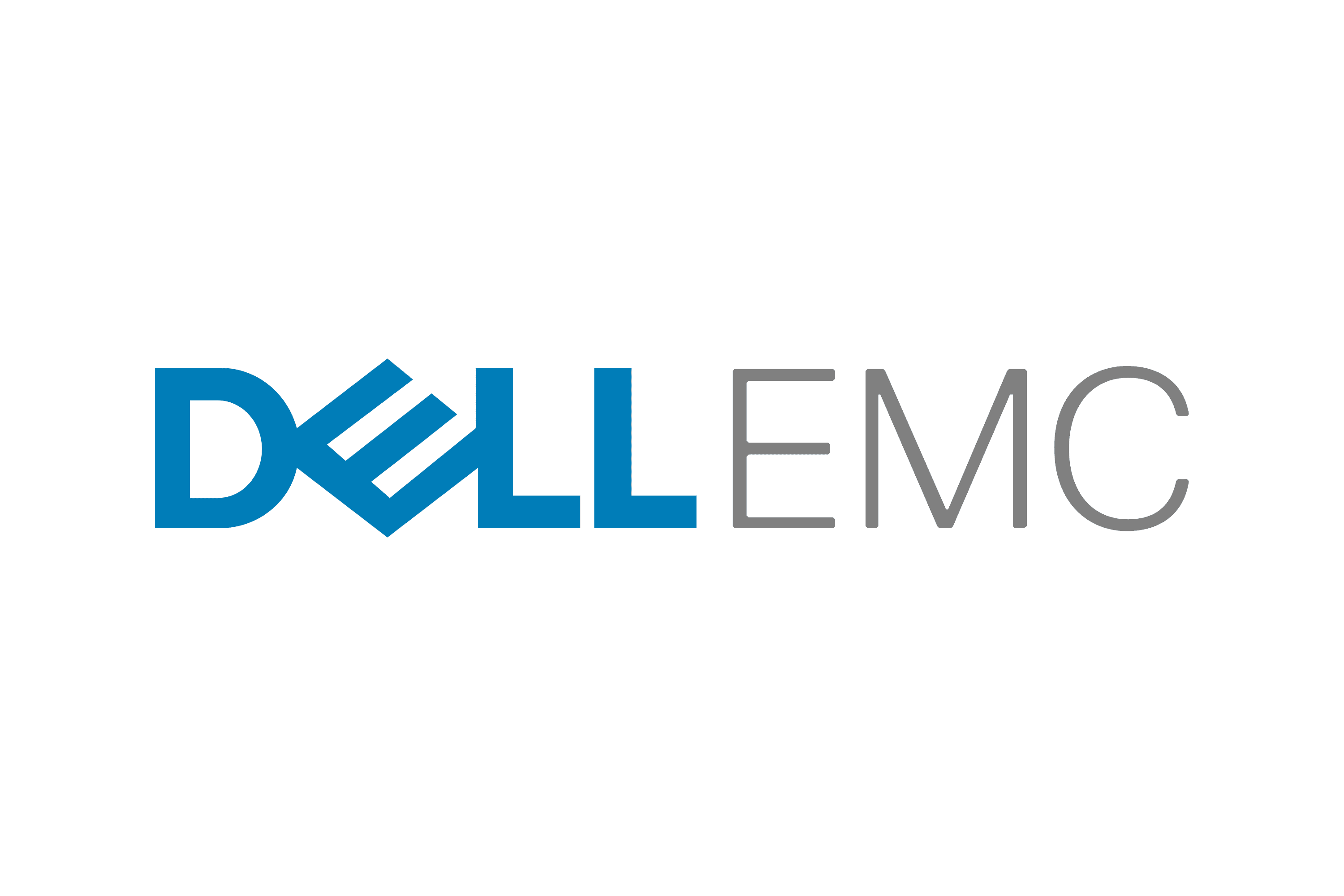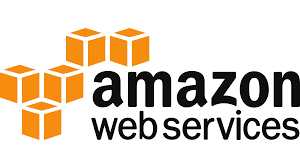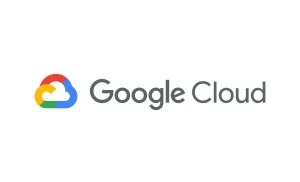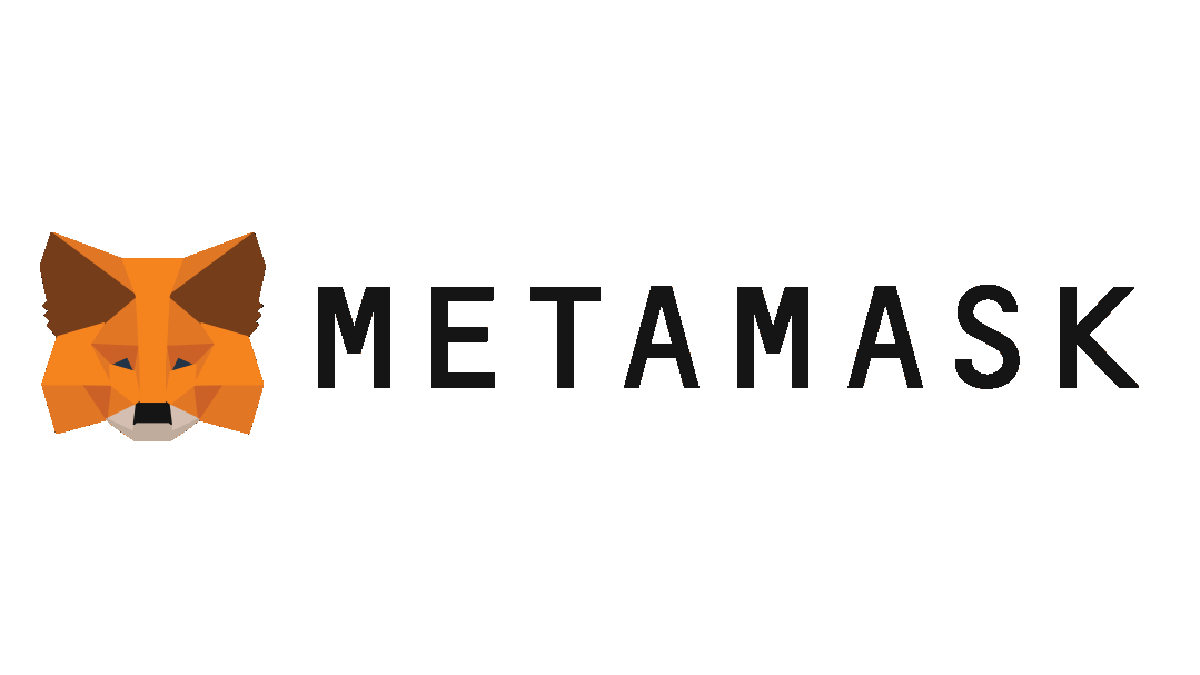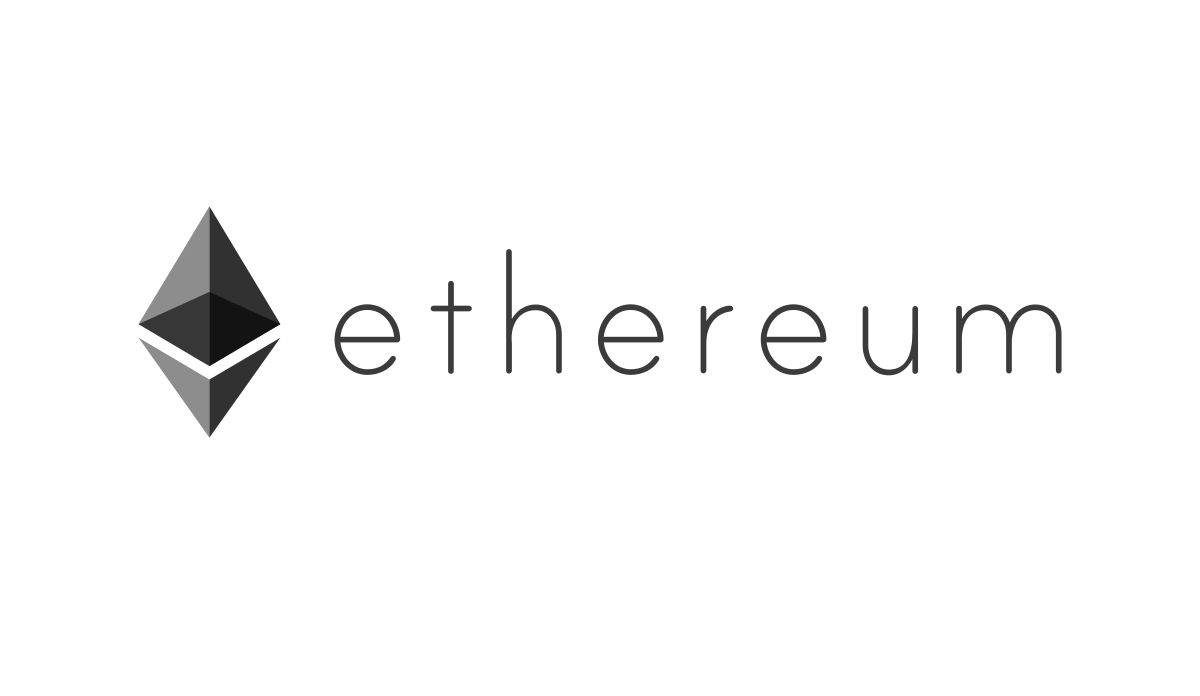 Our award and recognitions
Our unwavering dedication to achieving excellence in digital product development.