Have a great idea for an online marketplace? Don't know what to do next or how to do it? We can help to create a platform that your users would love
Create Customized Marketplace For Your Business
Looking to create any marektplace like Amazon, OpenSea or Airbnb and disrupt your industry?
With online marketplace development services, our team can help you create, install, setup, customize, manage and monetize an online marketplace site and mobile app that bring a volume of traffic, increase conversion, and grow sales. We'll produce an scalable, and high-quality custom marketplace web site that will become next unicorn.
Marketplace development experts
Having extensive experience in marketplace website development from scratch, our expert team knows how to make your platform outstanding
You need more than just a cost-effective online marketplace platform. You need a product that will ensure a great volume of organic traffic from search engines and a high conversion rate, thus helping you win customers and grow your business globally.
Being an expert in the online marketplace development company, we know that it is vitally important to focus on your real and end-users. This is why we thoroughly analyze your target audience and their expectations, align them with UX and UI design and deliver highly engaging and profitable marketplaces for your customizebusiness.
Techwink will quickly and efficiently create a marketplace website for you, corresponding to the latest industry and tech trends in the industry.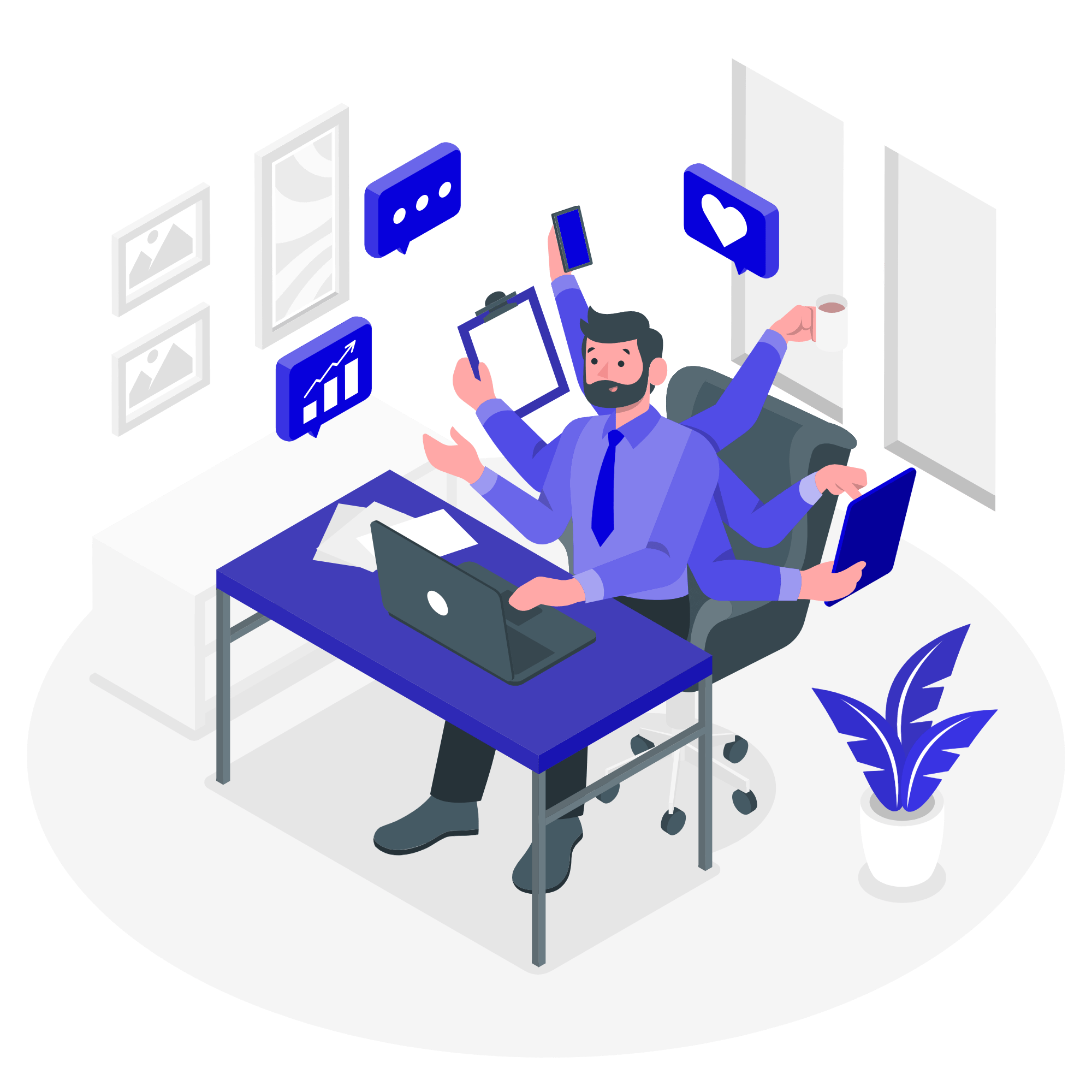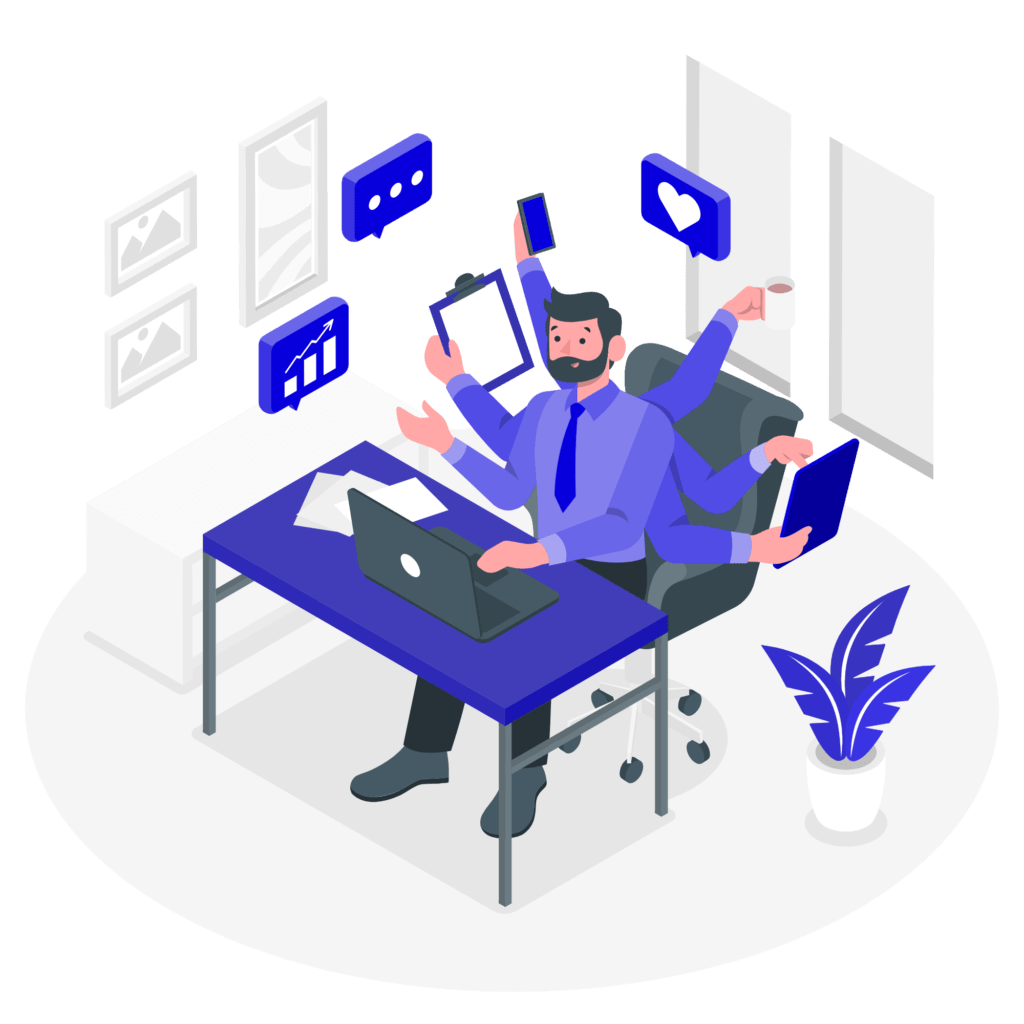 Do you want to build an online marketplace?
Talk to Techwink online marketplace experts and learn how to quickly bring your idea to reality.
Build Marketplace For your Unique Business With SEO Friendly
Consumer to Consumer (C2C)
Business to Consumer (B2C)
Techwink With Domain Expertise
Our experience of marketplace website development for particular industries has allowed us to grow in-house expertise which we gladly share with our customers. we provide consultations on every stage of the project development and skills to make a marketplace following the only industry standards.
Secure solution for financial analysis
Fast loading website which can optimize your sales 
Easy to use booking platforms which can drive traffic and sales for your business.
Engaging rental marketplaces for analysis your business and secure rental services.
Robust platforms for vehicle rental and sale.
Innovative and secure  solutions to enhance your insurance business.
Deployment and Support
We monitor your marketplace once it's deployed, and quickly solve any issues that arise during development cycle. If your business don' t have an in-house tech team, we will take care of your platform and support your platform which can help you.
Optimization and QA
We are able to ensure high quality and efficiency of all the custom solutions our team delivers.
Research & discovery
In this stage Techwink team helps understand your business goals and target audience, and suggest the best ways to address them.
Product Design
(UX and UI)
We design prototypes and UI for your future marketplace based on your product goals and target niche audience. This helps us implement the user journey and build an intuitive custom app that your users will understand.
Product (MVP) Development
Our experienced software developers build your marketplace based on the new industry standards. Your platform will be secure, scalable, and maintainable allowing to add new functionality when needed.
How to create a successful marketplace
User-centric approach, together with a well-thought business model, is the key to creating popular and profitable marketplaces. Having built and launched numerous e-commerce websites, our experts have gathered the best practices of the domain, and below are the steps we recommend for web development of a marketplace.
Learning Management System
Bob was looking to implement learning management system to provide better reach to its clients. Helped him to design and develop learning management system. Made recommendations and also identified gaps. Created solutions, and supported each initiative to a successful launch in time to meet his customers needs. We keep an eye for further development and support.
mobile and Web channel for Hitachi sales
Hitachi was looking to improve communication between the company and its prospective clients. Helped Hitachi design and develop an E-book web and mobile application where sales can send prospective customers an e-book. An E-book is compiled digital asset which is available on the web. Customers can preview e-book with a lot of features and sales were able to track their interests.
Check out more works by Techwink