Techwink case studies express design and development solution we offer to our customer
A Step-By-Step Roadmap To Success
Case studies describe design and development solutions we've implemented for our clients. In this case study stories  we show inside  implementation of web and App development
Web and mobile channel for Hitachi sales
Hitachi was looking to improve communication between the company and its prospective clients. We helped Hitachi design and develop an E-book web and mobile application where sales offers can be sent to prospective customers. An E-book is compiled digital asset which is available on web. Customers can preview e-book with lot of features and sales team was able to track their interests and assist customers with the best services.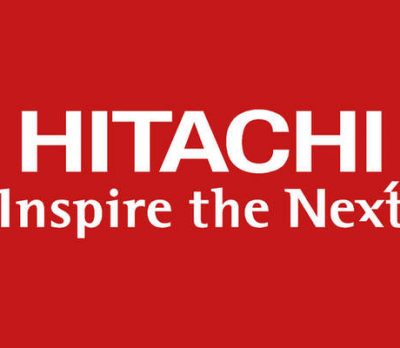 Learning Management System
Bob was looking to implement learning management system to provide better reach to its clients. Always helped him to design and develop learning management system. Made recommendations and also identified gaps. Created solutions, and supported each initiative to a successful launch in time to meet his customers needs. We keep an eye for further development and support.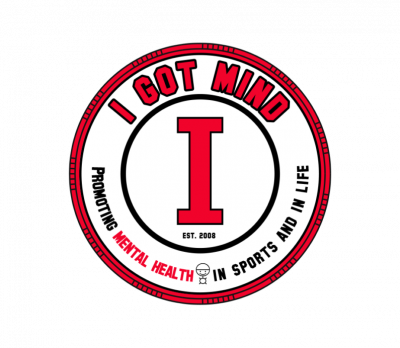 Online Garage Marketplace
Andrew was looking to solve the garage booking problem.  We created an online marketplace to connects people that need garage space with people who have it. The garage owner lists their space on the app, including specific rules and any available tools. The owner then decides on an hourly, daily, or even monthly rate for using the space.
Naturally Beautiful Hair Care
Holistic Approach to Hair Care and Beauty
Jessyca Marshall was looking to provide a holistic approach to hair care and beauty. We helped her to develop an E-commerce platform where customers can buy the beauty products and book appointments regarding microloc consultation with her.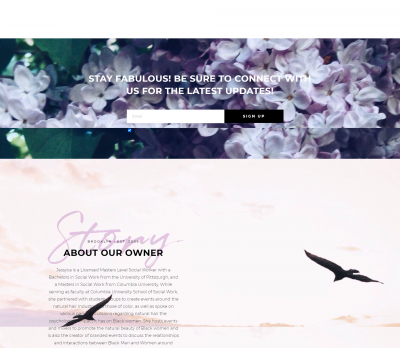 Melinda was looking to take his offline health food business online. We helped her design and develop an online store where customers can buy the products online directly. Along with that, she can offer over a dozen different detoxes all made for different timelines, goals, and weight loss amounts.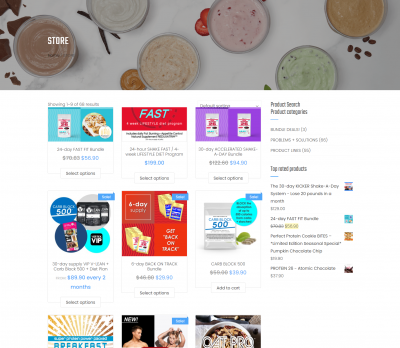 Online Patent Buy/Sell Marketplace
Robert was looking to improve patents buying and selling between its clients. We helped him design and develop an online marketplace and mobile application. Customers can preview patents and inventions and purchase from the inventor directly
.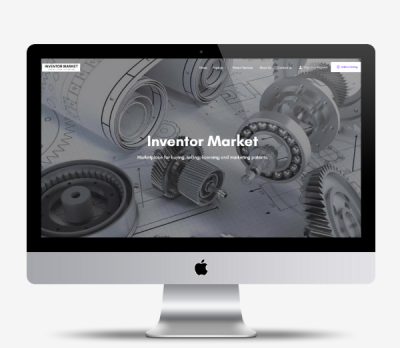 Connect with Best Professionals
Microloc directory
has developed a deep understanding of the beauty industry, its professionals, and the skills needed to make a mark.
The state-of-the-art salon will be available in your house. Microloc directory provides saloon and online certification online.